Better Call Saul is coming to a close next Monday with its highly-anticipated finale, but it's also bringing Breaking Bad's world to a close. For now. Creator Vince Gilligan says that he doesn't have any plans for more spin-offs or sequels, but executive producer Peter Gould says we should "never say never."
"I know I was asked at the end of 'Breaking Bad' and I gave the same answer," Gilligan said (as reported by Variety). "I gotta prove to myself that I'm not a one-trick pony. I love working with these people—I want to keep the band together no matter what, but with a different universe."
"[Breaking Bad's world is] a lot of time, a big investment to ask from the audience," Gould said. "I couldn't be happier and more proud of the work, but like Vince, I think there are some other things I want to try. Having said that, I love Albuquerque. I love Bob [Odenkirk]. I love Rhea [Seehorn]. I love Vince. So we'll keep as much of the band together and, also, never say never. Who knows how we're going to feel in a couple of years?"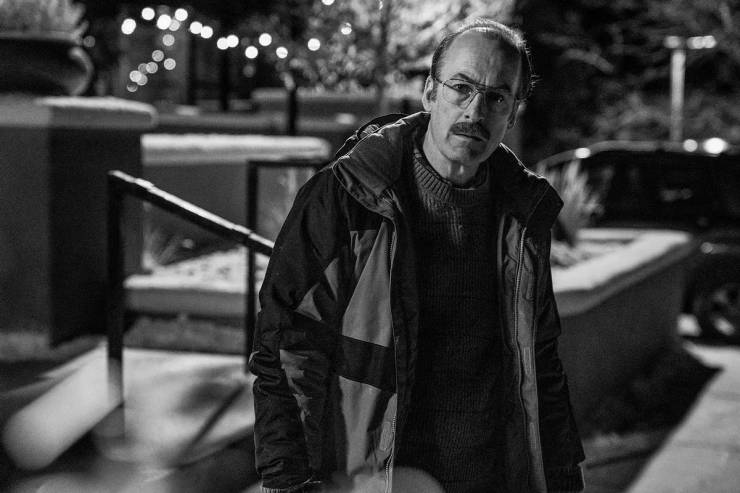 Better Call Saul's final episode is called Saul Gone, taking place in a post-Breaking-Bad world where Goodman has gone into hiding under the alias of Gene Takovic. He's on the run due to the events of Breaking Bad, but he's also fallen into the trappings of his old Slippin' Jimmy ways. Kim Wexler is still about, Jesse Pinkman has made it out as per the El Camino movie, and Walter White is dead. It's a bleak ending, but that's fitting for such grey characters.
But Kim wasn't on the chopping block for the epilogue, though everyone's fates are up in the air for the finale. "I don't think we ever really, seriously [considered killing Wexler]," Gilligan said. "How are you gonna kill off America's sweetheart?"
"A lot of this show is about how you live with what you've done," Gould added. "How you live life, as opposed to ending it. We knew pretty early."
Source: Read Full Article