It's February which means 2023's loaded launch slate is about to seriously kick into gear. Rather surprisingly, none of the biggest stories of the past week pertain to some of the big games coming over the course of the next month. Bill and Frank quite rightly dominated headlines for the first half of the week, and once we had all finally stopped crying, PlayStation dropped a bombshell, and then Arkane dropped another. More on all of the above and some of the other biggest news from the wide world of video games below as we cover some of the major stories from the past seven days.
The Last Of Us Episode Three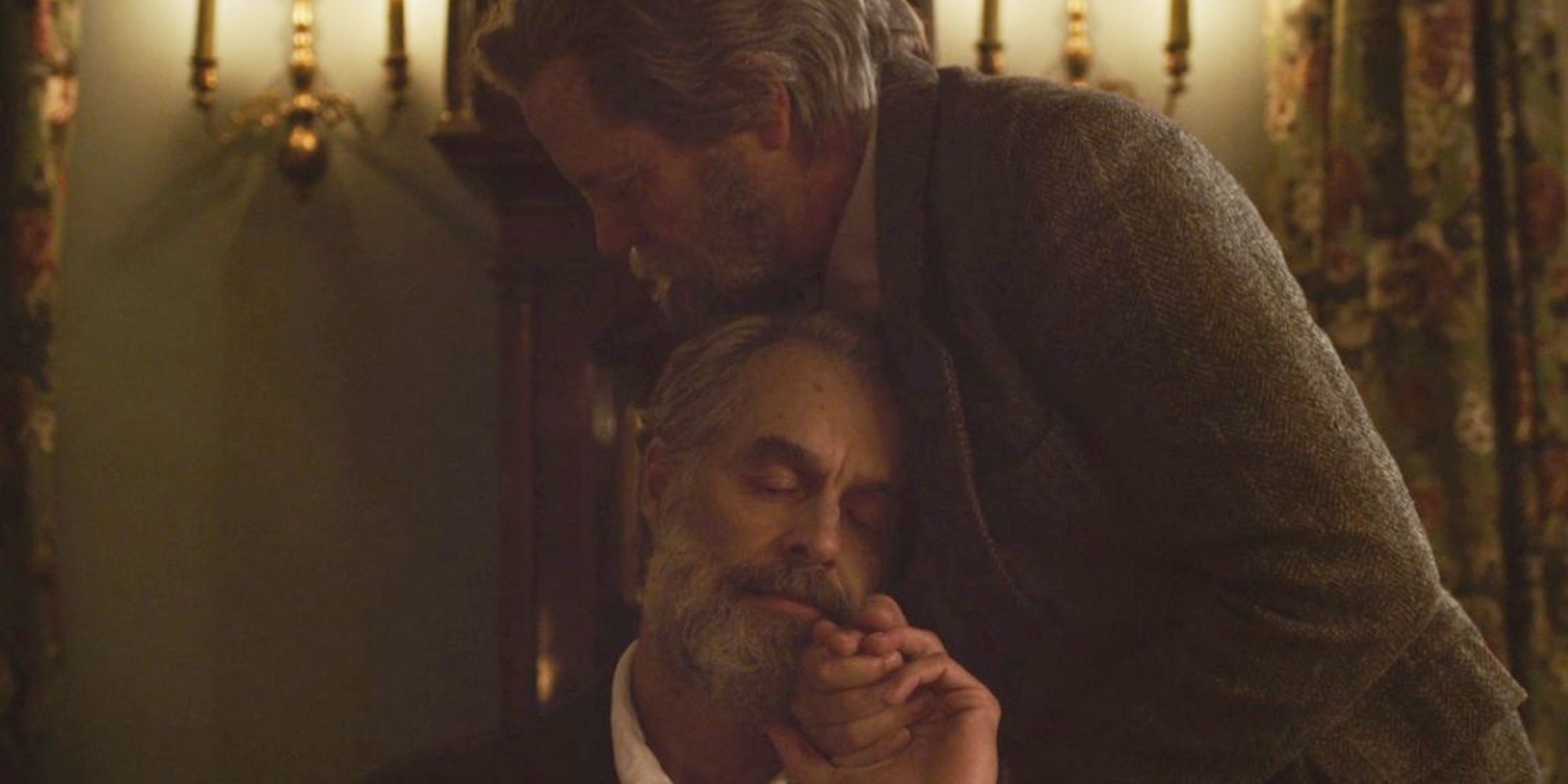 If you thought the first two episodes of HBO's The Last Of Us were good, then episode three will have likely blown your mind and, of course, broken your heart. Deviating massively from the game for the first time, the adaptation completely and beautifully retold the story of Bill and Frank. A number of stories and reveals have been spun from the episode's debut, including the admission that Nick Offerman wasn't the showrunner's first choice to play Bill. Linda Ronstadt, whose song featured heavily during the episode, got a 4,900 percent boost on Spotify, and a few people decided to review bomb what has been celebrated as some of the best television ever made, because of course they have.
PlayStation Is Removing The PS Plus Collection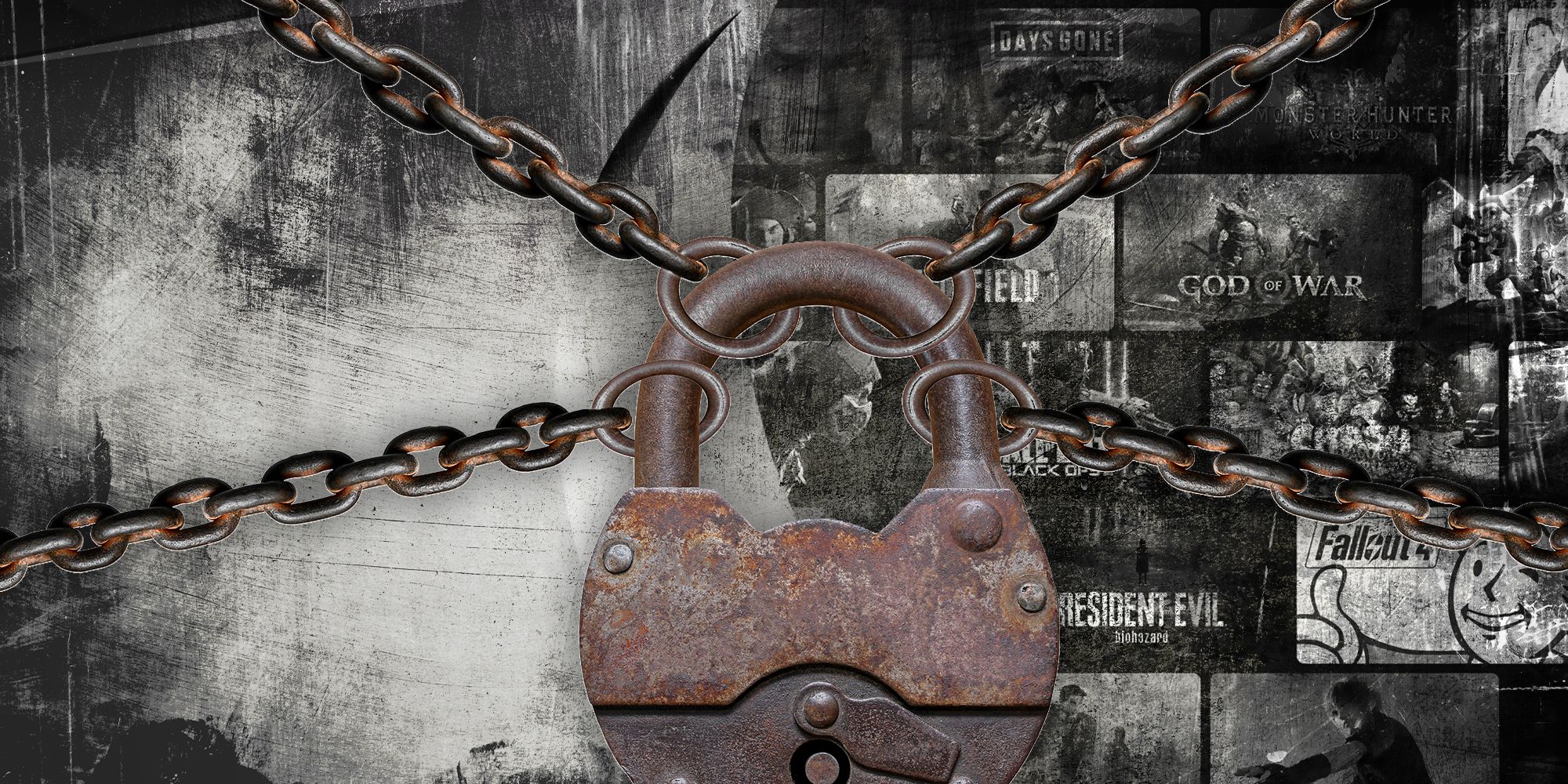 Long before PlayStation launched its tiered version of PS Plus, it gave PS5 owners the PS Plus Collection. A collection of some terrific games from its PS4 era that some people might have missed. Things like the remastered version of The Last Of Us, God Of War, and the N.Sane Crash Trilogy. For some reason, PlayStation announced this week that the PS Plus Collection will be removed in May. The good news is any games you have or will download from it will remain playable as long as you have PS Plus. The bad news is anyone who gets a PS5 after that date won't have access to it.
Star Wars Jedi: Survivor Has Been Delayed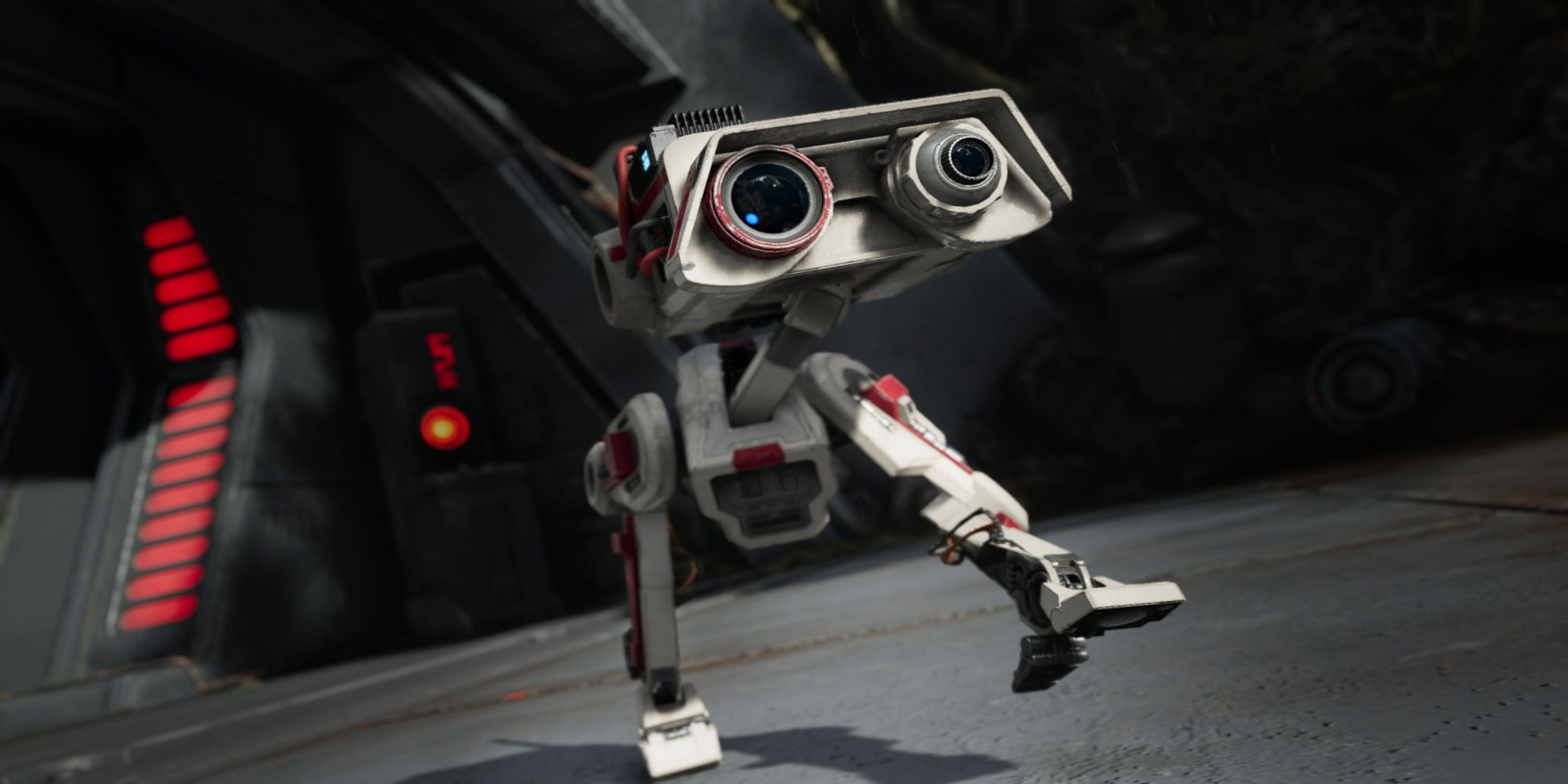 The Star Wars: Jedi series will continue later this year, but just a little later than originally planned. Cal Kestis's journey was supposed to continue on March 17, but EA broke the news this week that Survivor will now launch on April 28. Respawn wants the game to hit its quality bar, and give Star Wars fans the polished game they deserve. All valid points and six weeks isn't really that much longer to wait. Especially when you consider the slew of games to come between now and then. There's plenty to keep you occupied in place of Jedi: Survivor while you wait for its later arrival.
Redfall Will Need To Be Constantly Online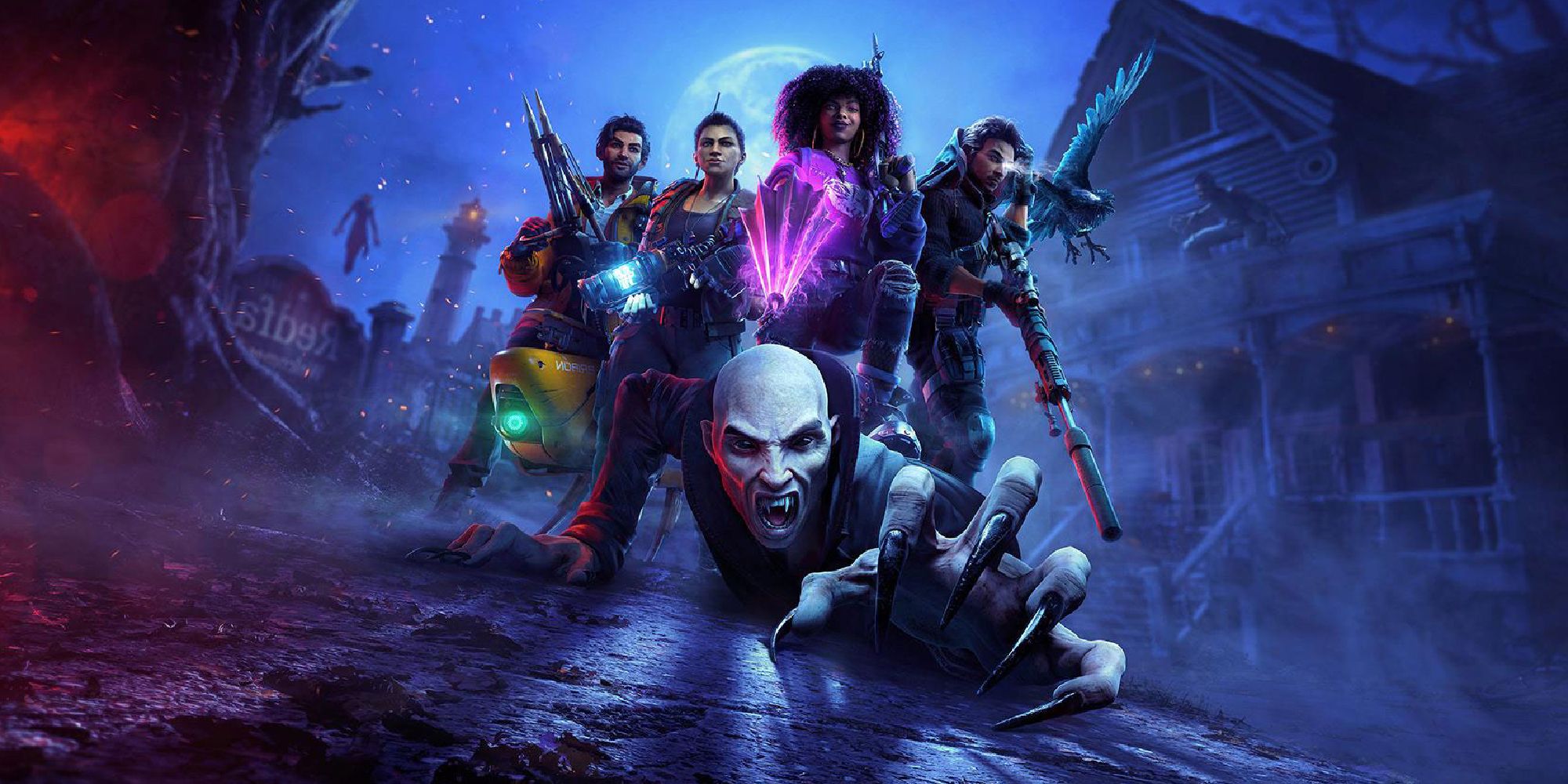 A six-week delay certainly isn't the worst thing that can be announced about a game you can't wait to play. There are a few things a studio can reveal which will really take the wind out of potential players' sails, and telling those players that a game will need an internet connection to work, even when playing singleplayer, is one of them. Arkane broke that news about Redfall this week and it has not gone down well. In fact, some waiting for the game have taken the news so poorly that they've been demanding refunds. Not good. Maybe figure out a way people can play your game offline when they really don't need to be online.
The Big Three Will Skip E3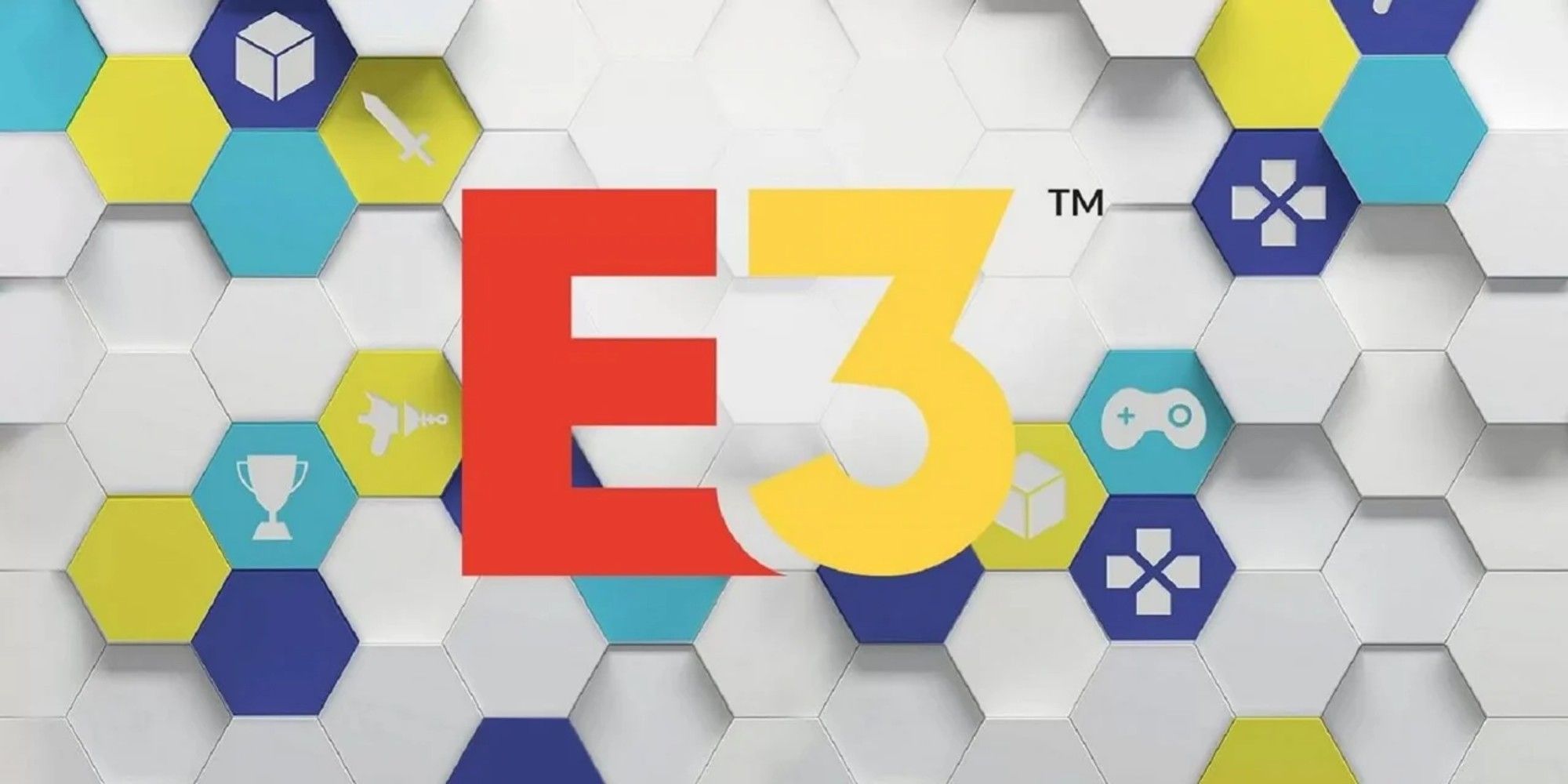 E3 really needs to be a big deal this year to prove it still warrants a place in the industry. With a few months to until this year's event, things aren't looking good. It seems PlayStation, Xbox, and Nintendo will all be giving the showcase a miss. While that's the norm for PlayStation, Xbox and Nintendo are usually in attendance with news to break and games to show. While Xbox will likely have its own showcase unaffiliated with E3 at around the same time, apparently the second half of 2023 is pretty barren for Nintendo, so it wouldn't have much to show if it were to cobble something together for the event.
PS VR2 Pre-Order Mix Up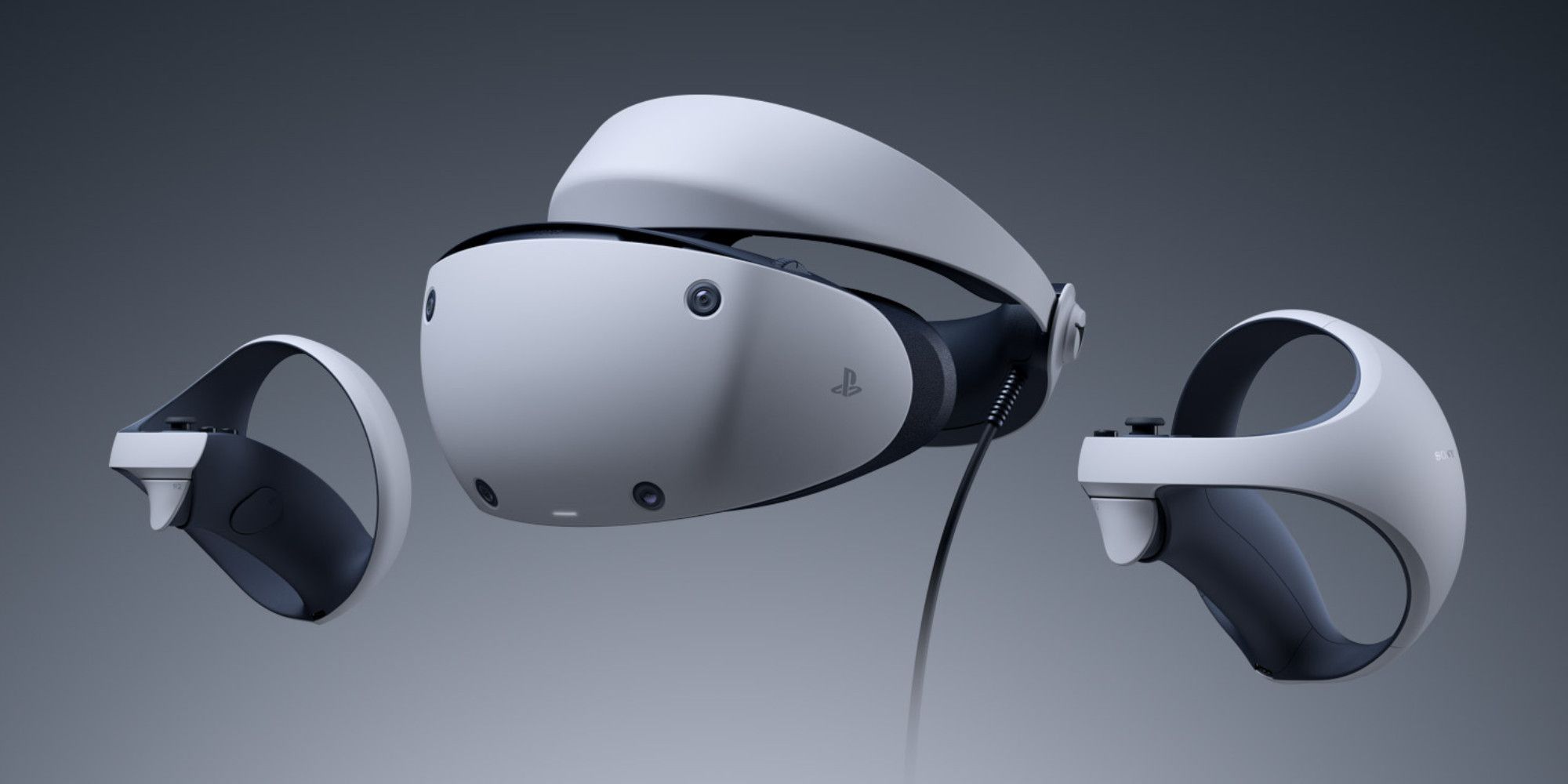 One of the biggest launches this month comes in the form of some new hardware. The PS VR2 will be here before you know it, but this week kicked off with some bad news on that front. A claim that PlayStation had cut its shipment number in half due to poor pre-order sales. PlayStation has since disputed that claim, informing the world that sales have been fine and it still expects to sell two million of its new headsets during its launch quarter. Quite the lofty target for something that will cost more than the PS5 you'll need to use it.
Source: Read Full Article