The Legend of Bum-Bo, a prequel to the hit roguelike indie game, The Binding of Isaac, released back in November 2019, and just over a year later, it's getting its first DLC dubbed The Lost Expansion.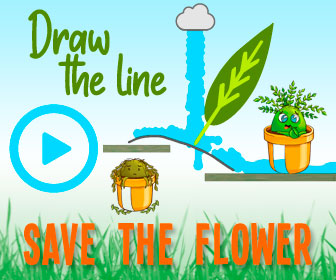 This update is completely free, and with it comes a plethora of content. The titular character, The Lost, who first appeared as an easter egg in The Binding of Isaac, is joining the game as a new playable character, while there is also a brand new tile type to coincide – the Ghost.
With this update, you can also save and continue progress mid-game, and duke it out with three brand new bosses. There are also ten new unlockable items and a wealth of quality of life changes such as being able to view spells and trinkets before choosing new ones. The options menu is also now accessible from the pause screen.
There are also some improvements such as sound feedback for critical hits, a random Bum-Bo option on the character select screen, some UI tweaks, and the ability to cancel replacing a spell/trinket at the shop. Bum-Bo's free update is chock-full, but it's only the appetizer, as The Binding of Isaac: Rebirth's final DLC is set to launch at the end of this month, March 31.
For now, The Legend of Bum-Bo is 50% off for $7.49 on Steam. It's a puzzle-based deck-builder rogue-lite that dips its toes into telling you what went on before the events of The Binding of Isaac.
It's turn-based in its combat, and it garnered mixed reviews on launch. Nonetheless, developer Edmund McMillen dropped an apology in November 2020, with promises of fixes and free updates, "I know it's been a long horrible year since this game released, and I hope this free update can act as a peace offering from us to you, the players!"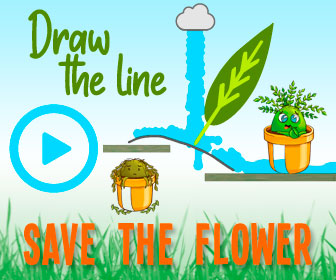 Source: Read Full Article