Crunch culture is one of the biggest problems facing the games industry, so it's refreshing to see Biomutant developer Experiment 101 is doing everything it can to minimize crunch, and that the game's publisher, THQ Nordic, supports the developer in doing so. In a recent interview with IGN, studio head Stefan Ljungqvist explains that the reason for the silence surrounding Biomutant since its announcement was so the team could focus on fixing bugs without burning out.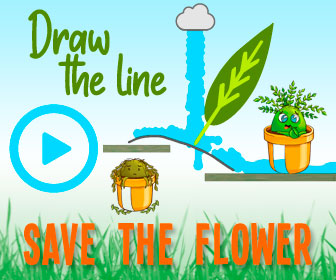 Experiment 101 is a very small team made up of 20 ex-Avalanche Studio employees, and the team's desire to remain small and compact has made developing an open-world game like Biomutant much more demanding. One of the biggest challenges facing the team is stamping out bugs, to which Ljungqvist explains that "there's only a certain amount of bugs that you can physically fix during the course of the day."
Ljungqvist also explains that the lack of pressure from THQ Nordic to see the game released has helped tremendously and his own experience of burning out at Avalanche Studios has helped him recognize the signs:
"I've been doing this for quite some time," he says, referring to his almost decade-long tenure at Avalanche Studios. "I myself was burned out. I learned a lot on those themes, on those subjects. I learned to recognize it."
"I mean, the studio, we are 20 people and we can't afford to have [staff] leave the studio, or be destroyed during development. That would be devastating."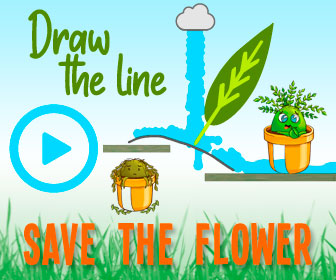 In the same interview, Ljungqvist also goes into why Biomutant will be releasing on PS4 and Xbox One instead of next-gen systems, claiming that it's easier to scale up than scale down from a development perspective. However, Ljungqvist explains that there is a high-end version of Biomutant for more powerful PCs and doesn't rule out the possibility of PS5 and Xbox Series X versions of the game coming out later down the line.
In case you missed it, Biomutant was finally given a release date and it's a lot sooner than you may think. Biomutant will be launching this year on May 25th with pre-orders now open for PC, PS4, Xbox One. If you're really excited and have plenty of disposable income, you can even pre-order one of the pricier special editions that come with a range of different goodies.
Source: Read Full Article