Black Panther: Wakanda Forever seems destined to remain in production hell. Just after its star, Letitia Wright, returned to set following a serious injury, filming has had to stop once again. This time, it's due to an outbreak of Covid-19, as the highly contagious omicron variant continues to spread across America.
The news was broken by The Hollywood Reporter, who reveals that multiple crew members have recently tested positive for Covid. The only actor mentioned by name is Lupita Nyong'o, who confirmed that she had contracted the virus earlier in the month.
Production had already been put on hold for months after Shuri actress, Letitia Wright, recovered from an injury sustained on a stunt rig. Rumours had previously spread that she was struggling to return to set because of the anti-Covid-19 vaccine stance she had spread on social media, but the report makes no mention of that playing a part in this outbreak.
Despite this, the release date has yet to be pushed back. If, somehow, it doesn't face another delay following this latest pause, it is set to hit theatres November 11, 2022.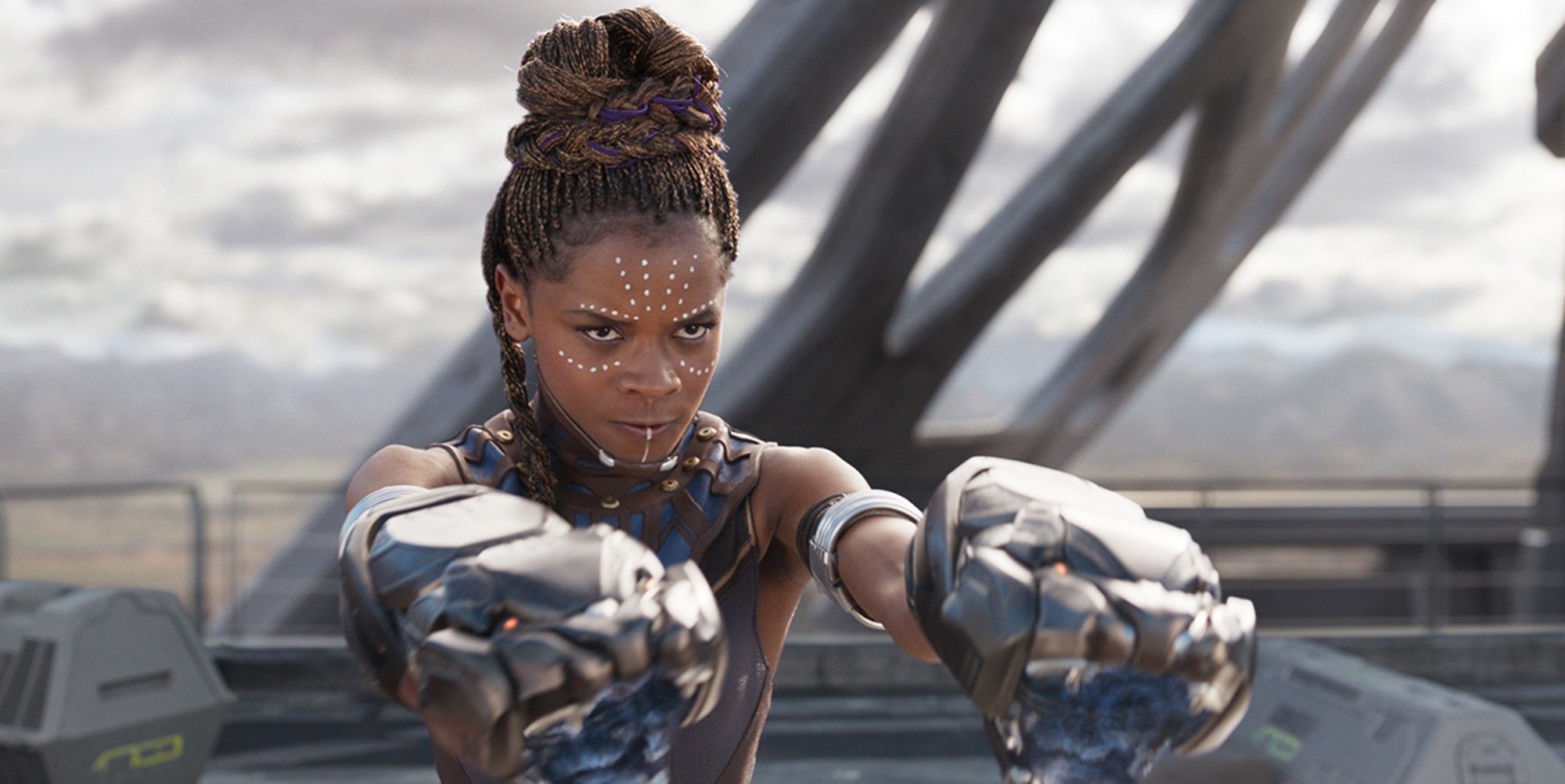 The original report also reveals that big studios are currently at a crossroads in regard to how they approach working alongside Covid-19. Legally, any vaccine mandates or testing regimes are left to their own discretion. But those who work in post-production claim that this leaves them missing out, as they're bottom of the queue when it comes to testing.
"Now that [omicron] is so rampant, I would like to be tested on a relatively regular basis", said one source speaking to The Hollywood Reports. "It's logical that when it spikes, we should be tested more. Unless someone important enough (i.e., directors or actors) comes [to the workplace], we are not [regularly] testing."
Multiple sources also complained that Covid regulations are not being enforced when management isn't around. One worker even reveals that adherence to the rules is "not nearly" as high as it was a year and a half ago, despite omicron being more contagious. This perhaps explains how the Covid outbreak on the Black Panther set occurred.
Source: Read Full Article