Console customization company CMP Shells is selling matte black DualSense PS5 controllers with a retro logo for $115, as well as matte black DualSense controllers with a classic PlayStation button set and retro logo for $125. The products ship in approximately 2-3 weeks, according to CMP.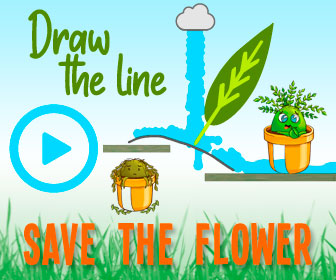 Sony currently has no plans to release different color PS5 consoles, though it will release other DualSense colors. CMP, originally known as PlateStation5, was forced by Sony to change its name. The company began selling black faceplates for PS5 disc and digital edition consoles for $49.99. The seller then expanded its range to include red and blue shells, as well as console shells + controller skin kits for $69.99.
The company has sidestepped any legal action by Sony by announcing, "The patent is pending and all sales finalized before it's approved are untouchable. We didn't know before. Now we do. We have not replicated anyone's proprietary design. Our shells improve upon the original by allowing for more ventilation. We will be able to sell even after the patent is approved."
Other third-party peripheral sellers are also marketing PS5 shells, including Game Armor, which began taking pre-orders for its PS5 faceplates in December, and Dbrand, which allows potential buyers to sign up to receive notifications for when its matte black PS5 faceplates become available.
The Game Armor faceplates come in matte black, red, and blue, and start at $35, while the Dbrand faceplates, which feature textured inside edges, are listed at $50, with an extra $10 for an extra skin for the central part of the console.
Content creator CptnAlex, who started Game Armor, says he doesn't expect any legal entanglements with Sony. "Because our name isn't deceptively close to a trademarked one, because our product doesn't include trademarked logos, and because our armor is designed differently enough to not infringe on design patents, we're able to sell safely."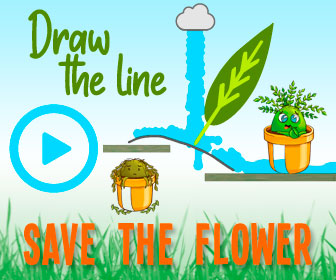 Meanwhile, Dbrand has been more defiant about being targeted with legal action by Sony, saying, "We encourage them to try. Sue us, Sony."
Source: Read Full Article