Online is a huge aspect of the Souls franchise, whether you're going co-op to defeat bosses or invading players to throw a spanner in the works and punish them for enlisting the help of others. However, games die out over time – the Demon's Souls servers for PS3 even went down completely – so it's up to the community to get activity back, and this year, to celebrate Bloodborne's sixth anniversary, they're doing exactly that.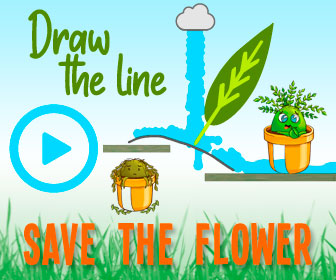 Return to X is something that has been going on since Demon's Souls, whether it's Return to Boletaria, Return to Lordran, or whatever else. The idea is to, through Reddit and other social media sites, drum up hype, bring in a huge influx of players, and emphasize online play to replicate that sweet day one feeling. It begins today for Bloodborne, and is running until April 7, but who knows? Sometimes people stick about longer.
"Create a new character and play through the game," the instructions open, "Engage in as much co-op as possible. Try to defeat at least two players in PvP in each area before moving on. Don't forget to go to Options > Network and set your connection to Worldwide. Leave a message that says "You're in the know, right?" by as many lamps as possible. Rate as many of these messages as you can find as "Fine."
On top of this, there's a giveaway. Five participants are up for a chance to win a month of Discord's Nitro Classic – this lets you have a gif avatar and a customizable digit tag. You also get access to custom emotes on any server, you can share higher quality streams and videos, your file upload cap goes from eight megabytes to 50, and you get a little badge.
However, there is an entry price of sorts to participate as, naturally, you'll need PS+. With that sorted, all you need to do is boot up the game, create a character, and get stuck in, but make sure to ring the bell and leave messages, otherwise what's the point?
Next: Yuffie's Combat Has Me Worried About The Final Fantasy 7 Remake DLC – But Excited For The Sequel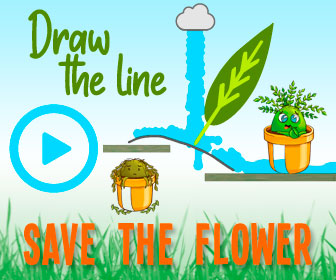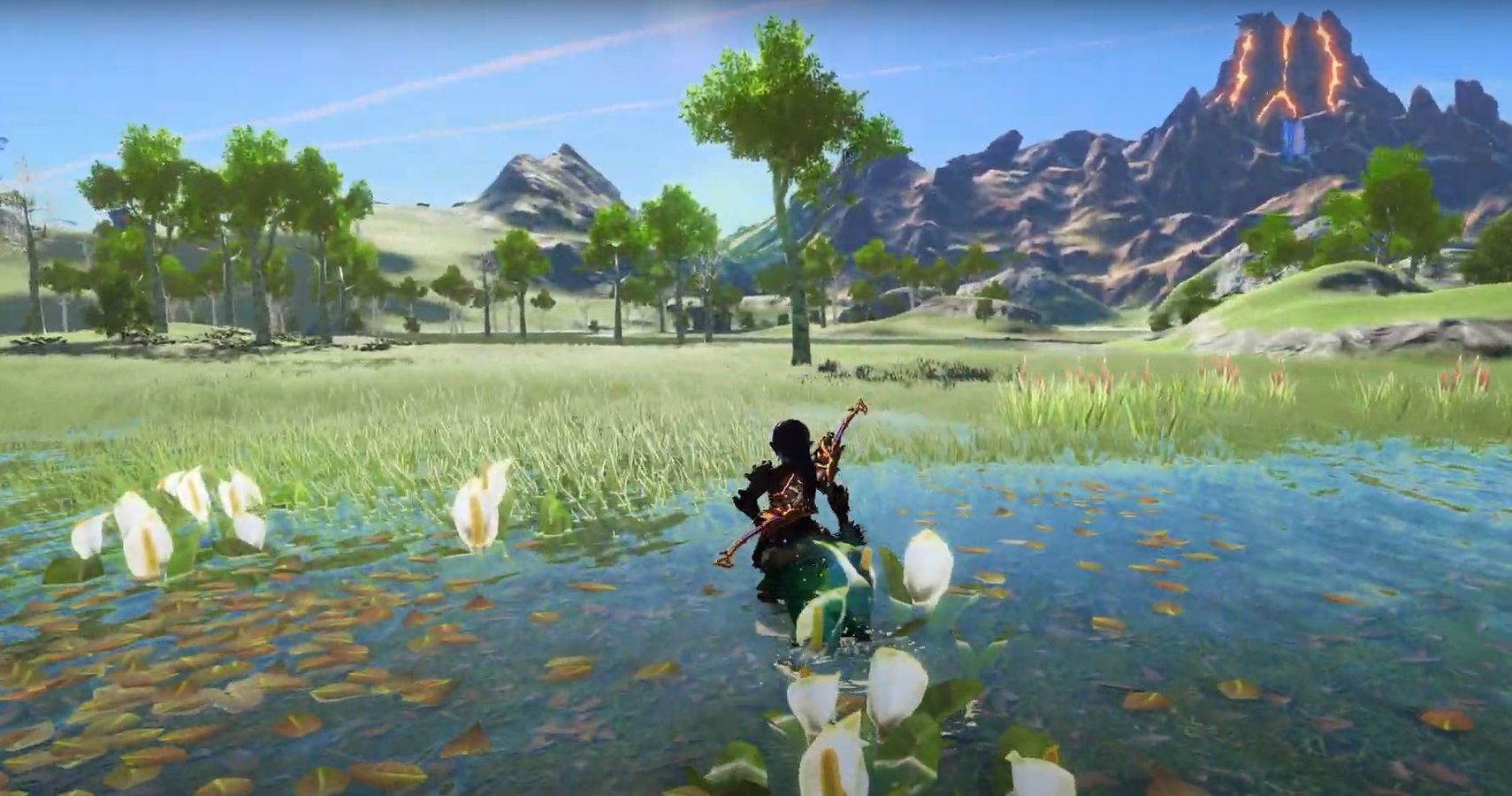 Game News
Bloodborne
Reddit
James Troughton is a writer at TheGamer. He's worked at the Nintendo-based site Switchaboo and newspaper TheCourierOnline and can be found on Twitter @JDTroughton.
Source: Read Full Article