There are a lot of people out there of a certain age that remembers a certain funktastic soundtrack with an immeasurable level of fondness. Those people owned Sega Dreamcasts, and they'll go to their grave saying it was the best disc-operated console ever made. And they'd largely be right.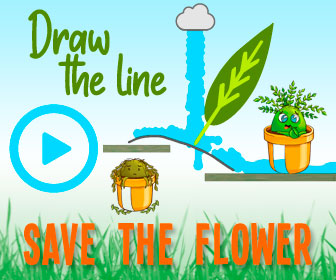 They'd also be right in saying that Jet Set Radio was one of the most unique experiences anyone can have in a video game. It combined the skating physics of Tony Hawk's Pro Skater with an original soundtrack and art style that has been copied by games for the past two decades.
Sadly, because Jet Set Radio was born on the Dreamcast, it also died on the Dreamcast (with a stillborn sequel on the original Xbox because nobody bought that console either). But now, after 22 long years, Jet Set Radio is getting the spiritual successor it so richly deserves.
It's called Bomb Rush Cyberfunk, and we've got a brand new trailer to share with you. It showcases the game's "boostpack" functionality, which basically combines skater physics and insane parkour into a single game mechanic. Grind on rails, run up the side of buildings, and then slide underneath and upside-down a light railway to land that perfect tag.
We've also got more details courtesy of Bomb Rush Cyberfunk's Steam page. You'll play as a member of a street crew and battle it out with rival crews for control of an open-world urban space. Tag enough spaces, gain enough rep, and you'll challenge your rivals for ultimate control and bragging rights.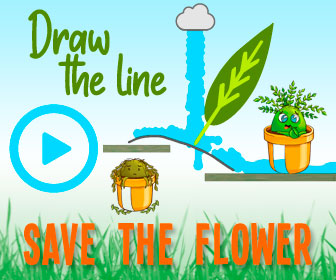 You get to see some of those rival gangs in the brief 30-second trailer, and you'll hear some of the incredible notes arranged by Jet Set Radio composer Hideki Naganuma.
Bomb Rush Cyberfunk won't release until 2022, but you can wishlist the game on Steam right now to show your support. It'll also release on "all relevant platforms" next year, which we assume to mean Switch, Xbox, and PlayStation.
Next: Blurred Henry Cavill Post Suggests He's Working On A Mass Effect Project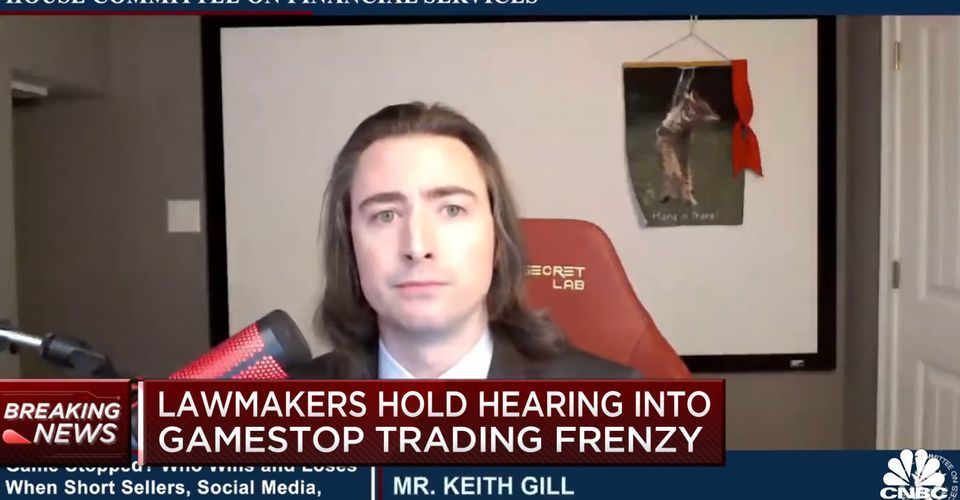 Game News
Bomb Rush Cyberfunk
Actually a collective of 6 hamsters piloting a human-shaped robot, Sean hails from Toronto, Canada. Passionate about gaming from a young age, those hamsters would probably have taken over the world by now if they didn't vastly prefer playing and writing about video games instead.
The hamsters are so far into their long-con that they've managed to acquire a bachelor's degree from the University of Waterloo and used that to convince the fine editors at TheGamer that they can write "gud werds," when in reality they just have a very sophisticated spellchecker program installed in the robot's central processing unit.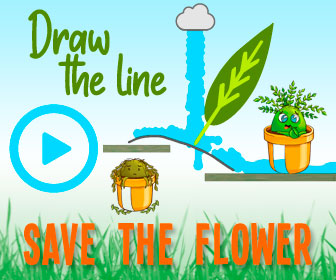 Source: Read Full Article