Many Borderlands 3 PC gamers have reported losing saved data or simply their game progress. The reason behind this is the corrupted save game files.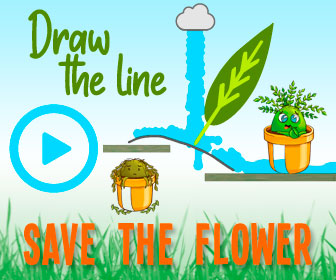 Some of the players think that there might be some issues in the cloud itself. Users tweeted about their issue saying these problems started after activating the cloud saves. After this, they either lost their game progress or rolled back to an earlier save point.
One of the players tweeted for the parent company Gearbox and Epic Games asking,  "I just lost 7 hours of work from Borderlands 3 because something went wrong with the cloud save that Epic has is [sic] there a way to revert it back so I don't lose all that time and all the gear I got?"
While another user tweeted, "Yeah Borderlands 3 deleted my save. Looks like I'll have to start over. I'm guessing this is cloud save related. PSA do NOT turn on cloud saves!".
Many others have also reported losing their saved data even while saving locally. One of the Twitch streamer named Elixa tweeted,
"Hey @EpicGames @Borderlands Logged on today I was asked if I wanted to save on cloud or a physical device and I chose a physical device, I logged in and was not at the same level I was last night. Is there a solution to this? Many are impacted."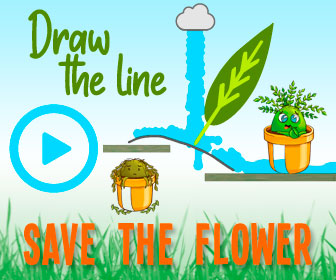 While performance issues and bugs are common in the online games but Borderlands 3 is experiencing a higher amount of them in spite of the early days of launch. Many Co-op players have reported lag at the time when their teammate entered the menu to tweak their gear or skills.
According to another game reviewer James Duggan, "refined movement and shooting, a legion of enjoyably challenging enemies, and the single largest arsenal of mechanically distinct firearms I've ever seen in a video game easily make this the best in a great series of co-op shooters."
So, this is all we know till now. We hope Gearbox address and remove all these issues as soon as possible. If you are facing any other problem with the game, try out this Borderlands 3 Troubleshooting Guide.
UPDATE:
Seems a Reddit user has found a way himself to get back your lost Save game or Save data with Borderlands 3 game. Check here step by step process to reclaim borderlands 3 lost save data.
Source: Read Full Article