During today's Nintendo Partner Direct video, Square Enix announced that Bravely Default 2 would be releasing on February 26, 2021. Surprising absolutely no one that was following the game, this delay now pushes the game out of 2020 and into the early parts of next year. Considering everything that is going on in the world, that move is likely for the best.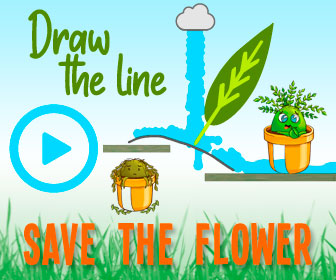 If you played the demo released way back in March (aka 1,000 years ago), you'll be happy to know that Square Enix is taking fan feedback into consideration…in fact, it tallied up over 20,000 comments to help tweak the game. During the Direct, it was specifically noted that things like difficulty balancing and game speed would be addressed for the final release.
As for actual game information, a brief trailer went over some of the jobs that players will be able to assign to their party. I'm not well-versed in the previous Bravely games, but these seem similar to classic Final Fantasy classes. The "Gambler" looks especially fun with its risk/reward system and it's always nice to know that Bards haven't been forgotten about in RPGs.
About the only thing I'm not keen on is the visual style. There seems to be a lack of shadowing, so everything looks like plastic. I like the concept art and box cover designs, but there's something off about how their in-game representation has turned out. I do hope Square Enix can smooth out those designs before the game launches in a few months, though I'm sure fans of the previous titles won't mind.
Source: Read Full Article