Launching on Thursday night, Seth & Gloria, and Elvis & Adelle, will be joining the rotation of characters available on the Spirit Board. They'll only be there for a limited time, however, as they'll be removed on March 2. You only have one week so get them fast! Thanks for the heads up, Nintendo Life.
The spirits will be set as duos, so there will be a total of two from Bravely Default 2. The game explains that if you defeat them in battle, you will get more Spirit Points than usual. This currency will let you level up your characters and purchase new spirits.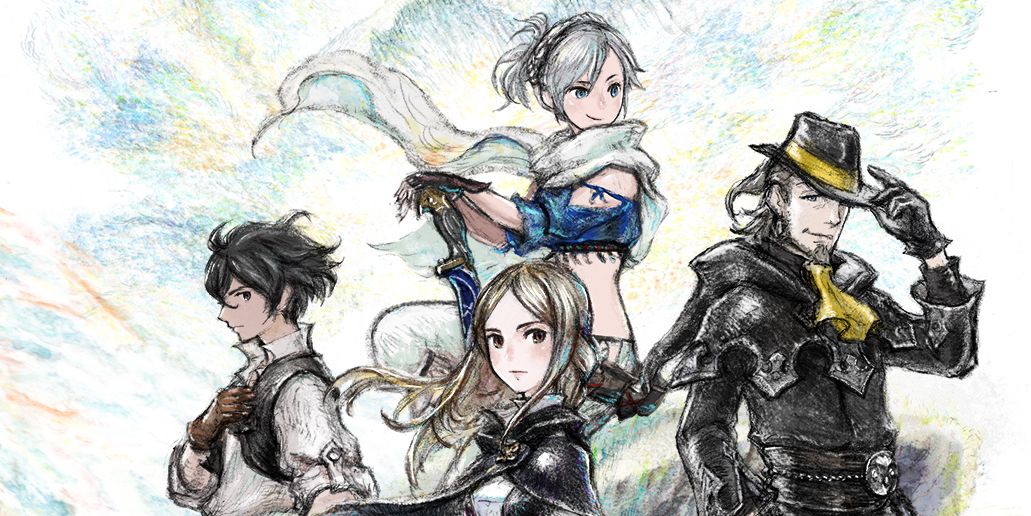 This isn't the first time spirits have been used as promotional tools within Super Smash Bros. Ultimate. For a brief time in January, Impa, Terrako, and Master Kohga from Hyrule Warriors: Age of Calamity made an appearance.
In addition, a bunch of Resident Evil characters joined the fray as spirits, including Chris Redfield, Jill Valentine, Leon S. Kennedy, and Albert Wesker. Hopefully one day Leon can join Smash as a proper slot on the roster, as his horror series is a touchstone in gaming history. Imagine a stage based on the Raccoon City Police Station!
By the way, our review for Bravely Default 2 has just been published, and we gave it a middling score. We said it feels inspired by the classic games but it doesn't live up to the JRPGs we know and love, including its predecessor. The visual style also doesn't match up for a TV experience.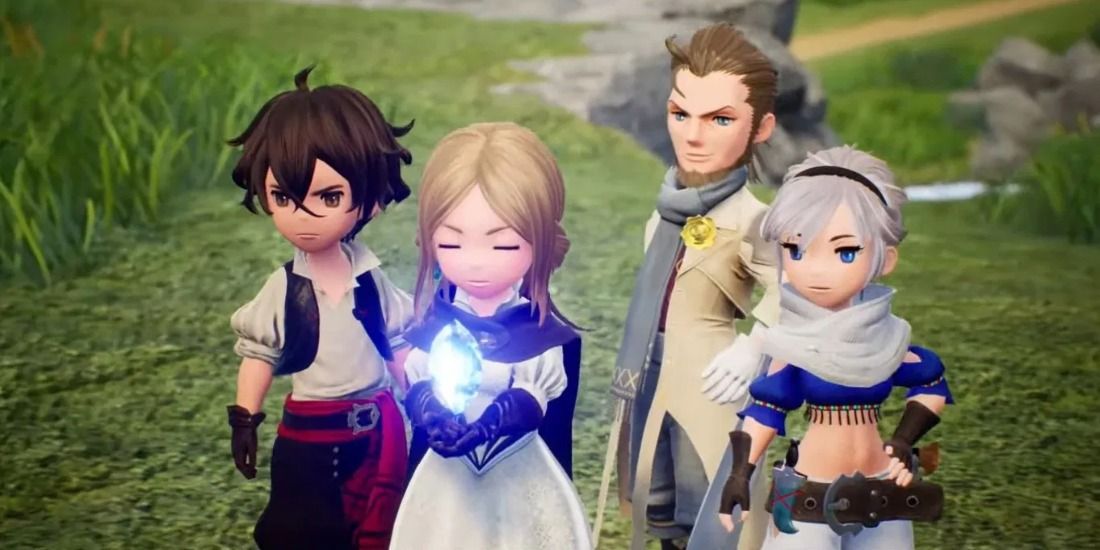 However, Super Smash Bros. Ultimate is a different story. The massive crossover title has been selling like hotcakes (it's the most successful fighting game of all time), and the DLC has been impressing us as each character feels unique and adds something new to the table. The next character on the docket is Pyra & Mythra, the blades that kick ass and take names in Xenoblade Chronicles 2. If you're unaware of who they are, we recommend checking out our article about them.
We'll be hearing more news about Pyra & Mythra in Super Smash Bros Ultimate on March 4, 2021. 
Next: Anthem, Gaming, And The Problem With Service Games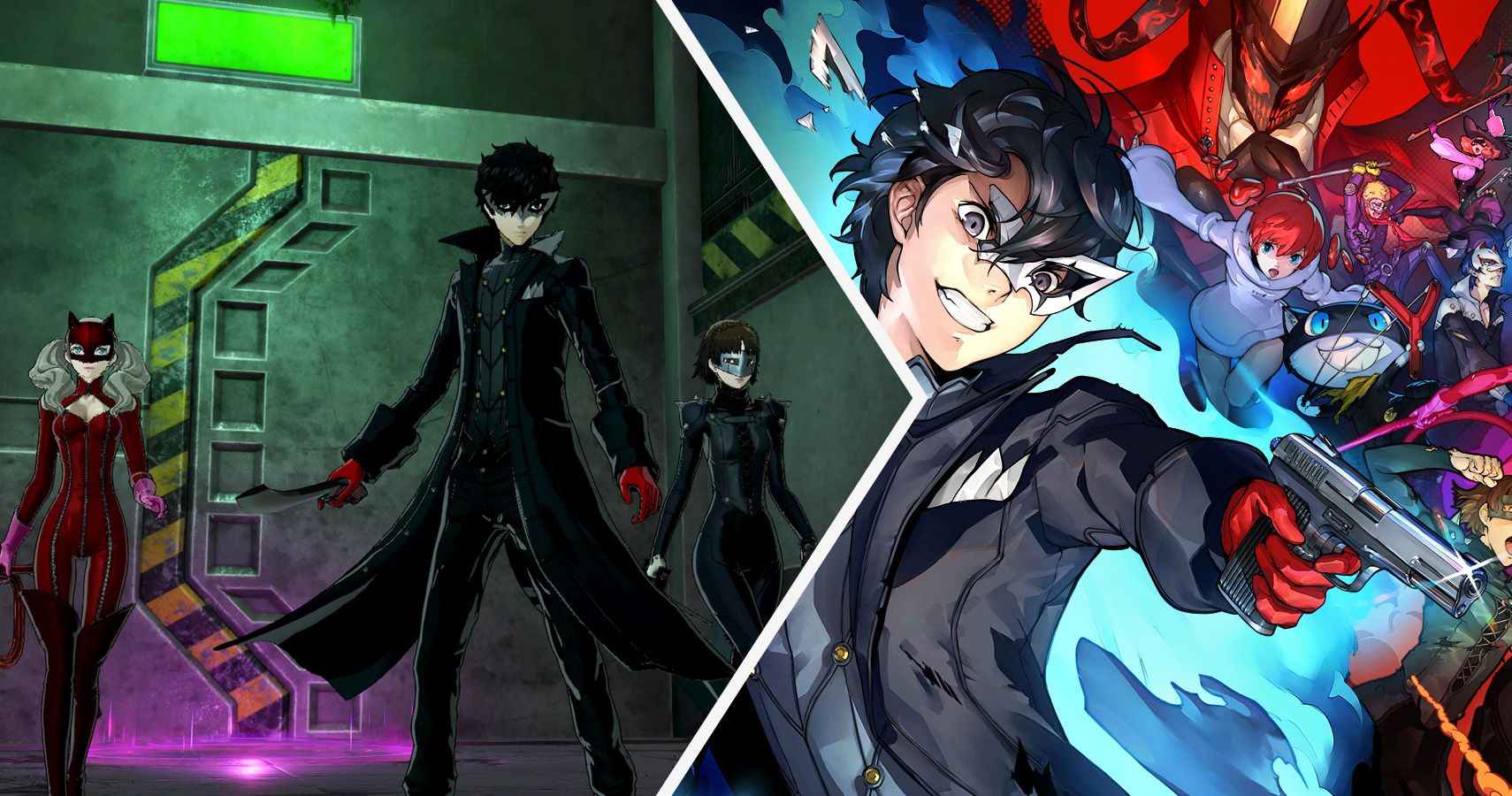 Game News
Super Smash Bros. Ultimate
Bravely Default 2
The British "Canadian" Chris Penwell has been a video game journalist since 2013 and now has a Bachelor's degree in Communications from MacEwan University. He loves to play JRPGs and games with a narrative. You can check out his podcasts Active Quest every Tuesday and Go Beyond: A My Hero Academia Podcast on Wednesdays.
Source: Read Full Article