Legend of the Zelda: Breath of the Wild is currently on sale via the Nintendo eShop, something we'd suggest you take advantage of as it doesn't happen often.
Nintendo saved what was a somewhat lackluster E3 weekend on Tuesday via a blockbuster Direct. The presentation closed with something pretty much every Switch owner has been waiting to see for the past two years. The very first trailer for Breath of the Wild 2. Very little was actually revealed, but that didn't quell fans' excitement.
If you're yet to play the original Breath of the Wild, then Nintendo has got you covered. The first game and its DLC is currently on sale via the Nintendo eShop. Anyone who has ever owned a Nintendo console will know this doesn't happen very often, so act now before the game returns to full price. It is currently listed at $41.99, down from $59.99, so a pretty significant saving.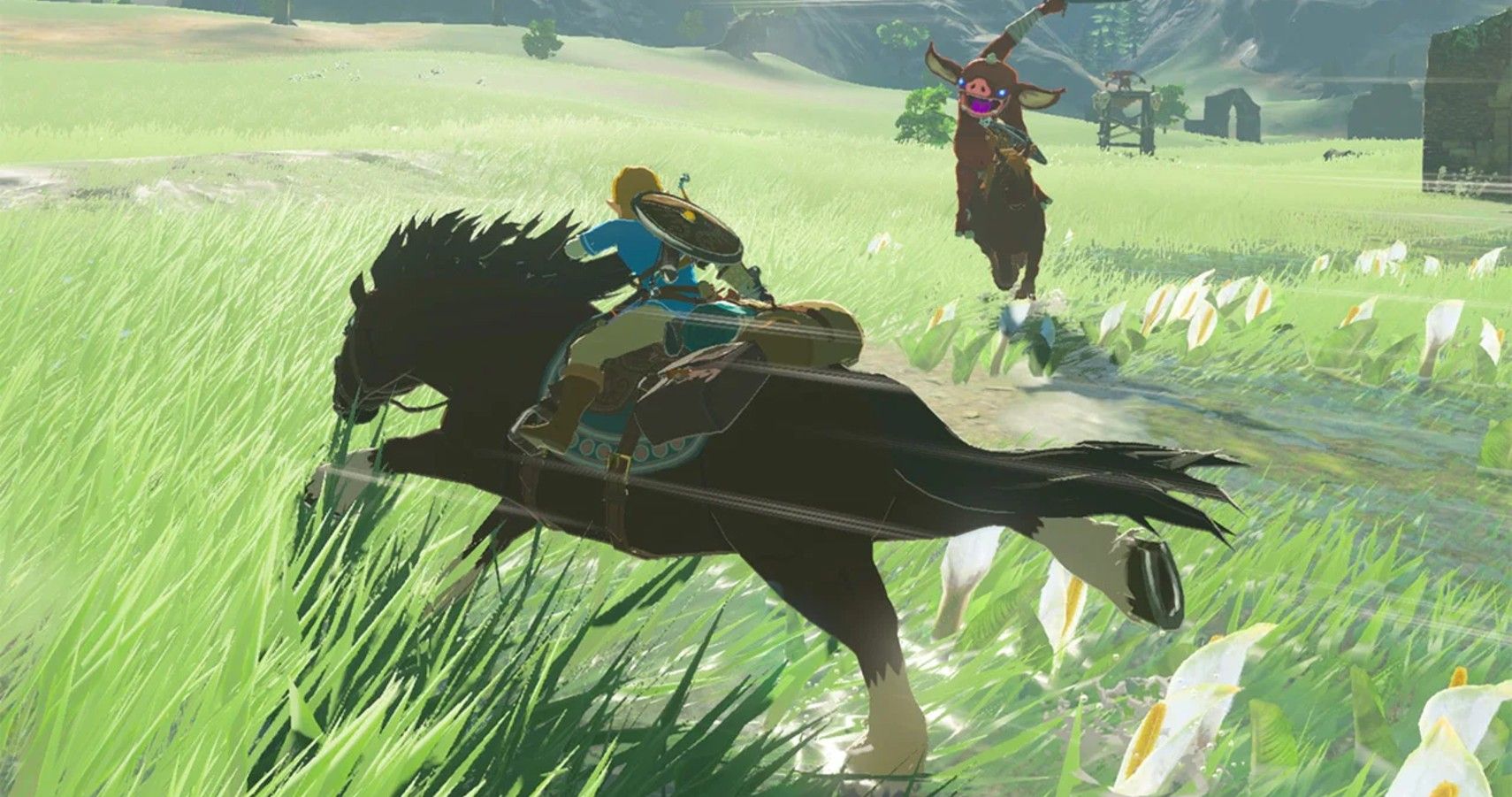 Nintendo obviously wants to capitalize on the hype train it restarted via Breath of the Wild 2's trailer. Well, actually, it's not called Breath of the Wild 2. While the game does have a name, Nintendo has explained it can't tell us what that name is yet as it would reveal some of the game's plot points. How mysterious.
As for Nintendo games going on sale, the reason it rarely happens, at least with its bigger titles, is because it doesn't need to. Breath of the Wild, for example, has sold more than 22 million copies and is the Switch's fourth best-selling game ever. Between the trailer for Breath of the Wild 2 and the game going on sale, it may well close the gap on third-placed Super Smash Bros. Ultimate over the course of the next couple of weeks.
Since additional details about Breath of the Wild two are scarce, speculation and theories as to what exactly the game will consist of are rampant right now. The most notable theory is that the game will include more than one Link, or perhaps a version of Zelda from a different time. Exciting stuff, and here's hoping the game can hit the 2022 release date Nintendo has now promised.
Source: Read Full Article