Speaking to LADbible, Joe Lo Truglio revealed that Brooklyn Nine-Nine is coming to an end following its final season, the eighth. For context, Joe plays Charles Boyle in the show, and he spoke to LADbible about what the final story in Nine-Nine will entail.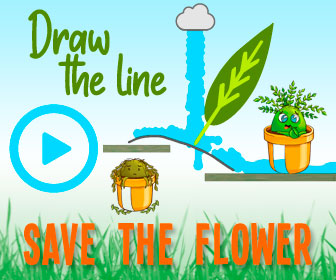 Given the past year's rise in the Black Lives Matter movement and general anti-police sentiment, with many calling for reform, defunding, and more accountability, the show is going to tackle the BLM movement directly.
"We've dipped our toes in the water with more serious issues – Terry's racial profiling, Rosa's bisexuality, sexism – so it made it easier for us to have that conversation about Black Lives Matter," Joe stated, "We've shown that we can do comedy, but we can also tackle those big social issues."
Dan Goor spoke about how thankful he was to work with the cast, crew, and fans of Brooklyn Nine-Nine, while also thanking NBC and Universal Television for giving him the opportunity to run with the show, all in a heartfelt letter shared on Brooklyn Nine-Nine's Twitter page.
For context, Dan Goor is one of the two people who came up with the police comedy show, with the other being Michael Schur. While thankful, the show isn't exactly being pulled out from Goor, as Joe revealed, "NBC couldn't have been more supportive, but it was our decision."
Where the cast and crew will go next is something only time will tell, but given that many of them have grown in stature thanks to the series, only good things can await their future. Terry Crews even appeared in Crackdown 3, and rumors did circulate of Stephanie Beatriz taking on the role of She-Hulk in the MCU, albeit those rumors were debunked, but perhaps there's something for her over in the world of caped crusaders. Who knows?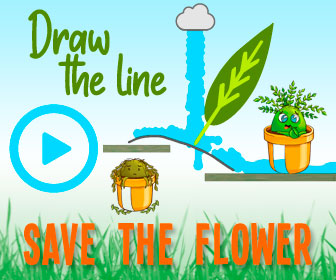 Next: Fortnite's The Flash Cosmetics Revealed, Coming To The In-Game Store This Weekend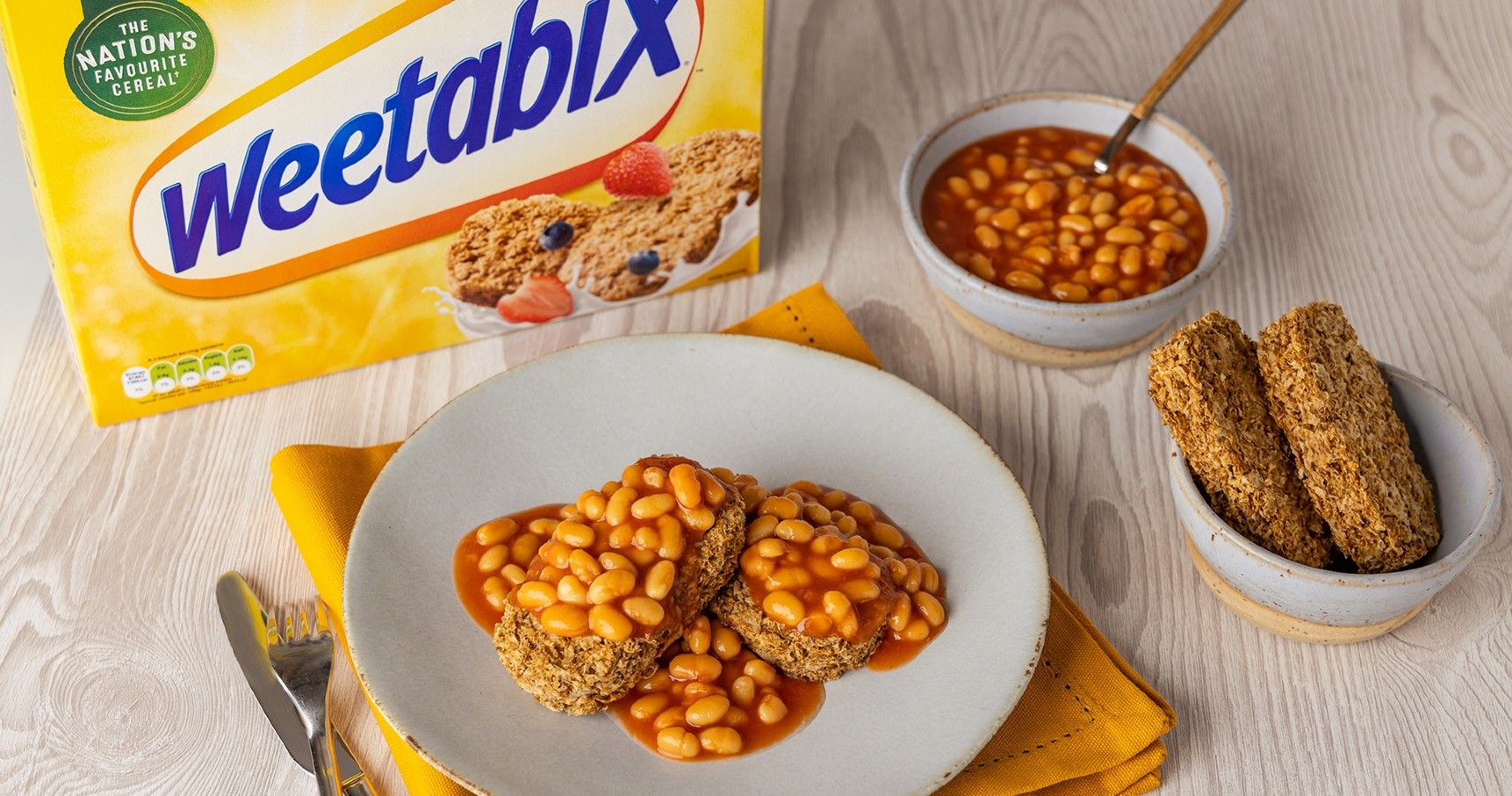 Cheerio, or whatever it is that people expect the Brits to say, James is a Newcastle University student from, funnily enough, Newcastle, England. He's been gaming for as long as he can remember, starting out with Half-Life and Thomas the Tank Engine.
Source: Read Full Article