It is now official. After Bungie's data analysts took a day to review the winning submission of the Deep Stone Crypt, Clan Luminous has been declared the first team to complete Beyond Lights World First raid.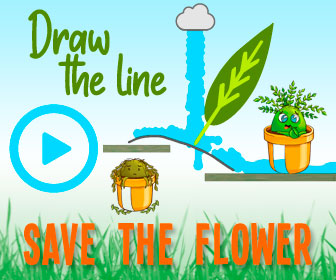 "After verification, we're proud to congratulate our Deep Stone Crypt World First winners of clan Luminous," wrote Bungie on Twitter, listing off clan members Aoterra, Claw, Flux, Schendzie, SiegeDancers, and Sotosolice.
As reward for being the first team to complete the latest raid added in Destiny 2: Beyond Light, clan Luminous will receive a title belt (resembling those handed out in pro wrestling tournaments) as well as an exclusive in-game emblem limited to those who complete the raid within the first 24 hours of its launch.
It took Luminous five hours and 29 minutes to clear Keep Stone Crypt, just minutes ahead of the next team which took five hours and 41 minutes. However, some Destiny 2 fans have refused to accept the results, accusing Luminous of employing glitches and exploits to complete the raid even after Bungie verified their run.
Regardless of who won the World First raid of Deep Stone Crypt, the raid's completion has unlocked all-new content on the surface of Europa. The Lament Sword Exotic Quest is now available from Banshee, which has also unlocked the new Exo Challenge mission. The Eclipsed Zone has appeared in Eventide Ruins, a location that will feature more challenging enemies and wandering bosses until reset on Tuesday where it will migrate to a new area of Europa. And the Exo Stranger has a new quest for players to obtain the High Albedo Legendary Pistol.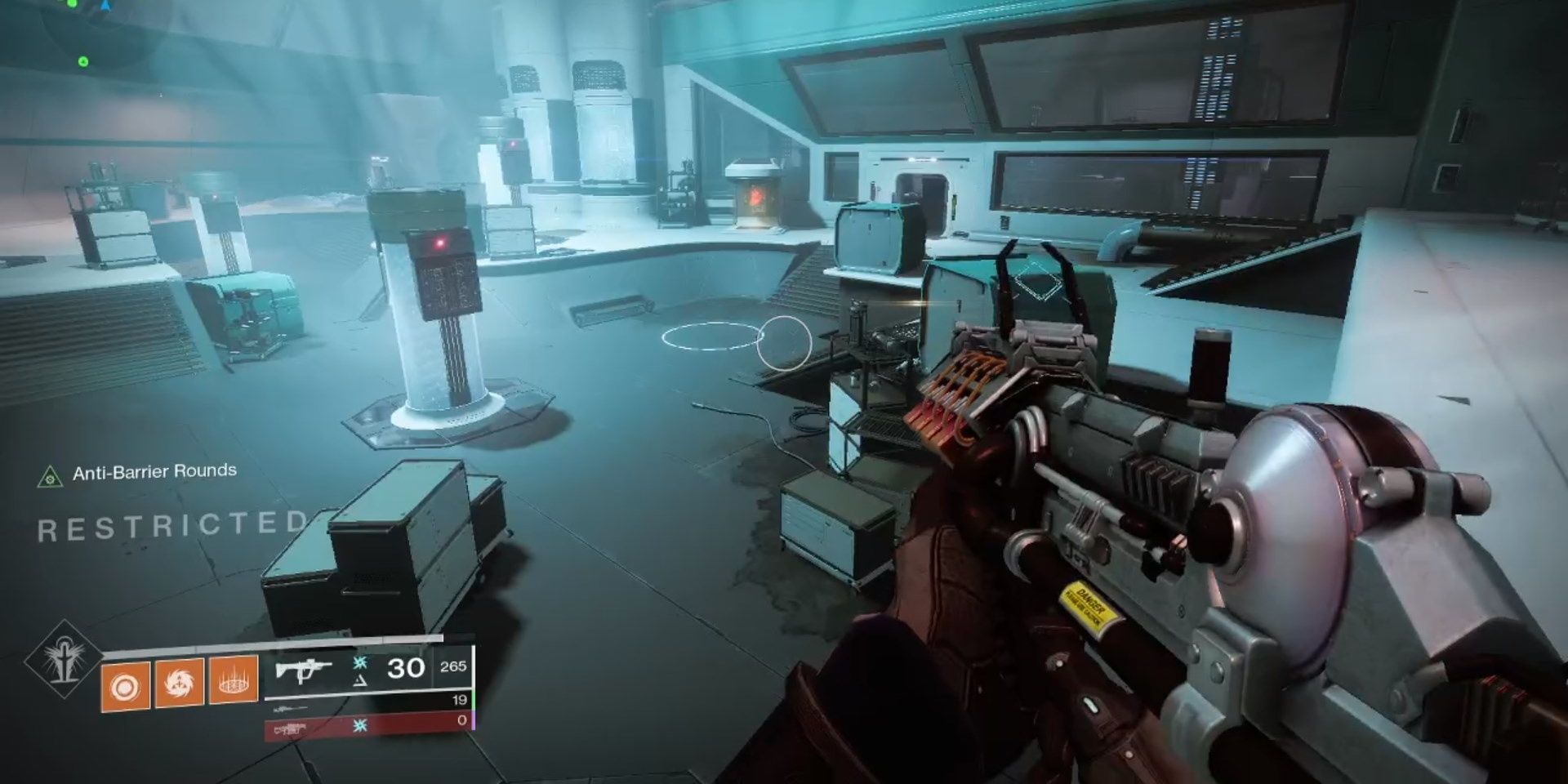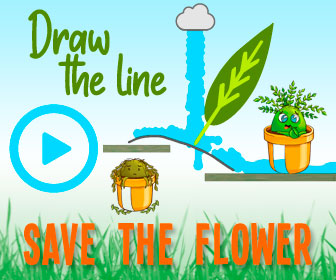 Destiny 2 players can expect to find a loot refresh coming with Tuesday's patch. One of the prime complaints with Beyond Light has been a lack of new loot in the game's world drop pool, which meant that most players were using the same weapons and armor they'd seen for the past several seasons at the beginning of the new expansion.
The refreshed loot pool will feature weapons that were retired from previous seasons as well as a greater likelihood of finding loot from Beyond Light when encountering random Engrams.
Source: Read Full Article