Bungiecon. It sounds like BlizzCon, only for Bungie. And it might just become a real event once this whole pandemic business is over.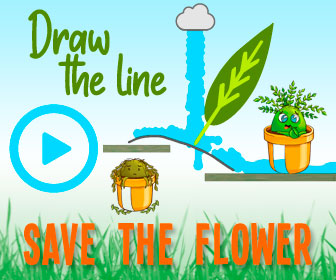 A new trademark was filed last summer at the USPTO and was recently approved for a whole host of different items, including shirts, games, books, novels, films boots, playing cards, action figures, and "fan conventions in the fields of video and computer games."
So yeah, Bungie might just be about to start its own developer-specific convention. We don't expect Bungie to get serious about it until COVID has receded at least slightly, and we don't expect it to have much else going on besides Destiny 2 panels until they actually announce a new game.
Which might be happening relatively soon. Massive changes are happening at Bungie, with new members on its internal board of directors, new expansions at the company's Bellevue HQ, and hiring sprees for not just Destiny 2 development but also development on a brand new IP.
Last year, we found out that Destiny has multiple games in incubation, with at least one being described as having "whimsical characters" along with a "necromancer's dungeon." Which sounds very un-Destiny like, although the company is certainly continuing to develop Destiny 2 with a new expansion coming after 2023's Lightfall.
The Witch Queen got delayed to early 2022 to account for all the internal restructuring going on, but the good news is that Bungie's hiring spree means that there's going to be more support headed to Destiny 2 to ensure that it remains a going concern even beyond the three-year plan that was outlined before Beyond Light. This includes better gameplay balance (lookin' at you, Stasis), a renewed focus on PvP game modes, and of course, more content coming in future seasons.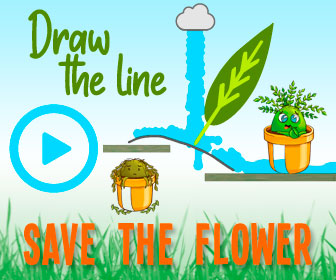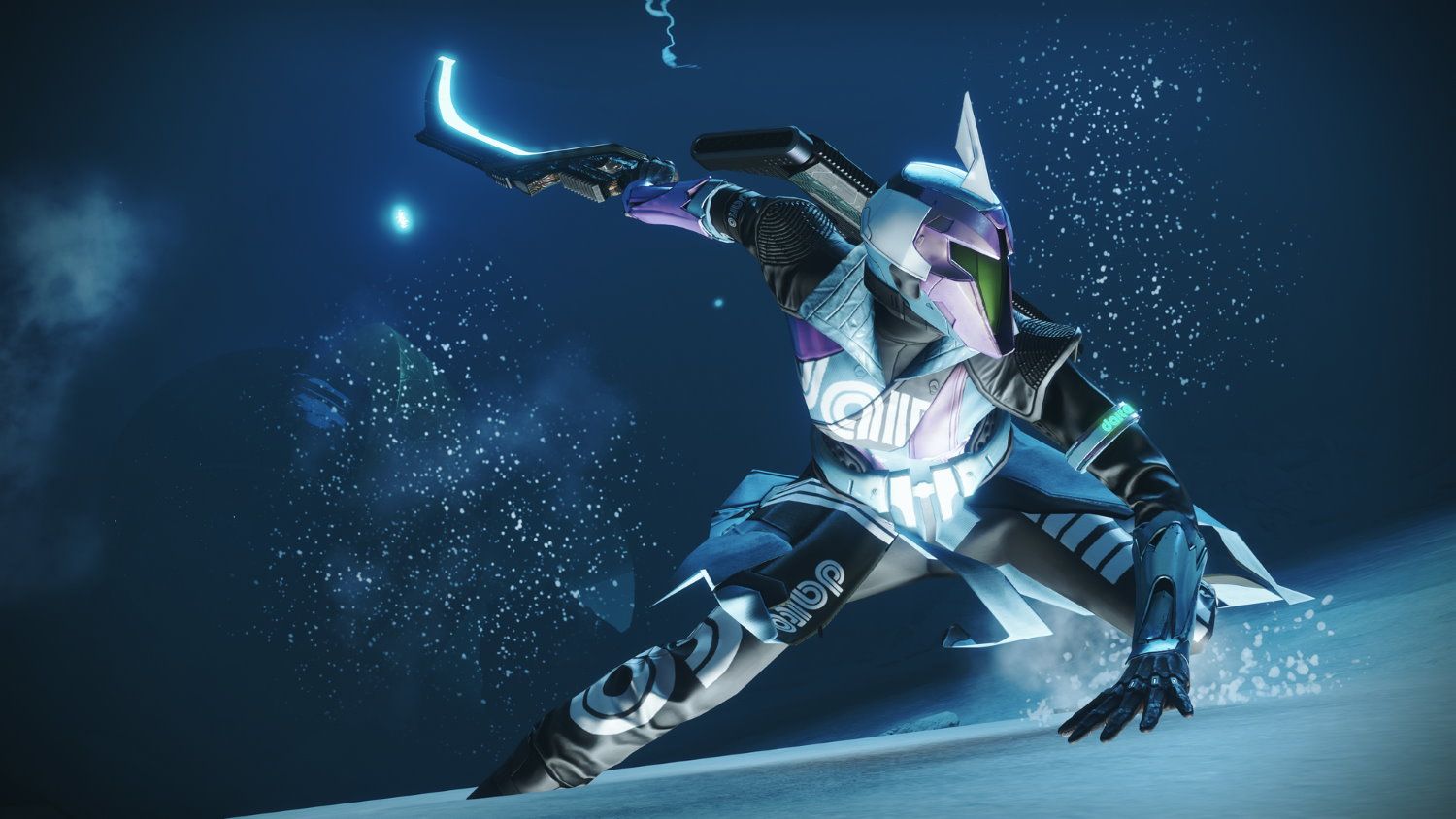 In the meantime, Destiny 2 is having a wild run. A recent glitch has made 12-man raid groups a thing, which turns the normally six-player game mode into a chaotic free-for-all of Guardians. There's also the PvP groups that have been colluding to fix matches in Trials of Osiris, which has resulted in the game mode getting disabled until Bungie can figure out a fix.
Source: Read Full Article