Call of Duty: Black Ops – Cold War, which is set to be released on November 13, will roll out several beta tests in October. PS4 players who have pre-ordered the game will get to test the new COD title on October 8. A PS4 open beta is scheduled from October 10 to 12.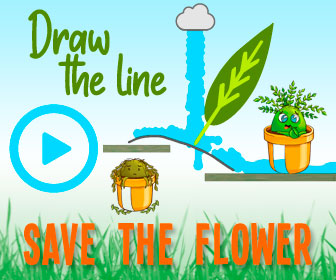 PC and Xbox One players who have pre-ordered can access the beta the following weekend, starting on October 15. From October 17 to 19, the beta will open to all other players. Activision has yet to announce which modes will be playable during the beta tests, though a message posted on Charlie Intel indicates that the beta test will be much more comprehensive than what was available during the PS4 alpha test last weekend.
Here it is laid out in digestible format:
Call of Duty: Black Ops – Cold War Beta Dates
PS4 with pre-orders – October 8-12
PS4 without pre-orders – October 10-12
Xbox One and PC pre-orders – October 15-19
Xbox One and PC without pre-orders – October 17-19
Treyarch designer Tony Flame has revealed on Twitter that the sniper rifles had been temporarily buffed for the alpha test, but will be scaled back for the beta test. Other modes expected to be available during the beta test include the Black Ops Cold War's VIP escort mode, which enables players to escort a VIP to an extraction point in a one-life mode like search and destroy. Players can also test the Fireteam Dirty Bomb in which ten teams of four battle over a single objective.
The Call of Duty: Black Ops – Cold War beta will only feature multiplayer content. In addition, Call of Duty Zombies will also be absent from the beta.
Although Activision offered beta code giveaways for viewers of the Call of Duty League matchups, those are no longer accessible. However, there are still giveaways available on several Call of Duty social media channels. As an example, Treyarch is currently asking fans to join its Discord server or view its Instagram Stories for the chance to obtain a beta code.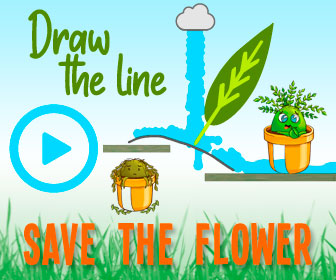 Call of Duty: Black Ops Cold War will launch on November 13 on PC, PS4, PS5, Xbox One, and Xbox Series X.
Source: Read Full Article