The release of Call of Duty Mobile was extremely successful and garnered a lot of goodwill for the franchise as a whole. It was a nostalgic, free-to-play game with surprisingly good graphics and gameplay for a mobile game. One thing was missing at launch, though, the ability to play with a controller in the game. It was available during beta but was removed before official release for reasons unknown. Now controller support is back and for those interested, here's how.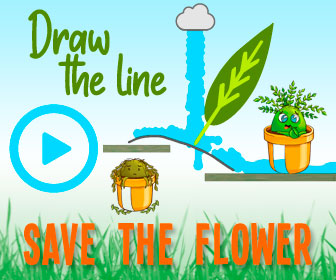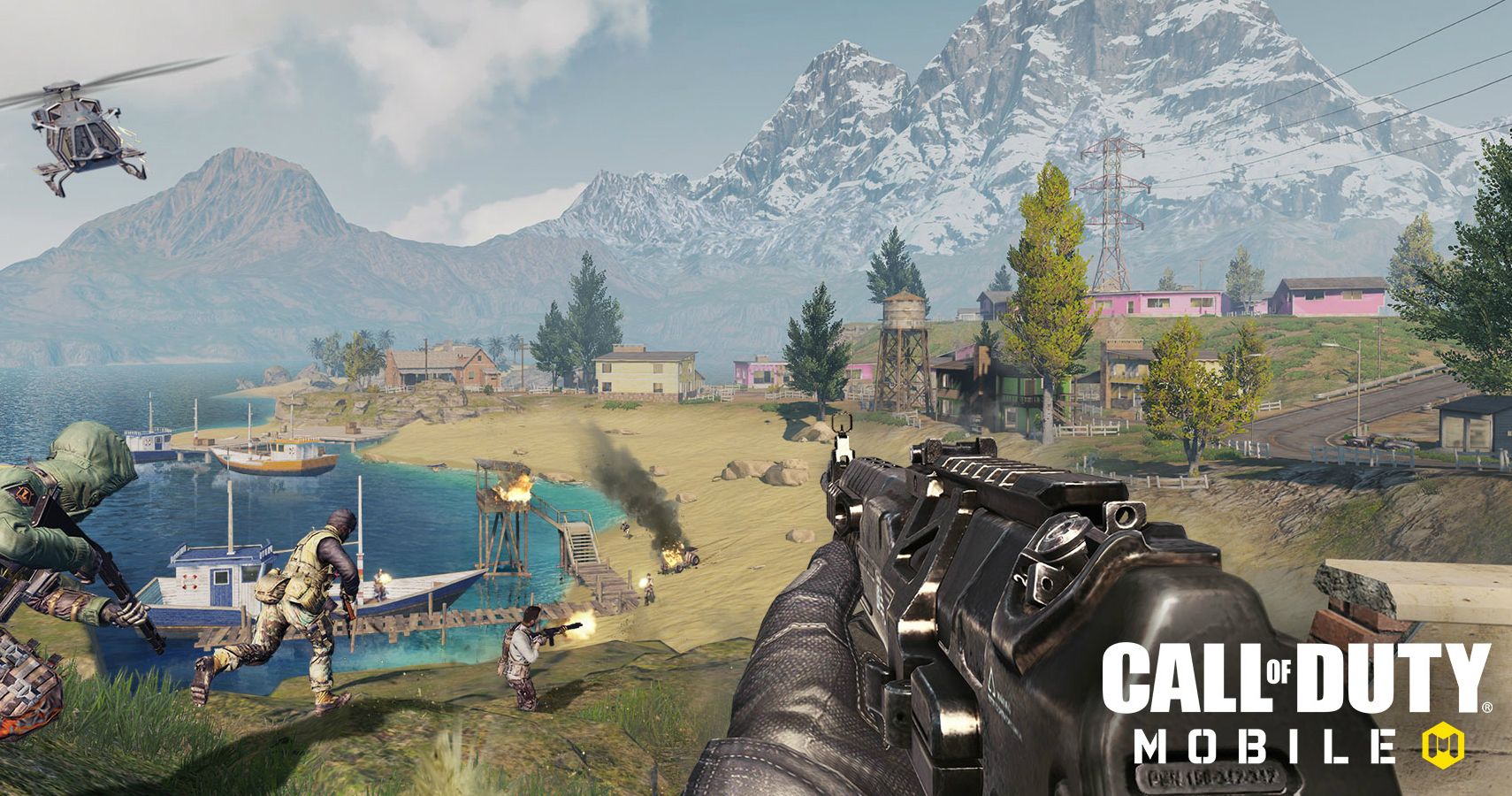 As of now, Call of Duty Mobile players can officially use either a PlayStation 4 or Xbox One Controller to play the game. Any players that use any other controllers might may have issues with it working properly and the plan is to add support more controllers going forward.
First, connect either controller to the Android or iOS device of choice. This is how to connect the PS4 controller. For the Xbox One controller, follow these steps. Open the game after connecting the controller to the device. When the game is up, navigate to the settings option. Once in the settings menu, just click on the Controller tab which is found in the top right. Within the controller options tab there is a Setting sections. Click there and make sure that the Controller Support is enabled. The controller should ready to go after that.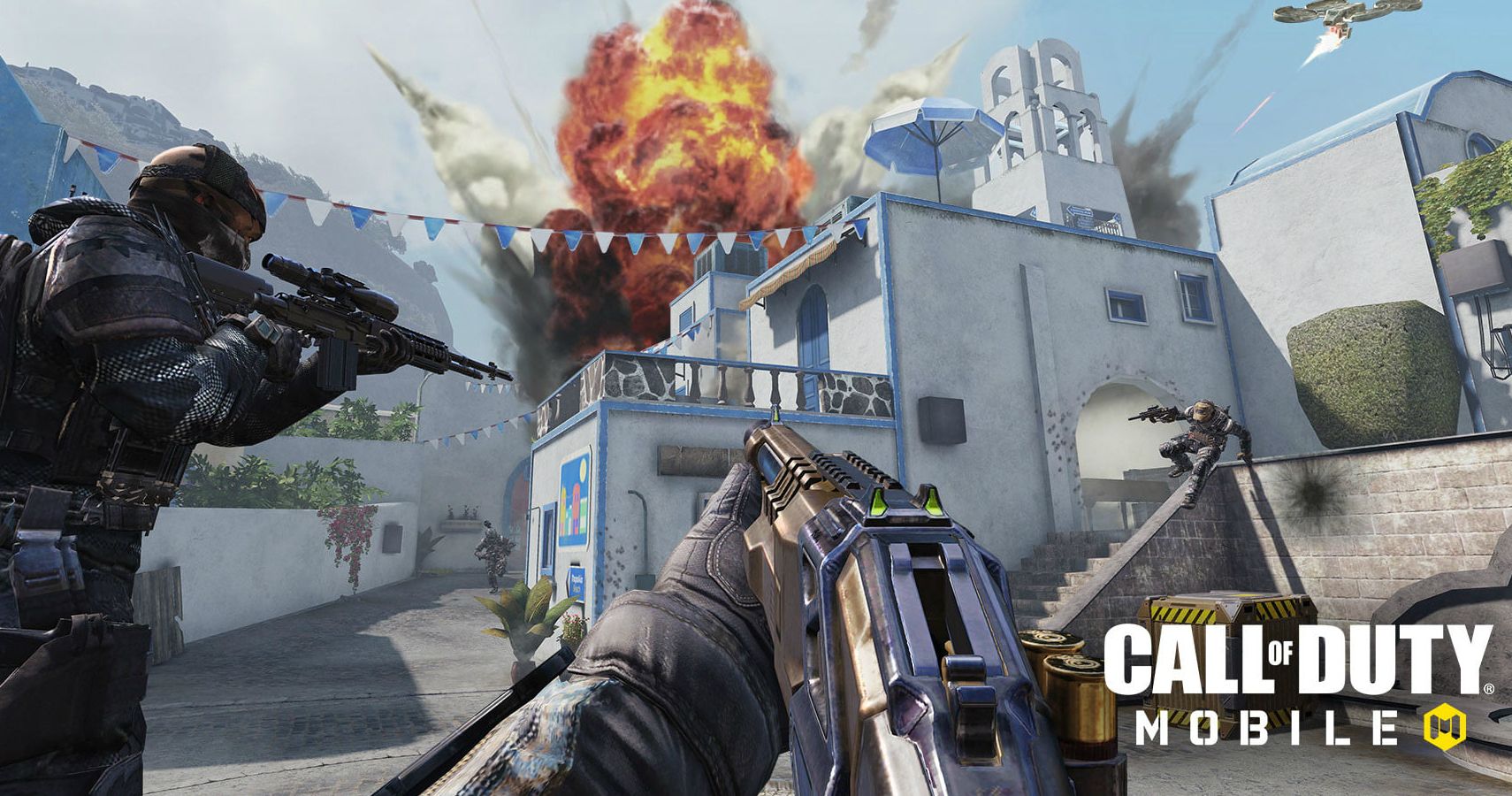 Including controller support is a good idea for Call of Duty Mobile. The game is great, but its biggest flaw was relying on the touchscreen of mobile devices as the only way to play the game. The controller settings can be tweaked to fit any play style as well. Players won't be able to navigate the menus of the game with a controller, though. They only work during multiplayer matches and battle royale. Still, a controller just feels right to play a Call of Duty game and their inclusion in Call of Duty Mobile widens its appeal even more.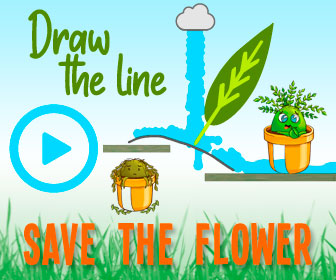 Source: Read Full Article