Call of Duty: Modern Warfare 2 has topped the UK physical sales charts for its opening weekend despite not having much actual data on the disc.
According to Games Industry.biz, Modern Warfare 2's sales are up 42 percent compared to 2021's Call of Duty: Vanguard, which many consider to be a low point for modern Call of Duty titles. Sales of Modern Warfare 2 were only up 9 percent compared to 2020's Black Ops Cold War, the most popular title since 2019's Modern Warfare reboot.
The report noted physical sales are down 61 percent compared to Modern Warfare, however, digital sales have taken off over the course of the pandemic. We'll have to wait until later in the week to see how overall Modern Warfare 2 sales compared to other Call of Duty titles. Over 50 percent of physical sales were on the PS5, 18 percent on the PS4, and 29 percent on Xbox.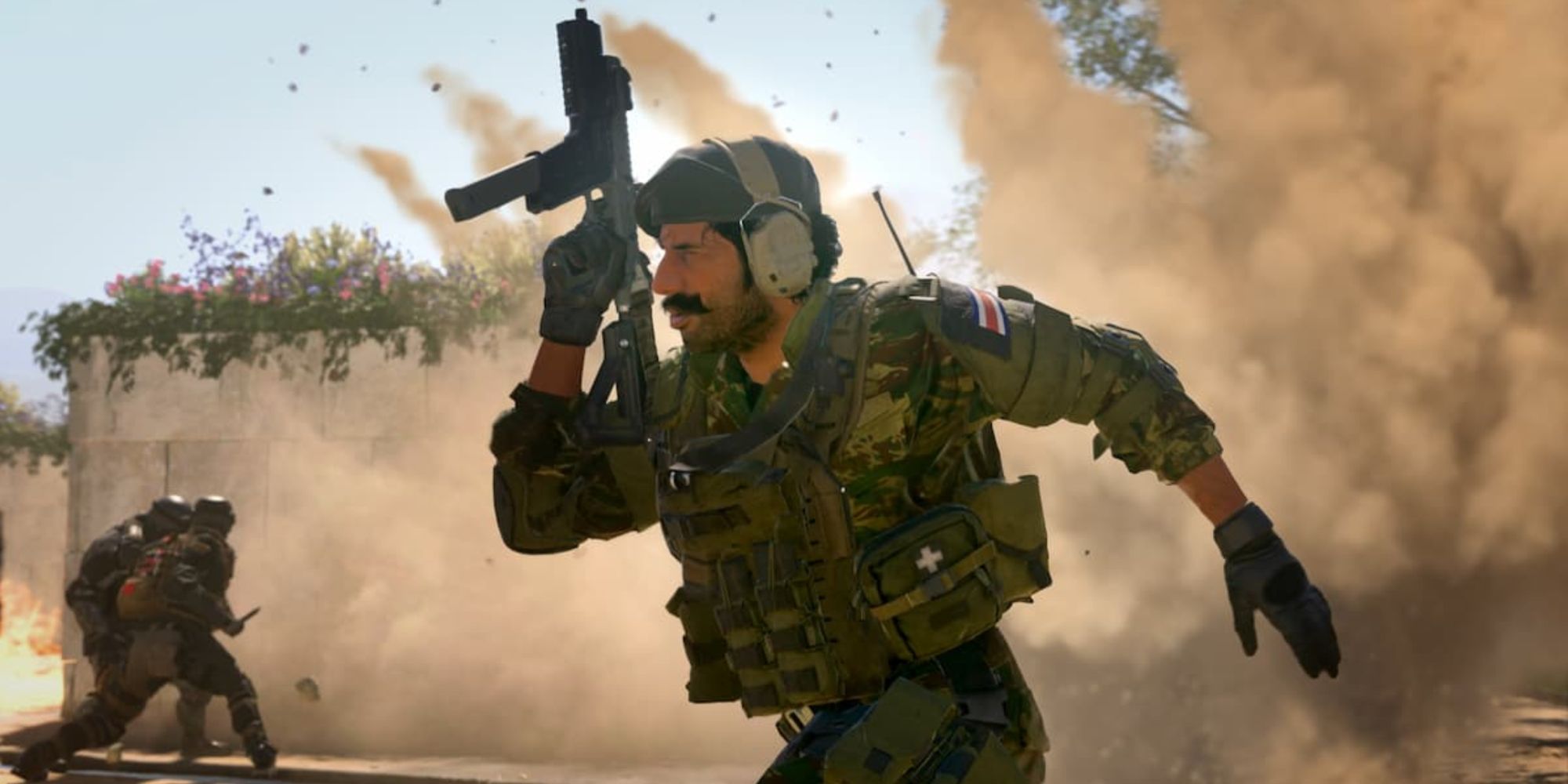 What's interesting about these sales figures is Call of Duty: Modern Warfare 2 doesn't actually have any game data on the disc. Instead, the 70 MB present will direct players to download the game from whatever platform it was purchased on. That can be a serious pain for players expecting to have a downloaded game to install, although with the way day-one patches are these days, it likely wouldn't have saved them all that much time.
Elsewhere in the charts, FIFA 23 drops to second place thanks to Modern Warfare 2, and Bayonetta makes a strong showing to debut at number 3. Horizon Forbidden West jumps from eighth to fourth thanks to hardware bundles, while Gotham Knights drops from two to five on the list.
Modern Warfare 2 players on PC are reporting that the game's anti-cheat system might be a little overzealous. Some players are reporting being permanently banned just for having RGB software running at the same time as Modern Warfare 2. Those players are recommending others uninstall Logitech G Hub, iCUE, Afterburner, and Razer Synapse 3 to prevent a similar ban from Activision.
Source: Read Full Article