Quick Links
What Are Dead Drops In Warzone DMZ?
Mawizeh Marshlands Dead Drop
Al Samman Cemetery Dead Drop
Along with the release of Call of Duty Warzone 2.0 Battle Royale Mode, Activision introduced a new survival-type game mode called DMZ. This new game mode puts you on the map of Al Mazrah, where you battle against AIs and other players in search of valuable equipment.
Any loot that you come across will be yours to keep, but only if you make it out of the city safe and sound. But to ensure you keep your hard-earned cash safe, you can use Dead Drops to convert it into XP. This guide will discuss the Dead Drops and help you find all the Dead Drop spots in DMZ mode.
What Are Dead Drops In Warzone DMZ?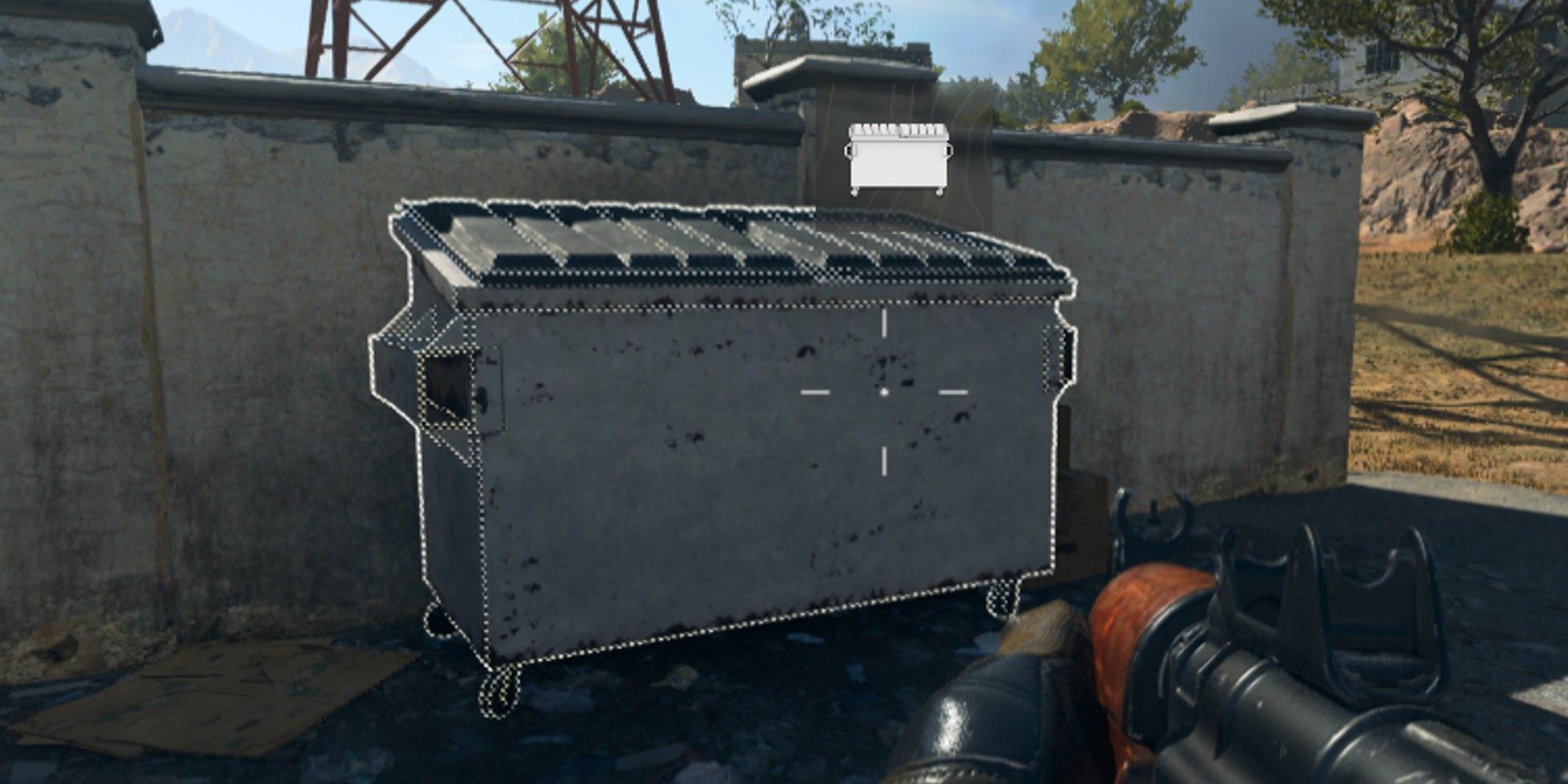 Dead Drops are safe spots scattered all over Al Mazrah in Warzone 2's DMZ game mode, where you can insure your cash and lower your Insured Slot Timer.
These can be easily spotted by looking for white dumpsters in the area. There are a total of six Dead Drops that you will find in this game mode.
Mawizeh Marshlands Dead Drop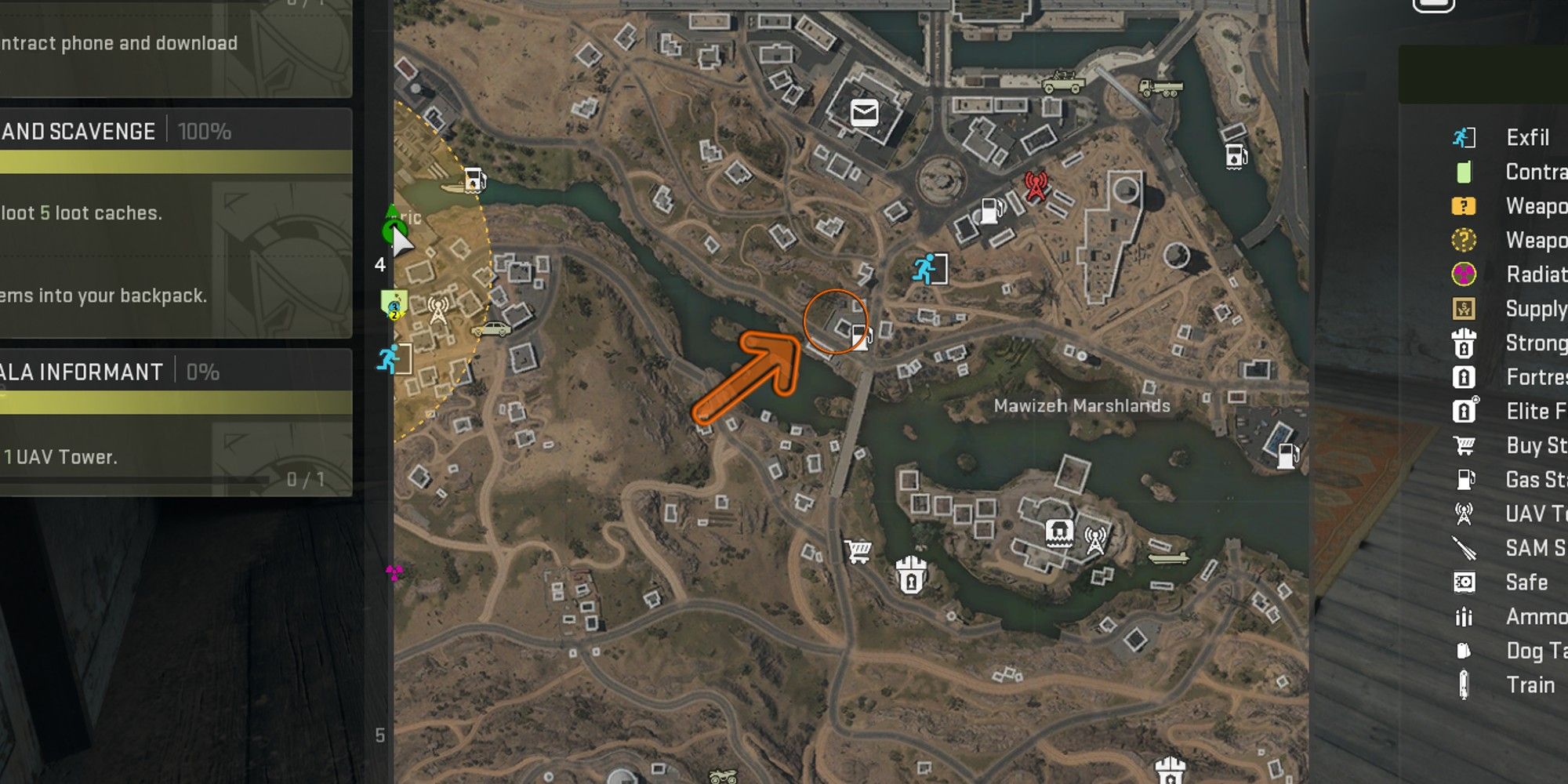 Mawizeh Marshlands is located just to the south of Al Mazrah City.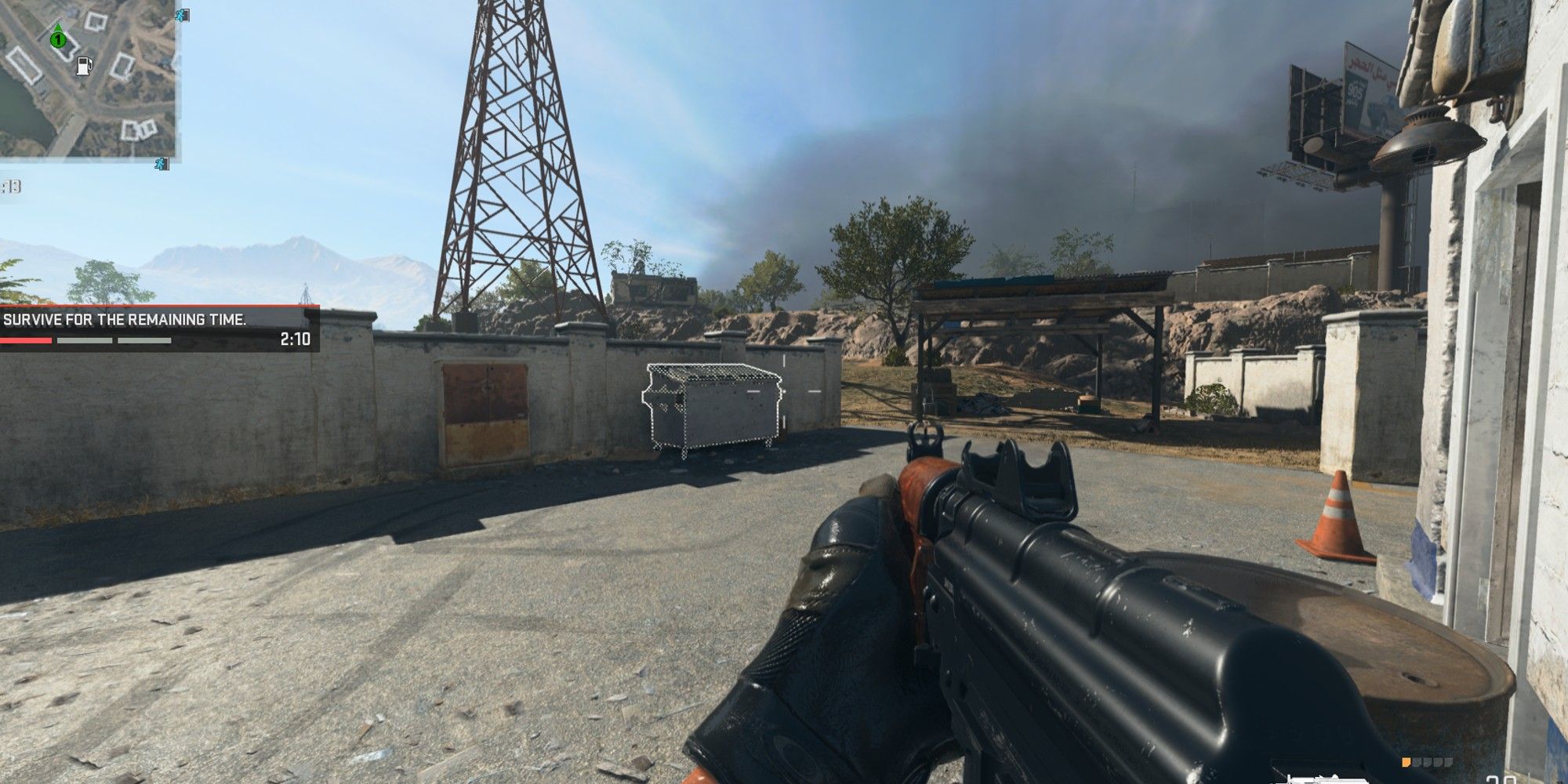 The Dead Drop in Mawizeh Marshlands is found near the gas station next to the river stream. The exact coordinates for the location of the Dead Drop are F4.
Al Sharim Pass Dead Drop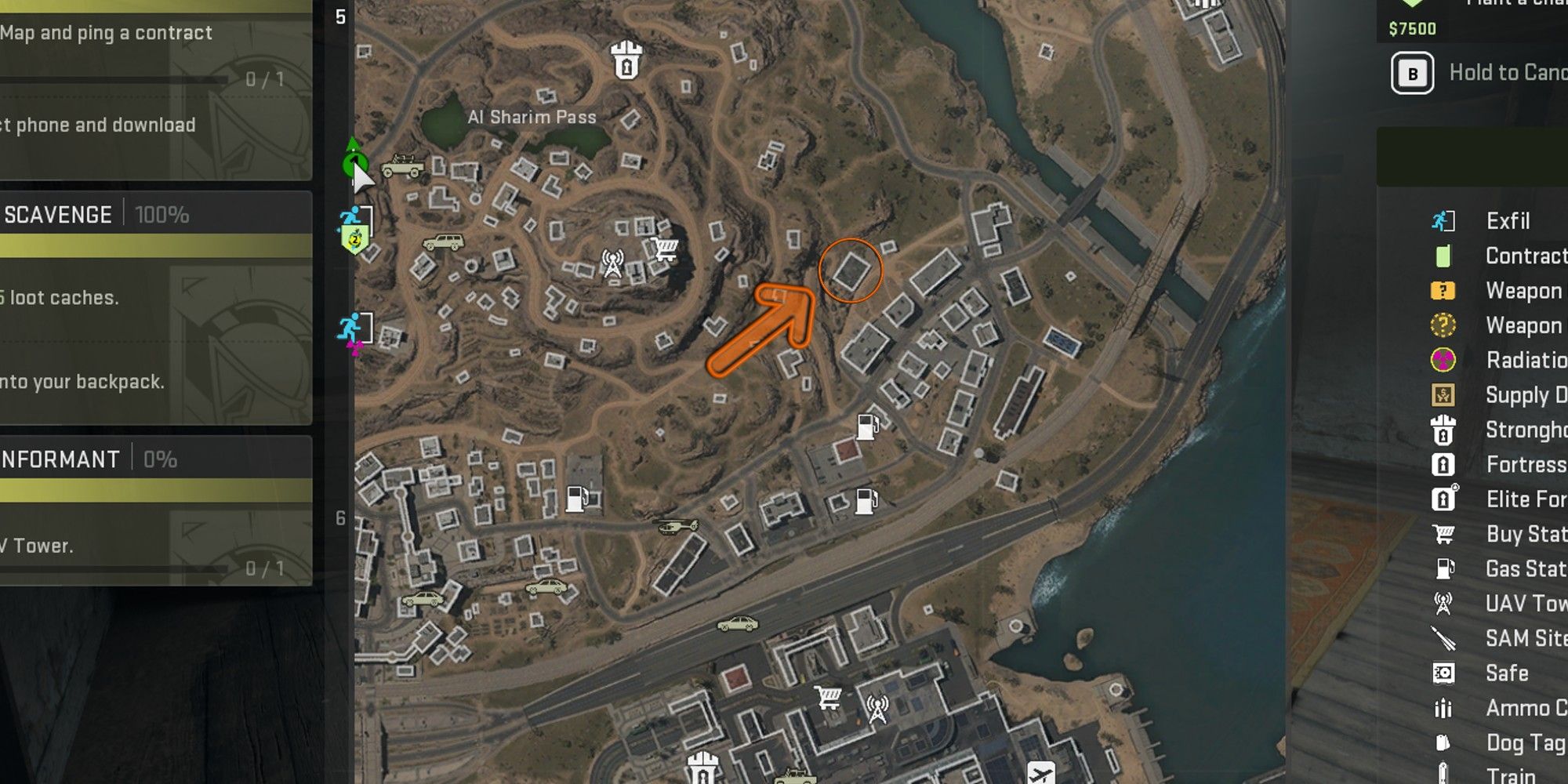 Just to the north of the Airport, in the southeast corner of the map, you will find Al Sharim Pass and the Dead Drop.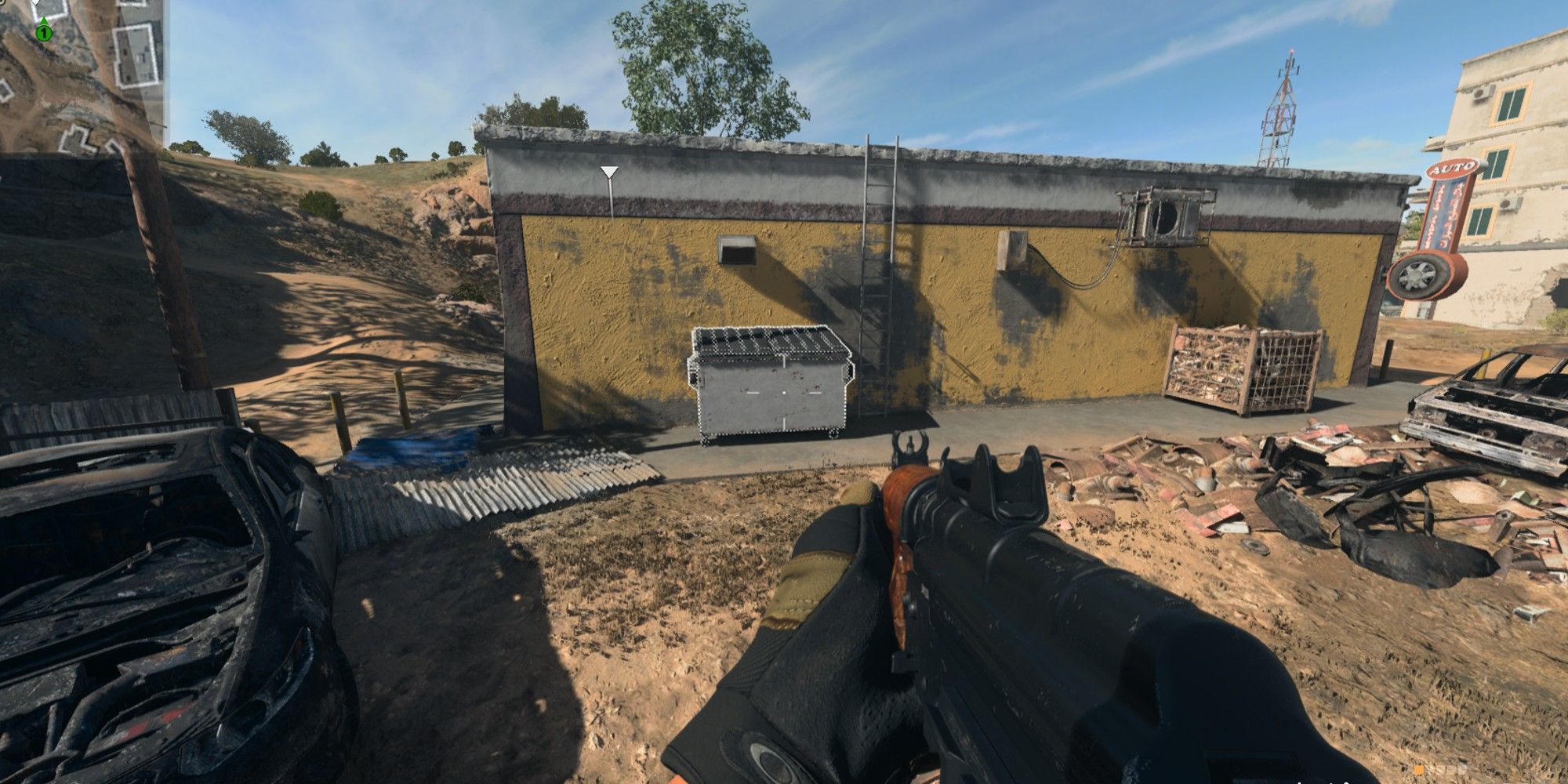 It is at the coordinates G6 and placed at the back side of a yellow building beside a ladder.
Sa'id City Dead Drop
You will find this Dead Drop on the northeast side of Sa'id City at coordinates D6.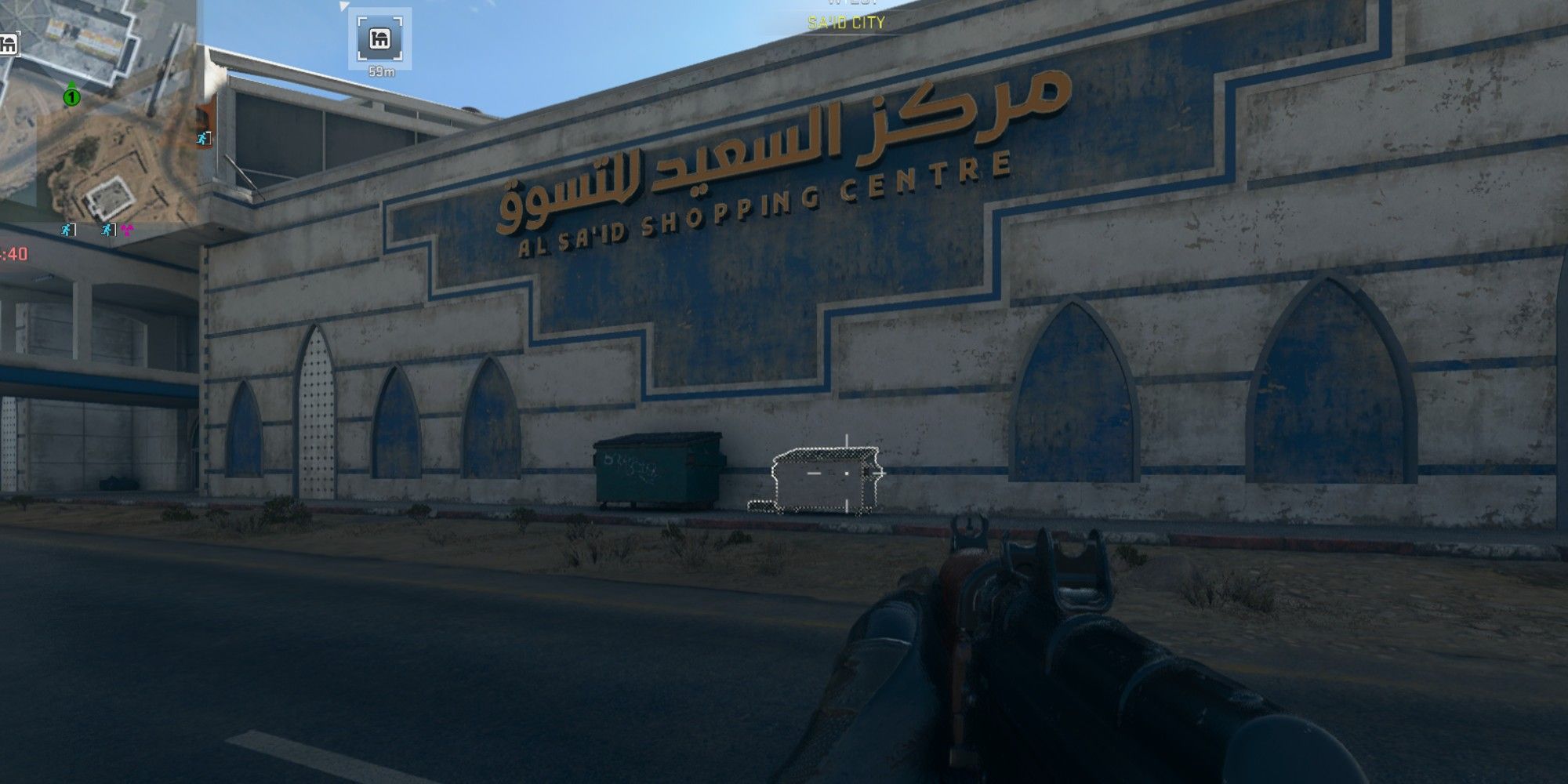 You can spot the white dumpster easily under the Al Sa'id Shopping Centre sign.
Rohan Oil Dead Drop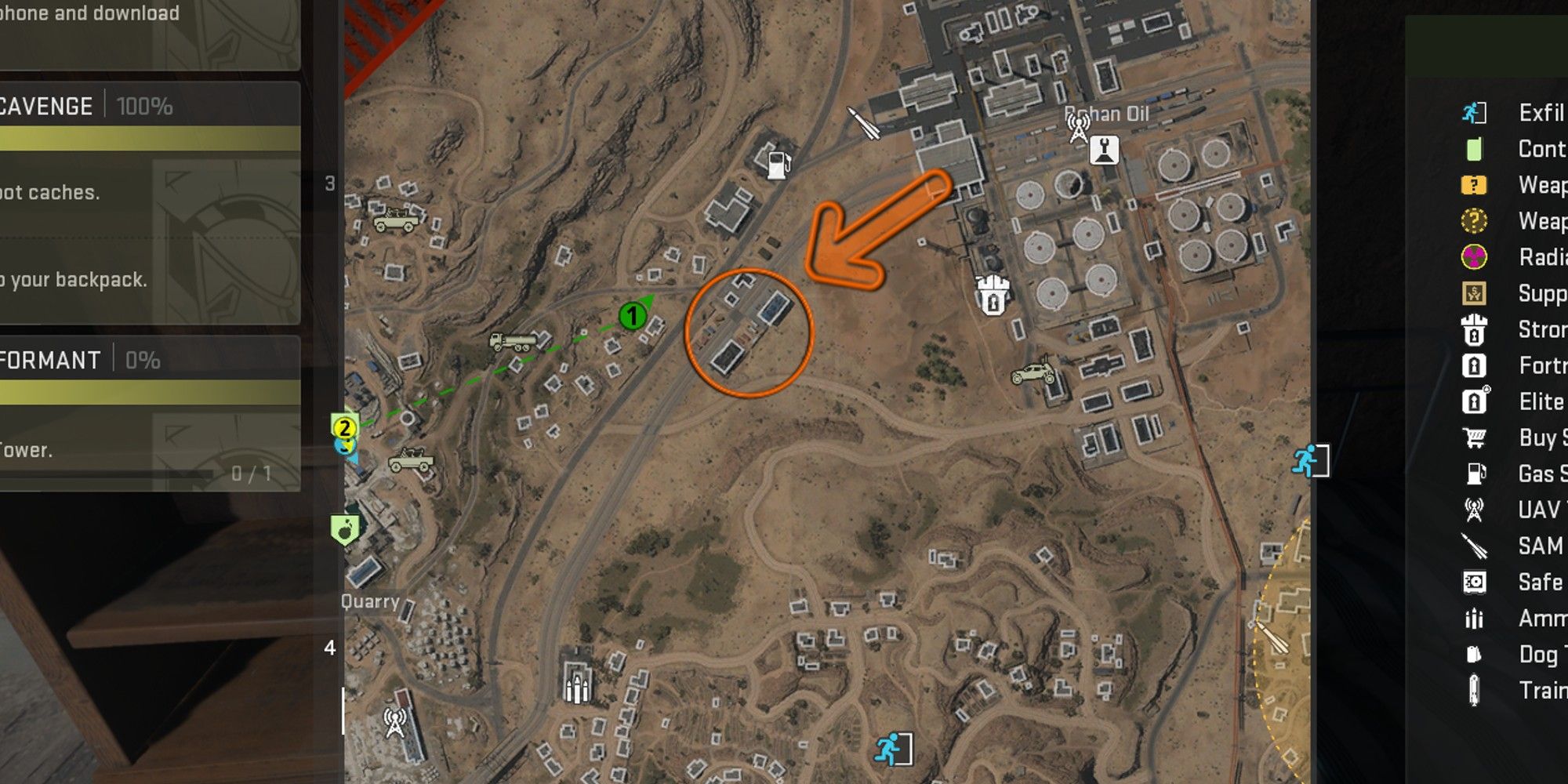 The Rohan Oil Dead Drop is found just to the west of Rohan Oil at the coordinates C3, where you will find some buildings next to the railway track.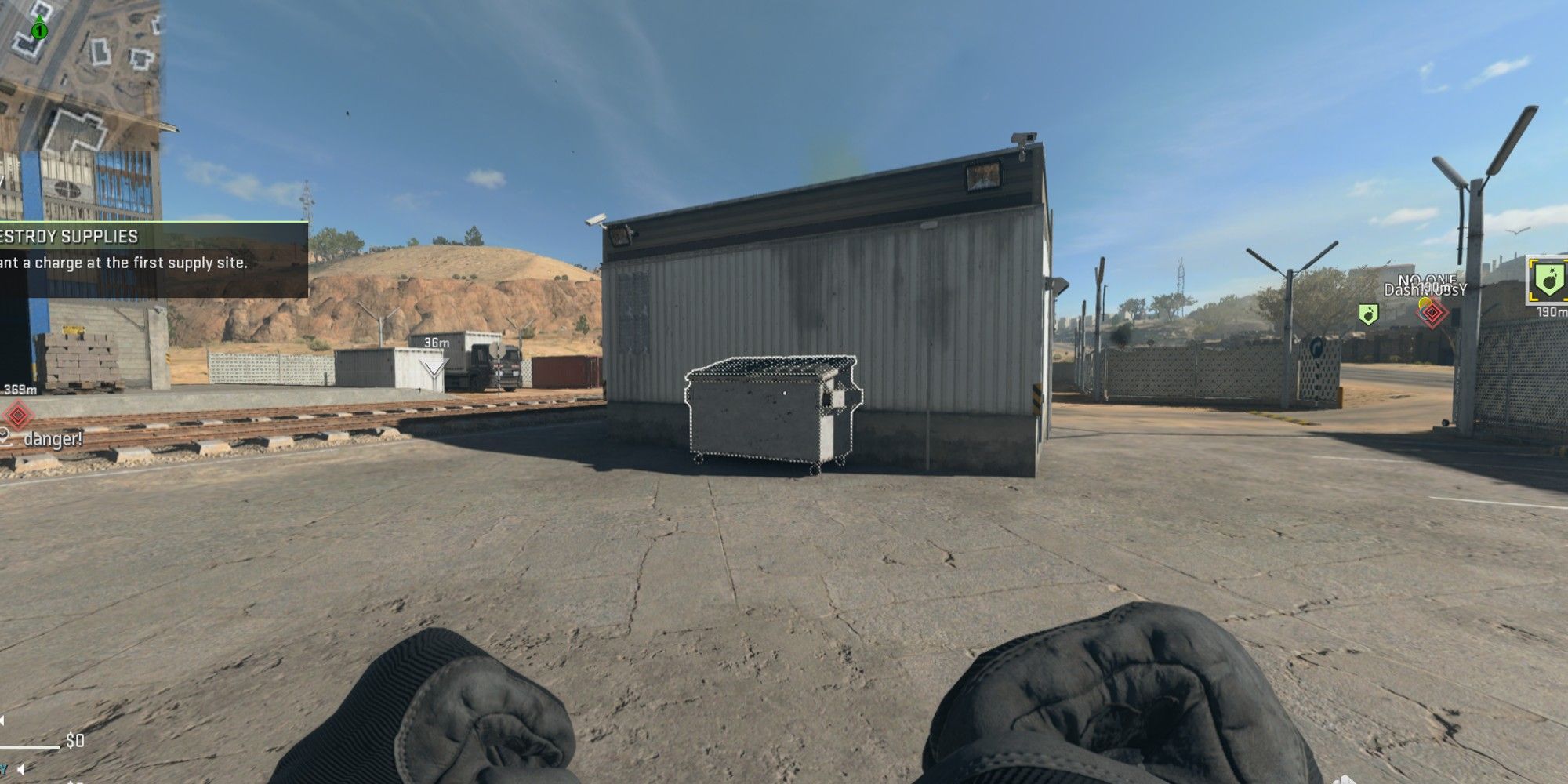 The Dead Drop dumpster is placed next to one of the buildings.
Al Mazrah City Dead Drop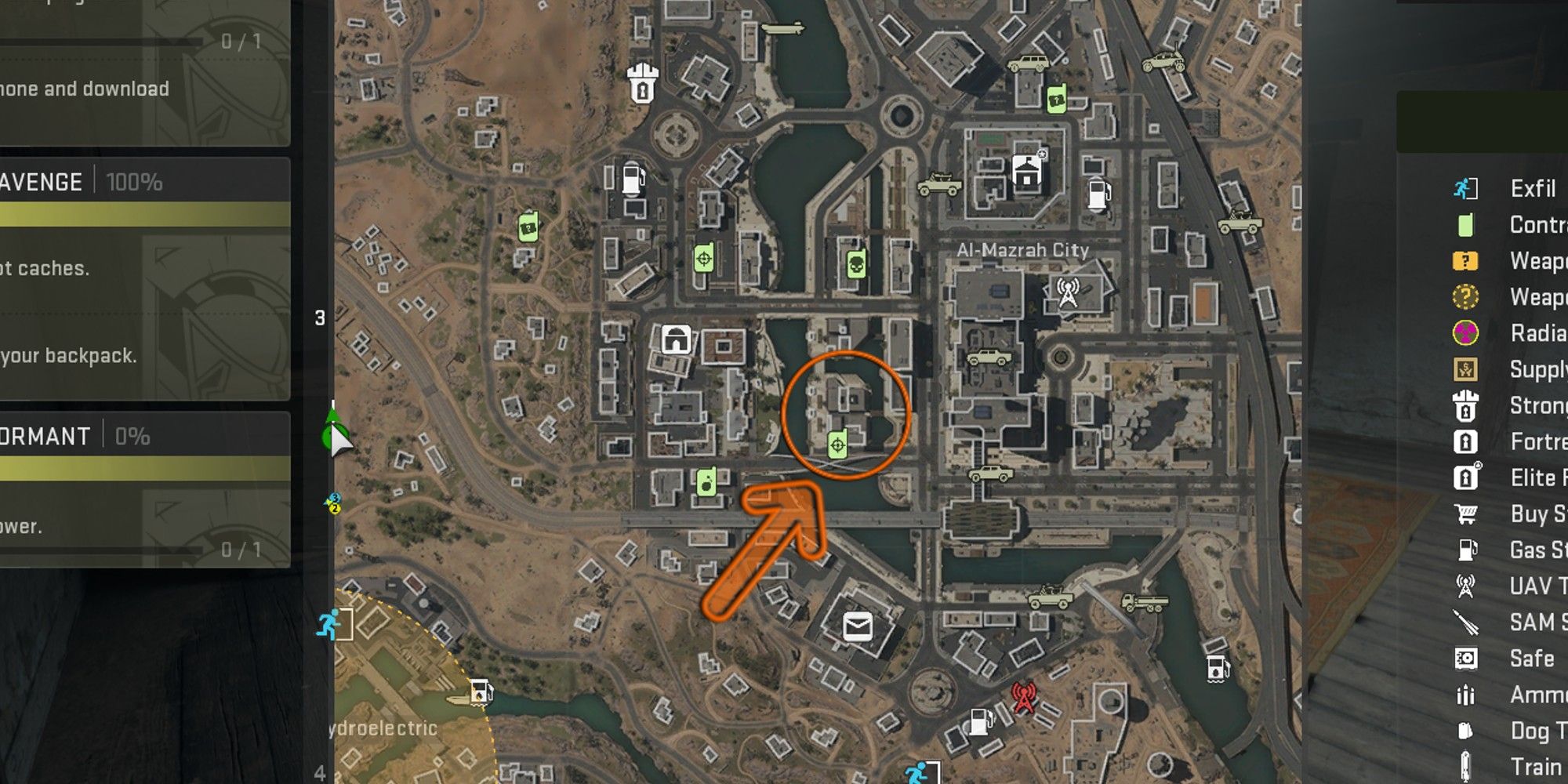 Al Mazrah City is located on the far right corner of the map, where you will find one Dead Drop. The Dead Drop is on the southwestern side of Al Mazrah City on an island.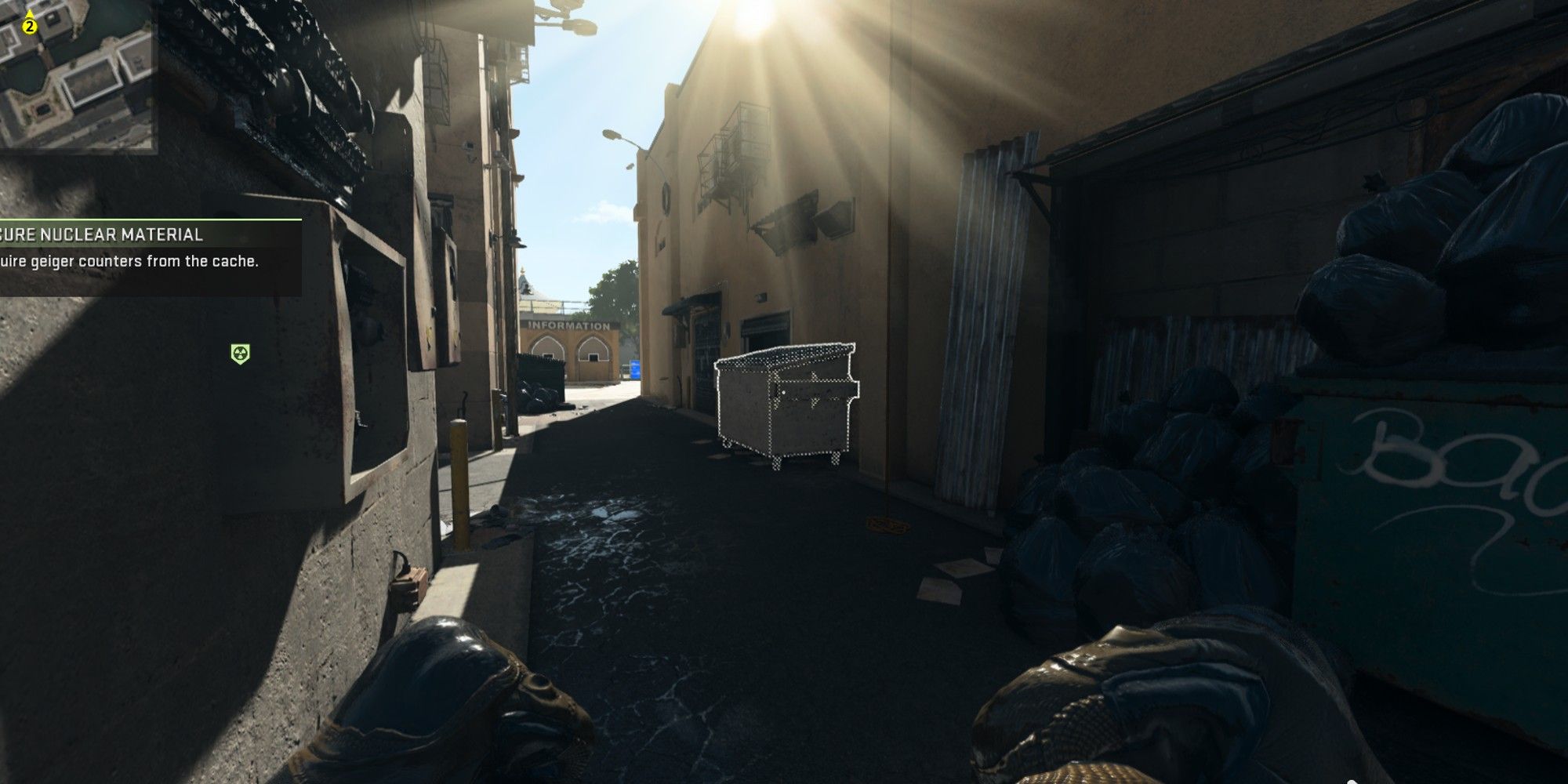 You will find the white dumpster in a small alleyway near the coordinates F3.
Al Samman Cemetery Dead Drop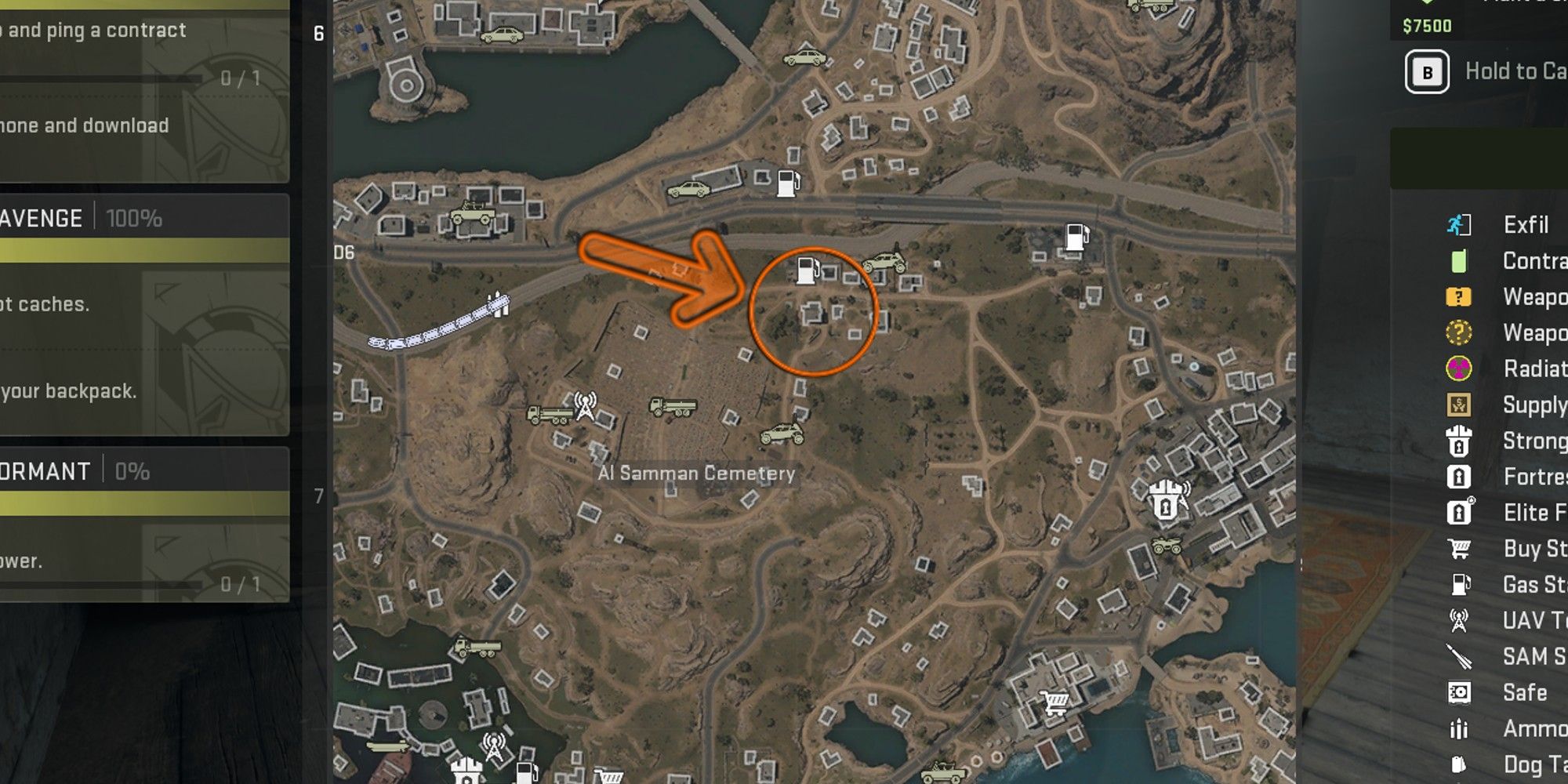 Next is the Al Samman Cemetery Dead Drop, which is located in the northeast corner of Al Samman Cemetery at coordinates E7.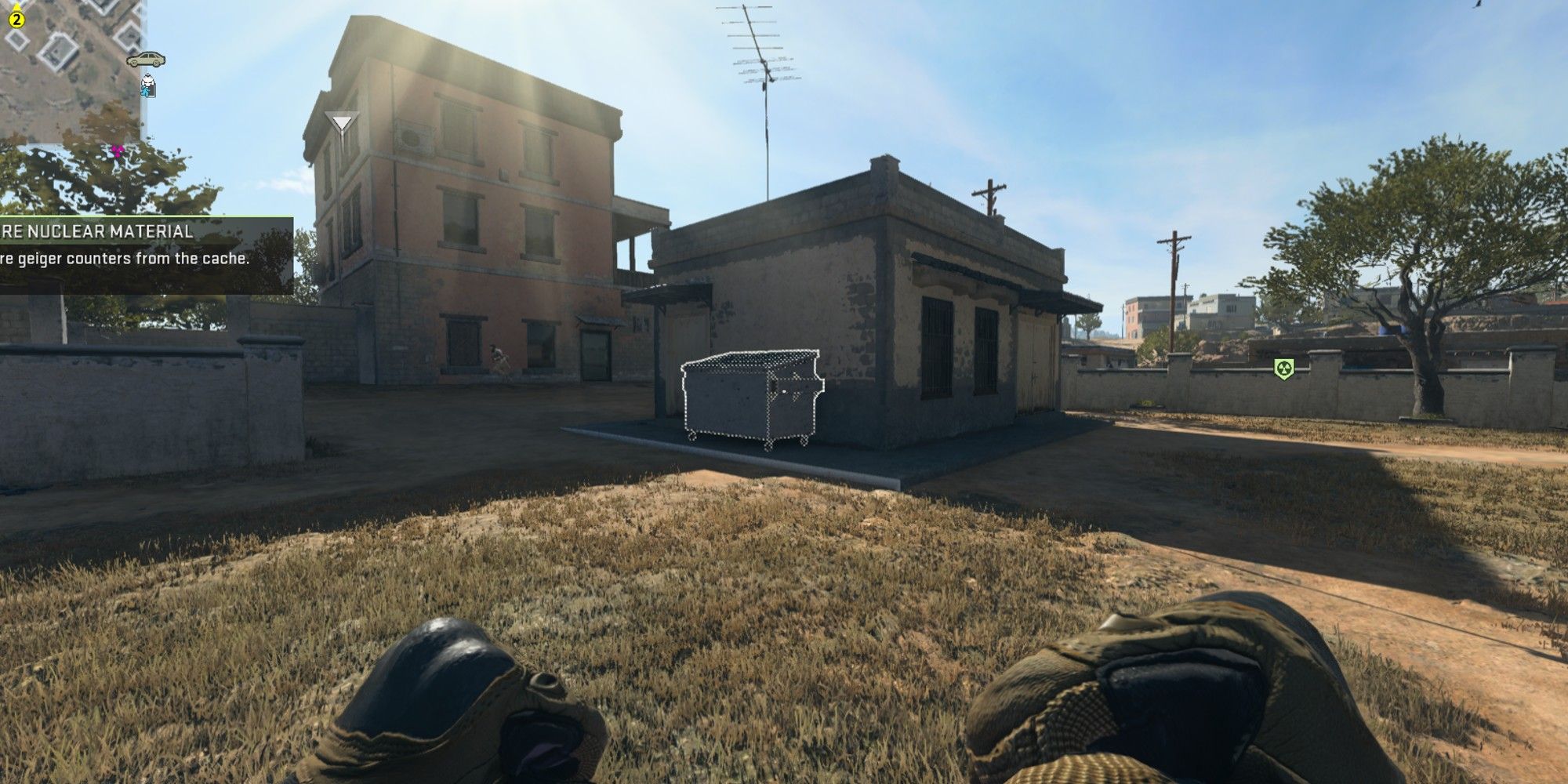 Here you will find a group of buildings. Behind one of the small buildings, you will find the Dead Drop dumpster.
Source: Read Full Article