HBO reportedly threw away $30 million, a decent movie budget, on the Game of Thrones prequel pilot we'll never see. The whole thing was scrapped because it didn't deliver on the "premise of the original series".
Since GoT ended, HBO has developed two prequels: the upcoming House of the Dragon, and another untitled project with some big names attached, including Naomi Watts, Jane Goldman, and S.J. Clarkson. The latter was unceremoniously cancelled — but thanks to the new book "Tinderbox: HBO's Ruthless Pursuit of New Frontiers" (via Insider), we finally know more about why it never happened.
Former WarnerMedia chairman Bob Greenblatt revealed the reason the intriguing prequel got axed. According to him, the company had already spent over $30 million on a pilot before the executive saw a cut for the first time. As Greenblatt recounts, it apparently just didn't work. "I don't think it delivers on the premise of the original series," he said, to which HBO chief content officer Casey Bloys agrees. "So we unfortunately decided to pull the plug on it. There was enormous pressure to get it right."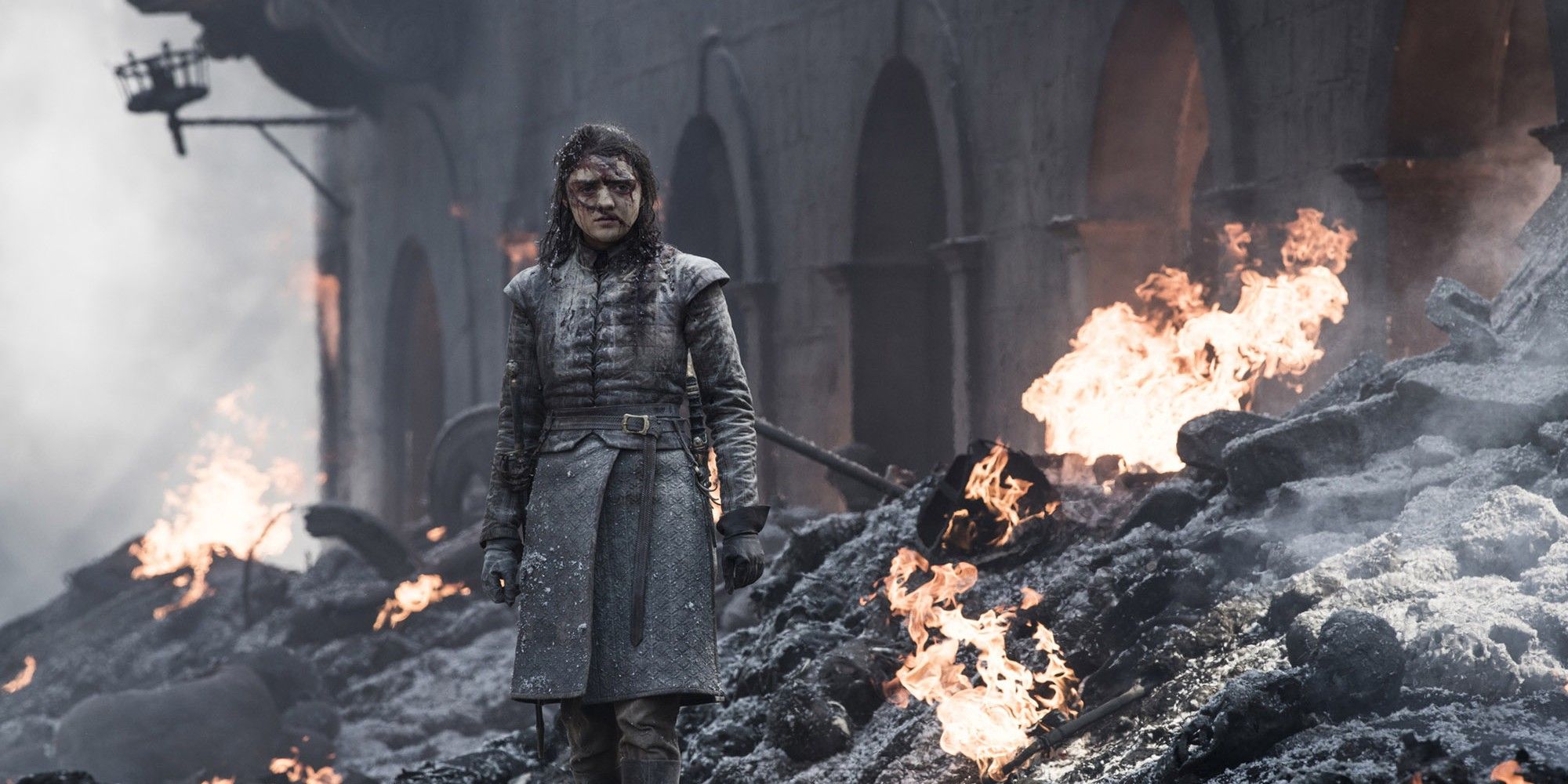 The untitled prequel was set thousands of years before the events of the original Game of Thrones, and even before House Targaryen's arrival in Westeros, meaning there would be no dragons. This would have been quite the departure, considering that the prequel series we are getting— House of the Dragon, that's coming to HBO in 2022 — actually revolves around Targaryens and their fire-breathing pets.
To avoid another costly failure, House of the Dragon was ordered for a full first season. This decision also comes from Greenblatt, the book reveals. He was the one who encouraged Casey Bloys to greenlight it and not risk another $30 million on a pilot again. "Let's get a great series that we feel good about, and just make it. Or not," Greenblatt said. In his opinion, it was critical to continue the successful franchise and do it quickly, which meant getting the series into production as soon as possible..
Hopefully, House of the Dragon will live up to the name and can even make up for the main series' rushed ending — largely because showrunners Daniel Weiss and David Benioff grew tired of the show they oversaw for years.
Source: Read Full Article