The last PSP game released in 2015, not as far back as one might think, but only recently, a canceled port of Sonic Generations was found, dubbed Sonic Anniversary. The build dates back to 2009 and the reason for its cancellation is unknown.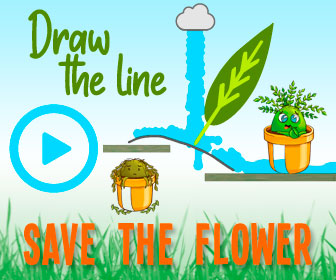 While the disk is damaged, it is still partly playable, showing a glimpse at Sonic Anniversary's logo, a debug menu, a screenshot from Mushroom Hill, and button prompts. The screenshots provided seem to indicate that this port was actually of the 3DS version developed by Dimps.
However, with the build being from 2009, it wasn't too far away from the release of the Vita, and given that the screenshots provided showcase a seemingly unfinished product, it's possible that it was scrapped due to the close proximity to the new Sony console.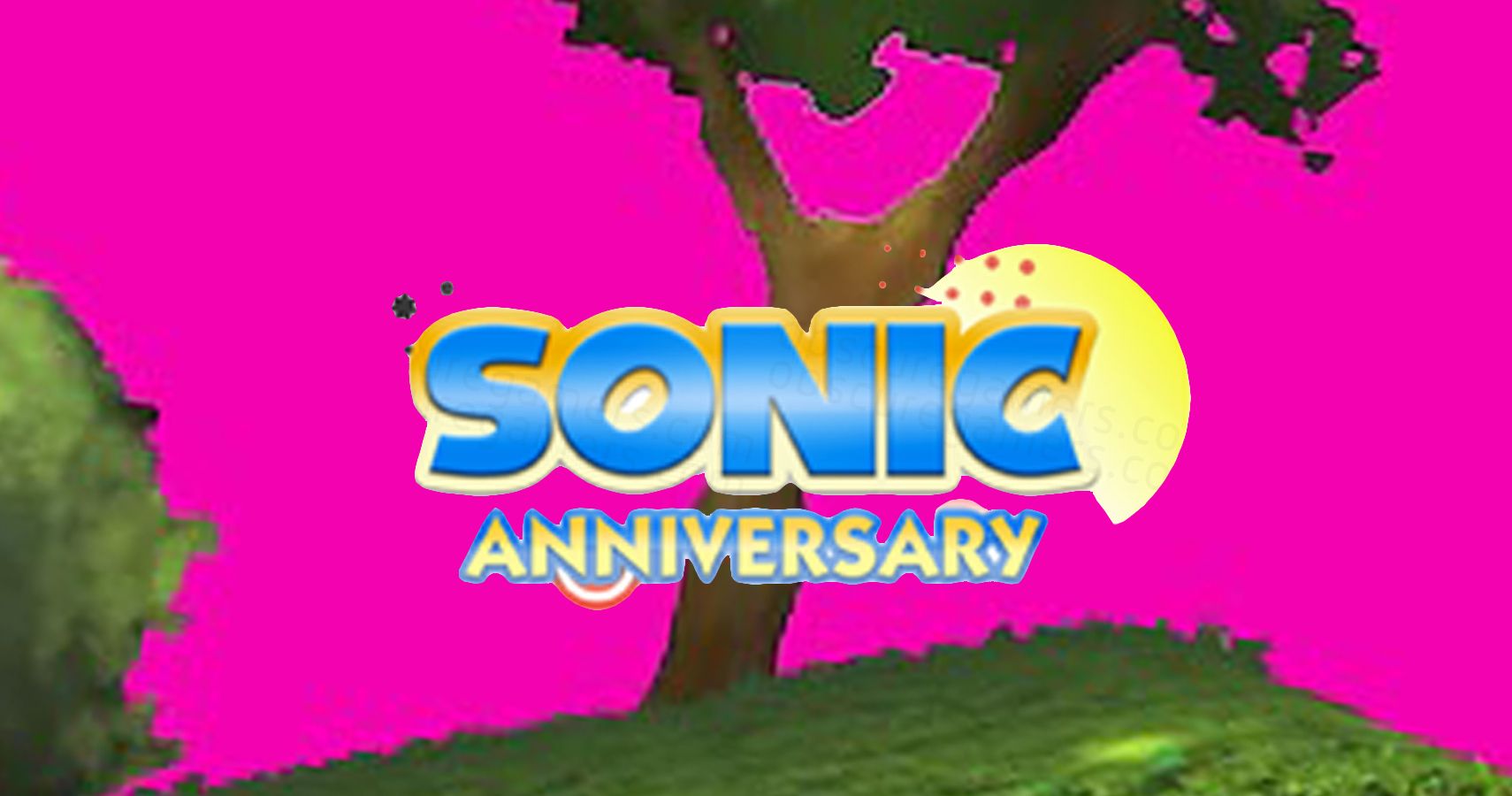 The only Sonic games that actually came to the PSP were Rivals 1 & 2 which are racing games that released back in 2006, three years before the build of Sonic Anniversary. This would have meant that the scrapped Generations port would've been the third entry.
Obscure Gamers are the ones who found the Sonic Anniversary disk, but this was four years ago in 2017. They stated, "Yesterday, a long lost PSP port of Sonic Generations was found from November 2009," before adding, "UPDATE: so far, 14MB of data has been saved. The disk was also bubbled on the underside which couldn't be seen in the picture."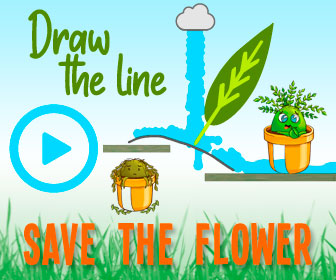 However, despite that being from four years ago, only two days ago, Obscure Gamers commented, "Bump," with the new picture of the Sonic Anniversary logo, followed by a second bump with the image of the button prompts and Sega logo, indicating that they are still digging for more. That being said, the PSP is long dead and has been replaced by the Vita and the Switch, with Sonic Mania, Forces, Team Sonic Racing, and SEGA AGES all being available on Nintendo's platform. Nonetheless, a slither of what-could-have-been is always interesting to see.
Source: Read Full Article