In April of this year, TheGamer reported the announcement of a video game being made based on the movie Cannibal Holocaust, widely regarded as one of the most controversial films ever made. New info about the video game has recently come screaming in from the jungle, and we're here once again to feed you all the bloody details.
For starters, the original announcement had the upcoming video game titled Deodato's Cannibal. The game's new title is Borneo: A Jungle Nightmare, and is still being developed in "active collaboration with the famous director Ruggero Deodato." Fantastico Studio is also still helming the game's development, but is now working from a completely new Deodato screenplay to make Borneo "an original chapter in the famous cannibal cinematic line, representing a brand-new episode of the saga."
According to the Borneo Devlog #1 and the game's website, Borneo is a 2D horror graphic adventure focused on raising awareness "about prejudice and ignorance spreading in the Western world." You'll be roleplaying as Pierce Mayer, "the owner of Bloody Disgusting, a "shock site" that makes splatter film publishing its main activity." You'll be visited by two friends and business associates who have recently returned from an expedition to Borneo to retrieve a videotape "in which disgusting acts of cannibalism by a local tribe were filmed." Gameplay seems to be mainly you point & click interacting with these and other NPCs and objects such as a computer and notepad. Two endings are stated as being available, and depending on your investigative skills and info collected, you may end up with one or both endings.
The devlog also takes a moment to explain the reason for the name change, along with displaying the new game logo and its inspiration. Borneo is being designed as "an original episode of the saga", possibly hinting at there being one or more future video games planned after Borneo's release. The original name didn't make that clear, and instead caused a bit of confusion as to what the game was actually about, so the devs felt it needed a new one, and a new logo.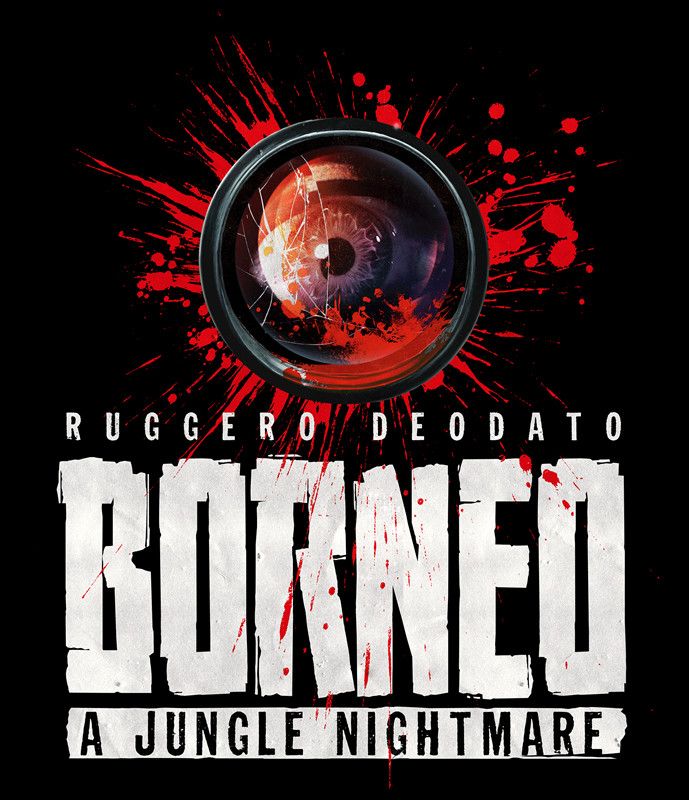 In an effort to clear up more confusion about the game, Fantastico Studio recently made a blog post on its website declaring the accompanying video trailer has "no reference to cannibalism carried out by natives of Borneo or belonging to local tribes." The studio added that they "know that cannibalism in Borneo never existed", a point that will be explained in the video game. Furthermore, the studio states that the main character in the video trailer "can be mistaken for a cannibal when viewed with eyes veiled by prejudice and ignorance", adding that "it is precisely on these prejudices that the plot of the game will develop."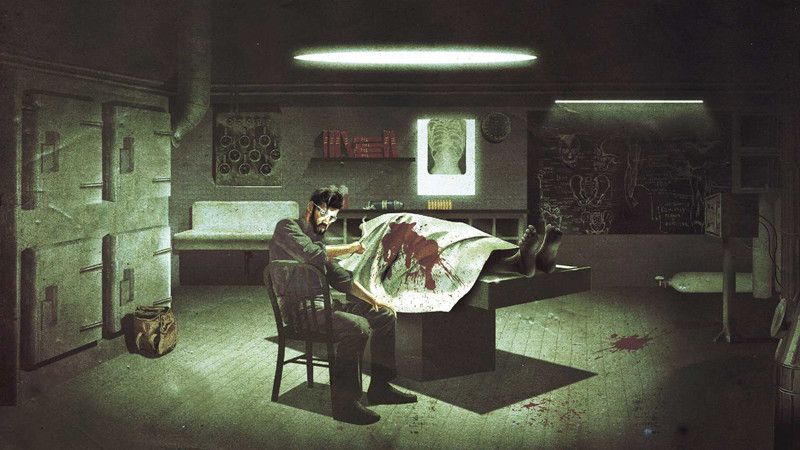 Borneo: A Jungle Nightmare is currently scheduled to hit Steam sometime 2021. For more info, click over to the game's website. And if you're interested, visit our sister site ScreenRant to read about Why Cannibal Holocaust Was So Controversial. And if you're really interested, here's the official NSFW website, and here's the movie available on Amazon Prime.
Source: Read Full Article