If you can't buy a PS5 at stores, then you might be able to win one by entering a contest held by Big G cereals.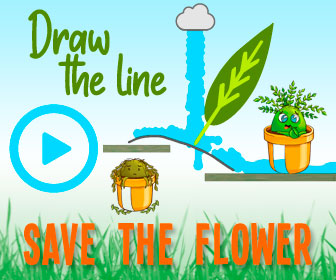 The PS5 and Xbox Series X are almost impossible to purchase for RRP at the moment. The pre-orders were quickly grabbed by scalpers, and the only way to buy one through an online storefront was through sheer luck and through a lot of hitting the refresh button. Stores like Walmart will have some available on November 25, but the competition for grabbing these systems will be fierce. The fact that it's dangerous to go out and try and buy a console from stores means that it will be a while before you're guaranteed to find a current-gen system at a reasonable price.
Related: Latest PS5 Ad Features Rick and Morty (And Some Horrible Language)
One way to acquire a PS5 during this tumultuous period is through winning a contest. The official PlayStation Twitter account is promoting a new contest with Big C cereals. It's possible to win a PS5 and other prizes by entering codes on specially marked cereal packets.
The official contest rules lay out what you need to do to enter the promotion. You need to be 18 or over and reside in the United States of America. To enter, you need the code on a specially marked cereal box or treat bar, or by visiting the official website of the promotion (which can be found here). You can enter the contest fifteen times, but the Sweepstakes contest (the one with the PS5) can only be entered once.
There have been a number of video game branded cereals over the years, including the delicious Pokemon cereal. Sony is clearly missing a trick by not releasing its own branded cereals with Xs, cereals, squares, and triangles. As it stands, Sony needs to team up with other cereal makers for its contests. It might be a longshot, but winning a contest might be the best way to acquire a PS5 in the near future without resorting to scalpers.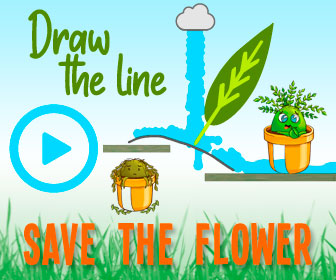 Next: "There Is Actually News To Come" On A Game Pass Competitor On PS5, Says Sony Boss
Source: Big PS5 Sweeps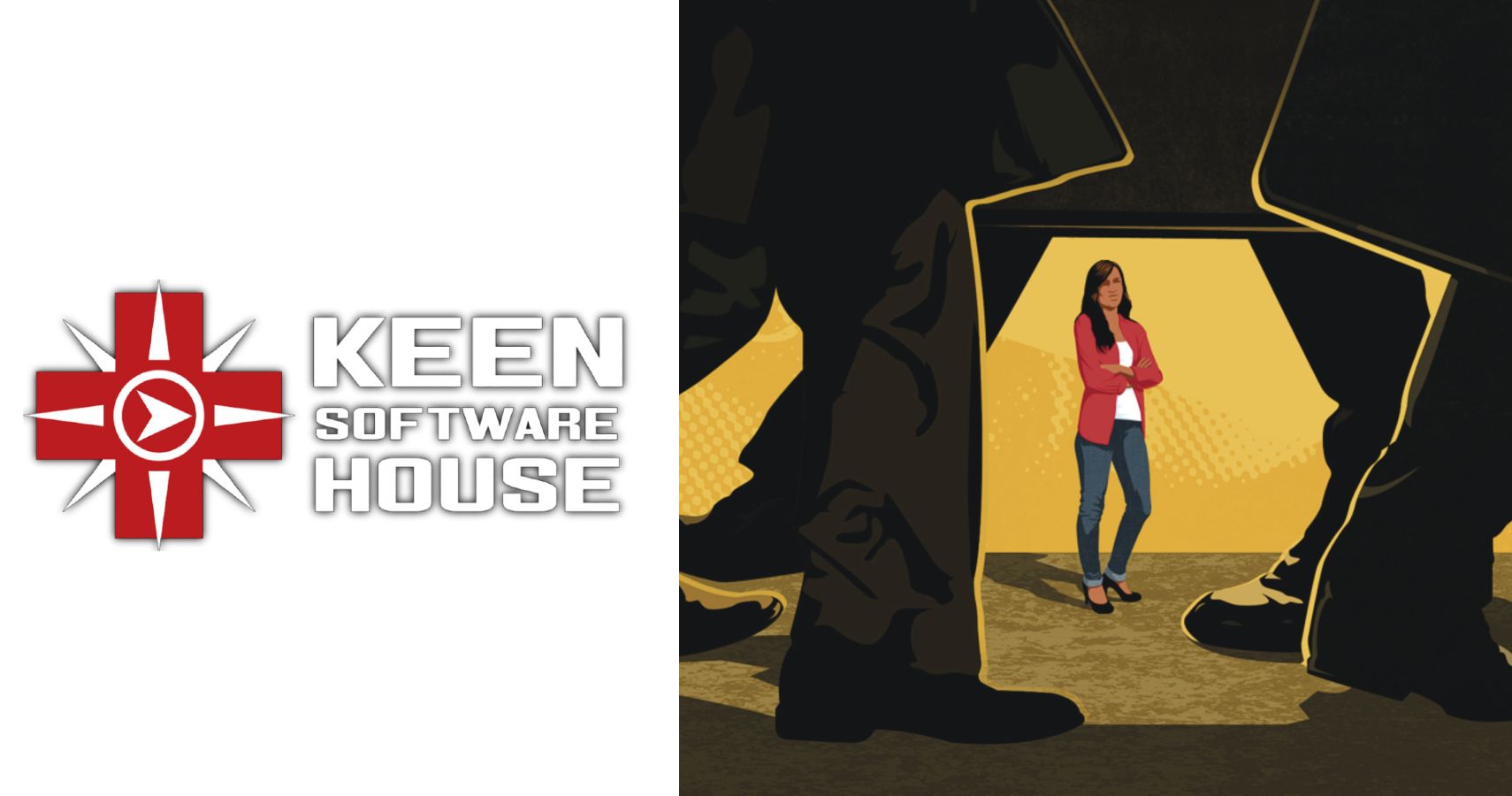 Scott has been writing for The Gamer since it launched in 2017 and also regularly contributes to Screen Rant. He has previously written gaming articles for websites like Cracked, Dorkly, Topless Robot, and TopTenz. He has been gaming since the days of the ZX Spectrum, when it used to take 40 minutes to load a game from a tape cassette player to a black and white TV set.
Scott thinks Chrono Trigger is the best video game of all time, followed closely by Final Fantasy Tactics and Baldur's Gate 2. He pretends that sorcerer is his favorite Dungeons & Dragons class in public but he secretly loves bards.
Source: Read Full Article