New information about Monster Hunter Rise is due to be revealed soon, as the producers are planning on making an announcement about the game this month.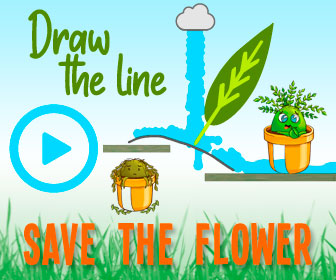 Capcom announced during the September 2020 Nintendo Direct that Monster Hunter Rise is coming to the Switch on March 26, 2021. Monster Hunter Stories 2 is also coming to the system this summer, though it still lacks a solid release date. Since then, the company has gradually been revealing new information about Monster Hunter Rise in commercials and Twitter posts. Monster Hunter Rise is bringing the series back to its local play roots, with a number of the new QoL improvements from the Monster Hunter World era integrated into its gameplay.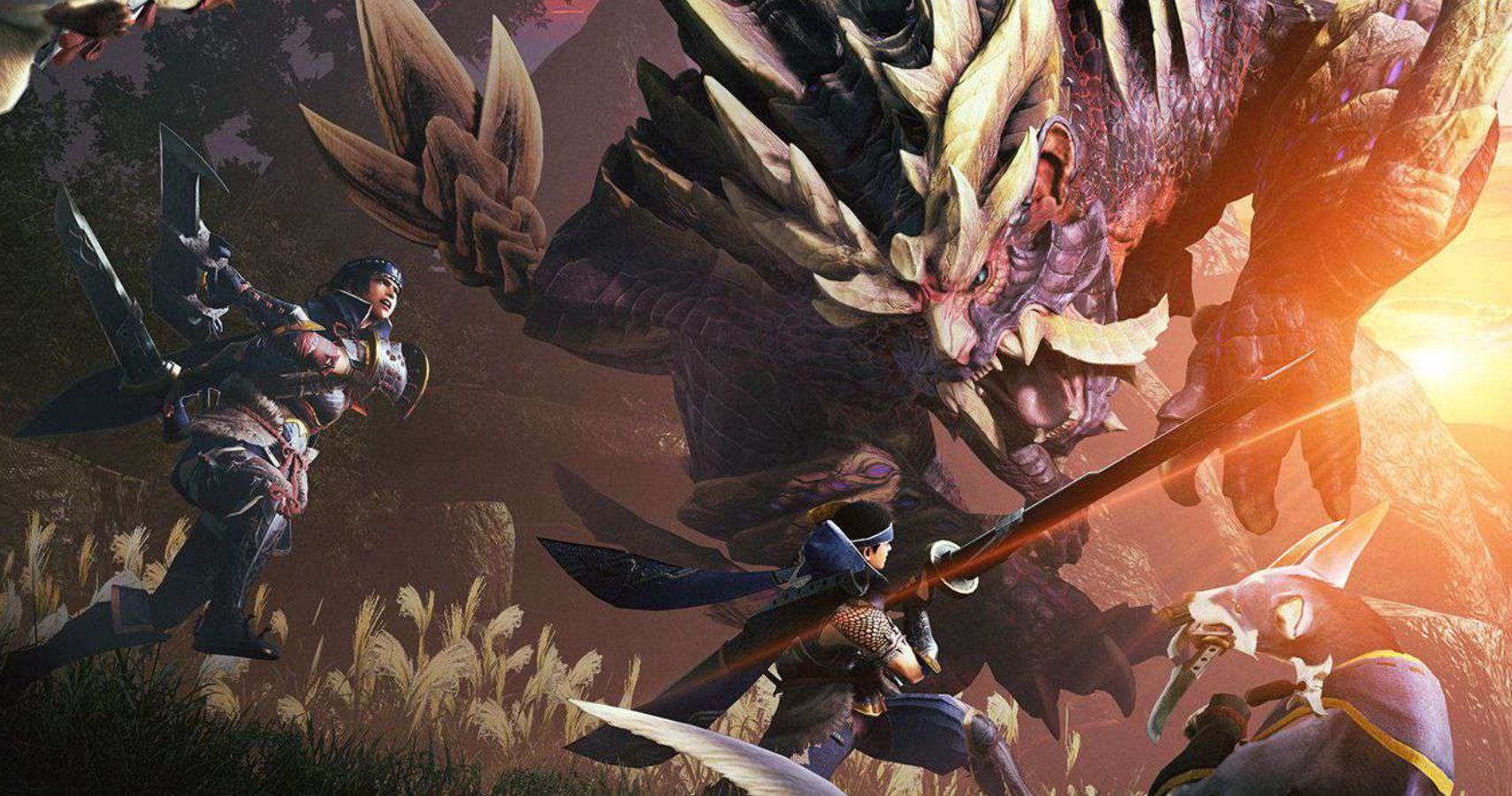 Related: New Monster Hunter Rise Commercials Airing In Japan
The release of Monster Hunter Rise is only a few months away. Capcom is preparing some new announcements regarding the game. The official Monster Hunter Information Twitter page has uploaded a new video, featuring Producer Ryozo Tsujimoto and Director Yasunori Ichinose. They have promised that more information about Monster Hunter Rise will be revealed this month, ahead of the game's release in March.
It's unclear exactly what is left to be announced for the game. We'll likely hear more about new and returning monsters, as they are the true stars of the show. Monster Hunter 4 Ultimate and Generations included a ton of Nintendo content, including costumes and weapons, so those could also be announced. Monster Hunter World included crossovers with different franchises, and these would make for huge announcements, especially ones involving Nintendo series. We know that a demo for Monster Hunter Rise is planned for January, so that will likely launch on the same day as the announcements.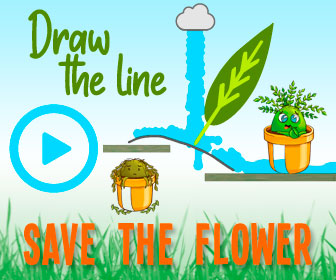 The exact format for these announcements is also unclear. Nintendo is long overdue for a proper Direct, especially considering how dry the 2021 schedule is. It's possible that Monster Hunter Rise could be prominently featured in an upcoming Direct. Capcom might just shadow drop the information on YouTube or Twitter. We won't have to wait long to find out more, even if Capcom decides to wait until January 31.
Next: Monster Hunter Movie Makes A Paltry $7 Million In Opening Weekend
Monster Hunter Rise will launch for Nintendo Switch on March 26, 2021.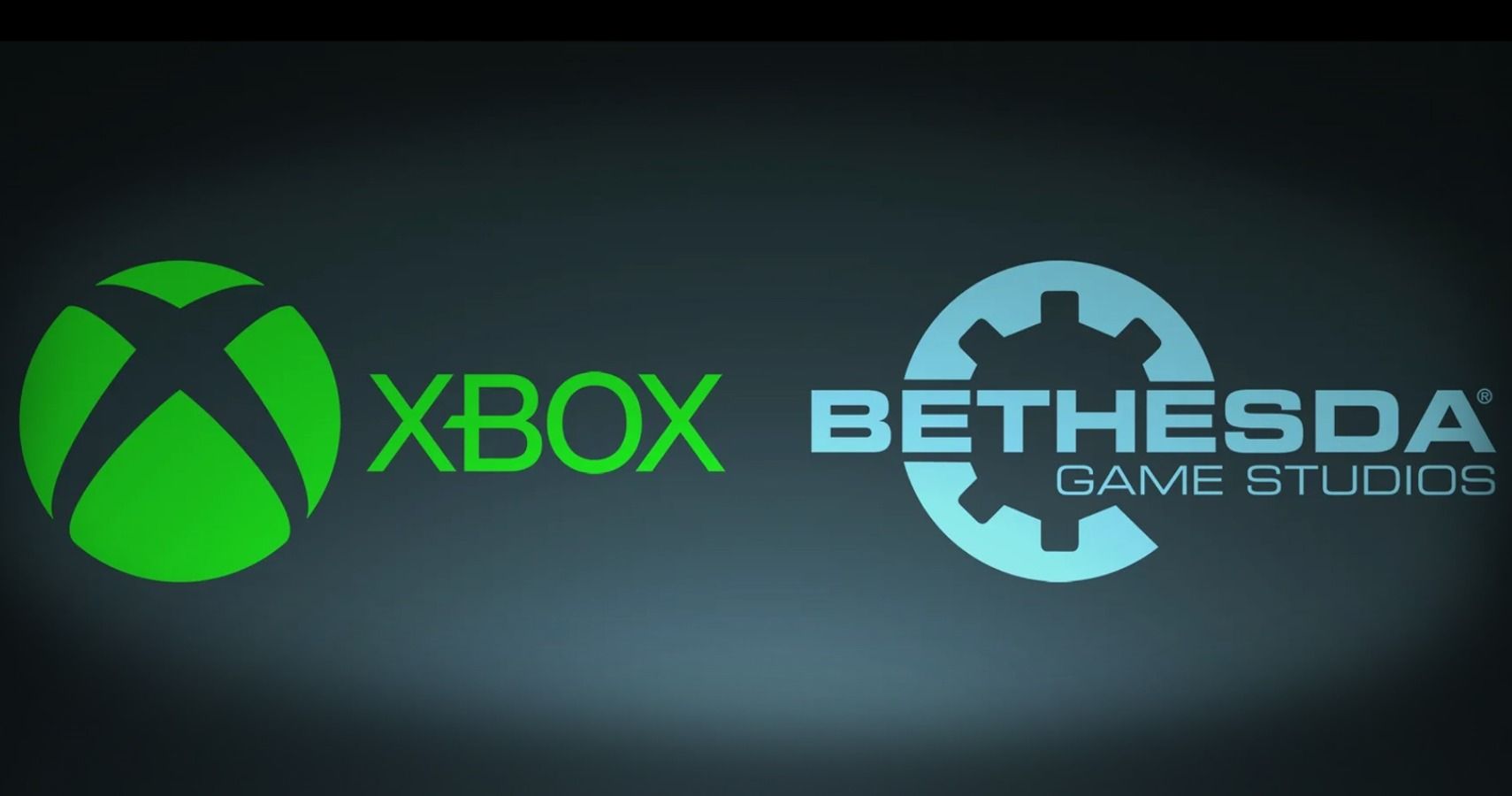 Game News
Monster Hunter Rise
Scott has been writing for The Gamer since it launched in 2017 and also regularly contributes to Screen Rant. He has previously written gaming articles for websites like Cracked, Dorkly, Topless Robot, and TopTenz. He has been gaming since the days of the ZX Spectrum, when it used to take 40 minutes to load a game from a tape cassette player to a black and white TV set.
Scott thinks Chrono Trigger is the best video game of all time, followed closely by Final Fantasy Tactics and Baldur's Gate 2. He pretends that sorcerer is his favorite Dungeons & Dragons class in public but he secretly loves bards.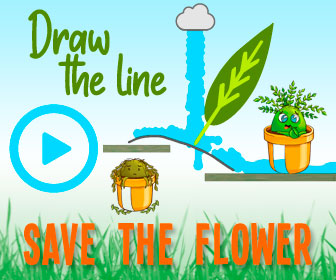 Source: Read Full Article