In a random move yesterday, Capcom uploaded over 50 different game soundtracks to Steam for purchase. Among the list of notable OSTs comes Devil May Cry, Okami, and Dino Crisis. Devil May Cry is rocking a separate soundtrack for each game with individual selections for 5, Okami has five different volumes going for $6 each, and Dino Crisis is sitting alongside its sequel for a cool $8. A purchase from Steam will grant you MP3, FLAC, and AAC format files to take with you wherever you want to go.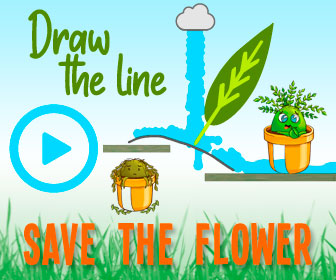 For the most part, the soundtracks added to Steam's storefront correspond with games available for purchase from the digital distributor. That's what makes the inclusion of Dino Crisis so strange here: is Capcom signaling something new for the series? I sincerely doubt that, especially since the Breath of Fire and Monster Hunter series are also among the additions here.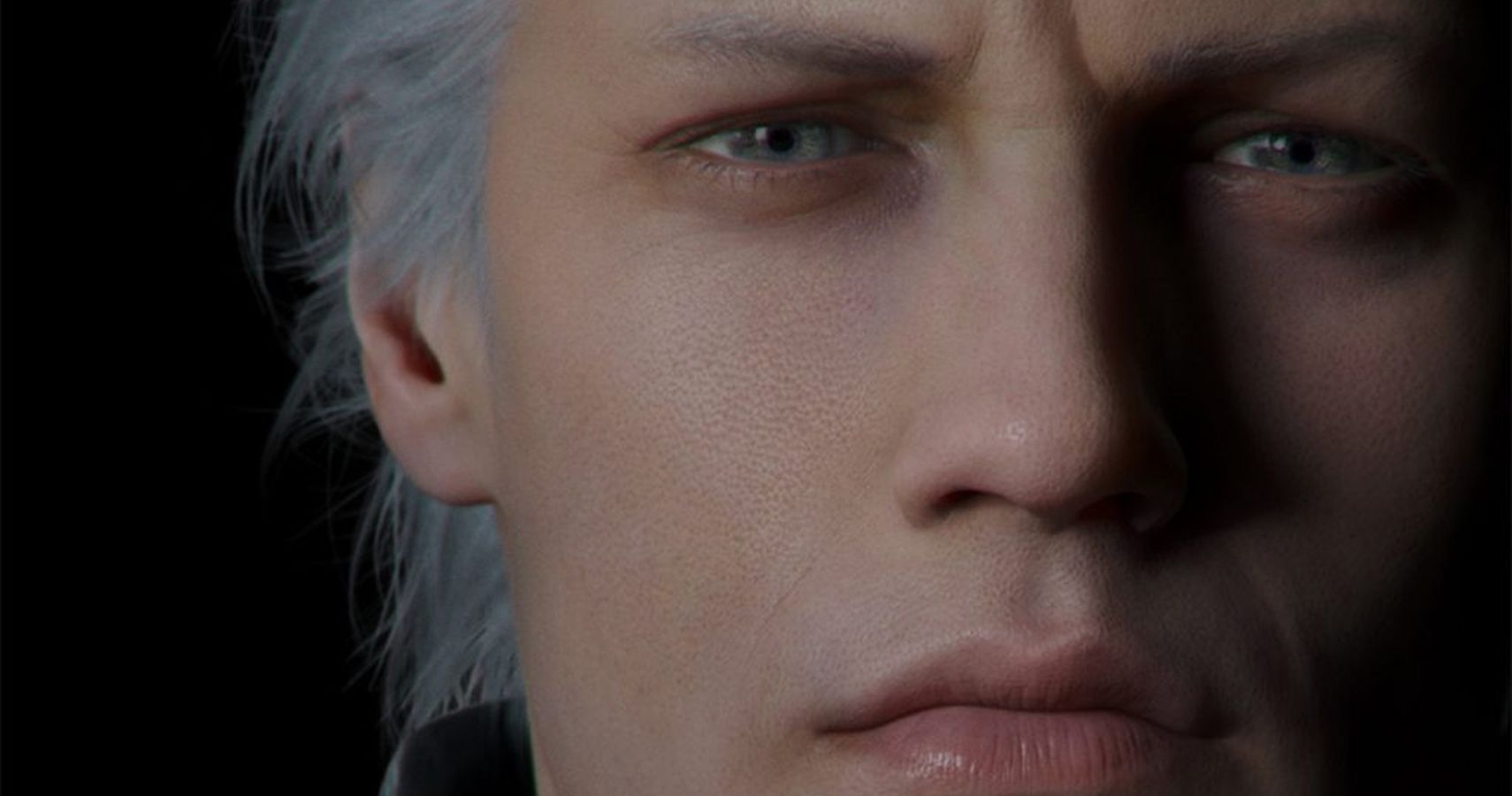 The real answer probably has to do with the fact that Capcom also added these soundtracks to Spotify on the same day. If you aren't keen to drop a ton of money on music, you can stream each OST to your heart's content through Spotify. Most people will probably opt for that route, though it's nice to see Capcom make high-quality versions of each disc available online.
I didn't realize that Steam even allowed for soundtracks to be sold independently from game purchases. In the past, getting a soundtrack for a game was usually done as DLC for the main title. At least with this method, you won't need to repurchase something you might have on another platform just to get the OST.
Source: Read Full Article