Capcom has just wrapped its 30-minute demo weekend for Resident Evil Village. The demo let players experience Dimitrescu Castle and its vampire denizens for as far as they could get in half an hour, providing them with a tantalizing taste of what Resident Evil Village will offer when it finally releases on May 7.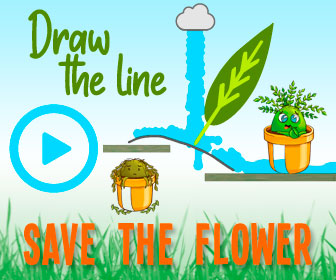 It looks like fans couldn't get enough in that paltry 25-hours to satisfy them, so Capcom has decided to extend the multi-platform RE Village demo that's set to arrive next weekend.
"We've heard your feedback and are extending the availability period for the final 60-minute multi-platform #REVillage demo," tweeted Capcom earlier today. "The original 24-hour window starting 5 PM PDT May 1 (1 AM BST May 2) has been increased by a week, and now ends at the same times on May 9 PDT (May 10 BST)."
The full start and end times are listed below:
US West Coast: 5 PM, May 1 to 5 PM, May 9 (PST)
US East Coast: 8 PM, May 1 to 8 PM, May 9 (EST)
UK: 1 AM, May 2 to 1 AM, May 10 (BST)
Europe: 2 AM, May 2 to 2 AM, May 10 (CEST)
Note that this multi-platform demo includes both the 30-minute Castle Dimitrescu demo and the 30-minute Village demo. Players will be able to swap between both demos freely within the now one-hour time limit.
It turns out that the relationship between RE4 and RE: Village is more than just presentation. Resident Evil: Village's Duke is apparently an "old friend" of Resident Evil 4's mysterious Merchant, repeating his famous line of "what're ya buying?"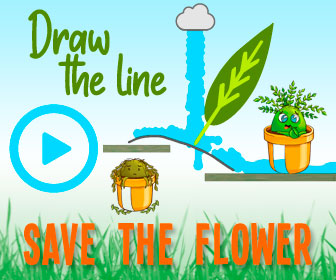 The whole game seems to be a love letter to Resident Evil 4, with a map that has distinctly outlined areas each capped off with a final boss fight. Combat, inventory management, and upgrades all return from Resident Evil 4, with the only real departure being the first-person camera.
Try Resident Evil Village this weekend on PS4, PS5, Xbox One, Xbox Series X/S, and PC via Steam.
Next: May 2021's Games With Gold Lineup Includes Tropico 4 And Lego Batman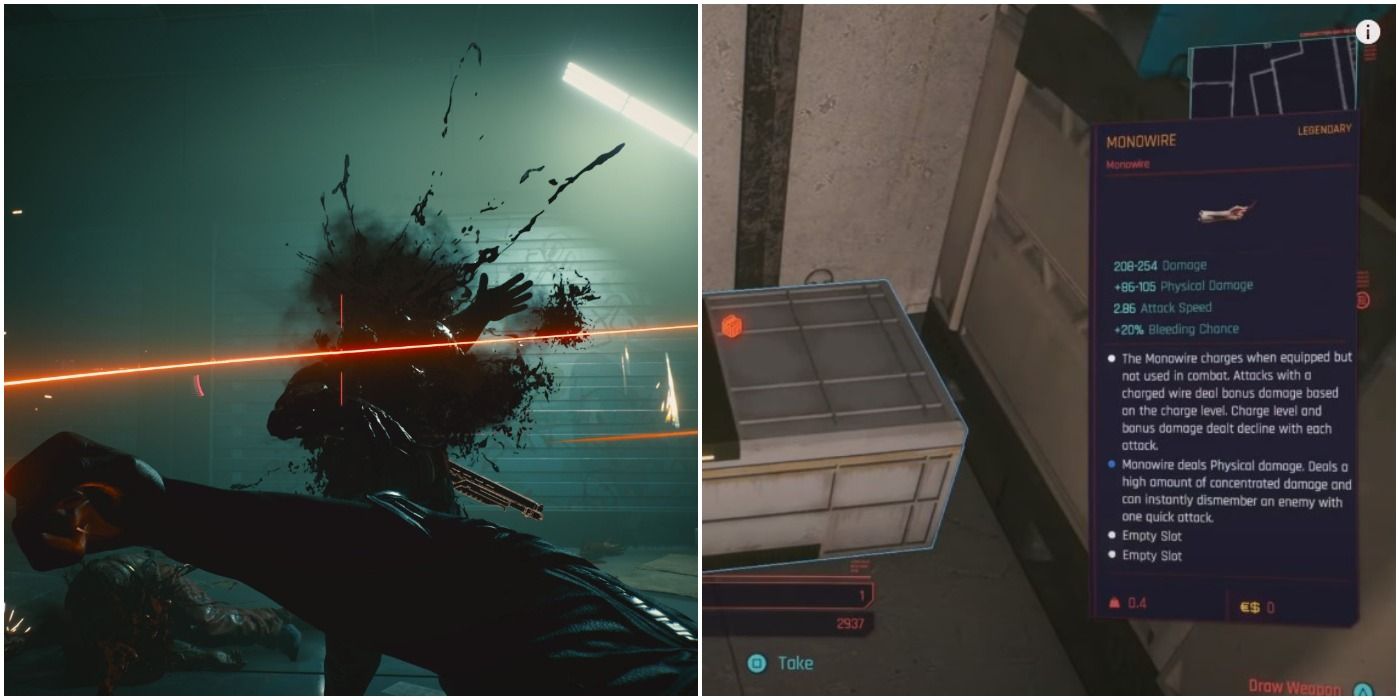 Game News
Capcom
Resident Evil Village
Actually a collective of 6 hamsters piloting a human-shaped robot, Sean hails from Toronto, Canada. Passionate about gaming from a young age, those hamsters would probably have taken over the world by now if they didn't vastly prefer playing and writing about video games instead.
The hamsters are so far into their long-con that they've managed to acquire a bachelor's degree from the University of Waterloo and used that to convince the fine editors at TheGamer that they can write "gud werds," when in reality they just have a very sophisticated spellchecker program installed in the robot's central processing unit.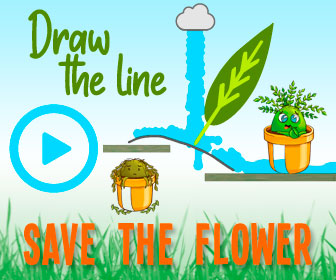 Source: Read Full Article