Casio is chiming in with a new Pokemon watch that celebrates the series and our favorite video game mouse Pikachu.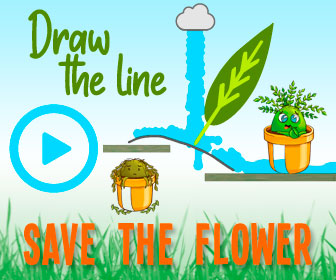 This new accessory is a part of the Baby-G brand for women, and it's a fitting partnership as both brands are at a similar age. Baby-G celebrated its 25th anniversary partly with The Pokemon Company, and now it's the other way around! These watches are known to be shock-resistant and water-resistant for up to 100m. They also feature five daily alarms. If you think about it, this would be perfect for an avid Pokemon trainer who likes to explore the world to be the very best like no one ever was.
This particular watch has a pink camouflage pattern and a female Pikachu perching with its heart-shaped tail sticking out. If you look intently, the hands of the watch are Pikachu's adorable black ears. The main part of the mechanism is her face.
On the right is the name of the Pokemon and the number. Maybe if this does well, we'll see each of the original 151 as a watch or perhaps it will stretch to newer pocket monsters (on the other hand, 10 of the newer ones make us wish they didn't stretch past that number).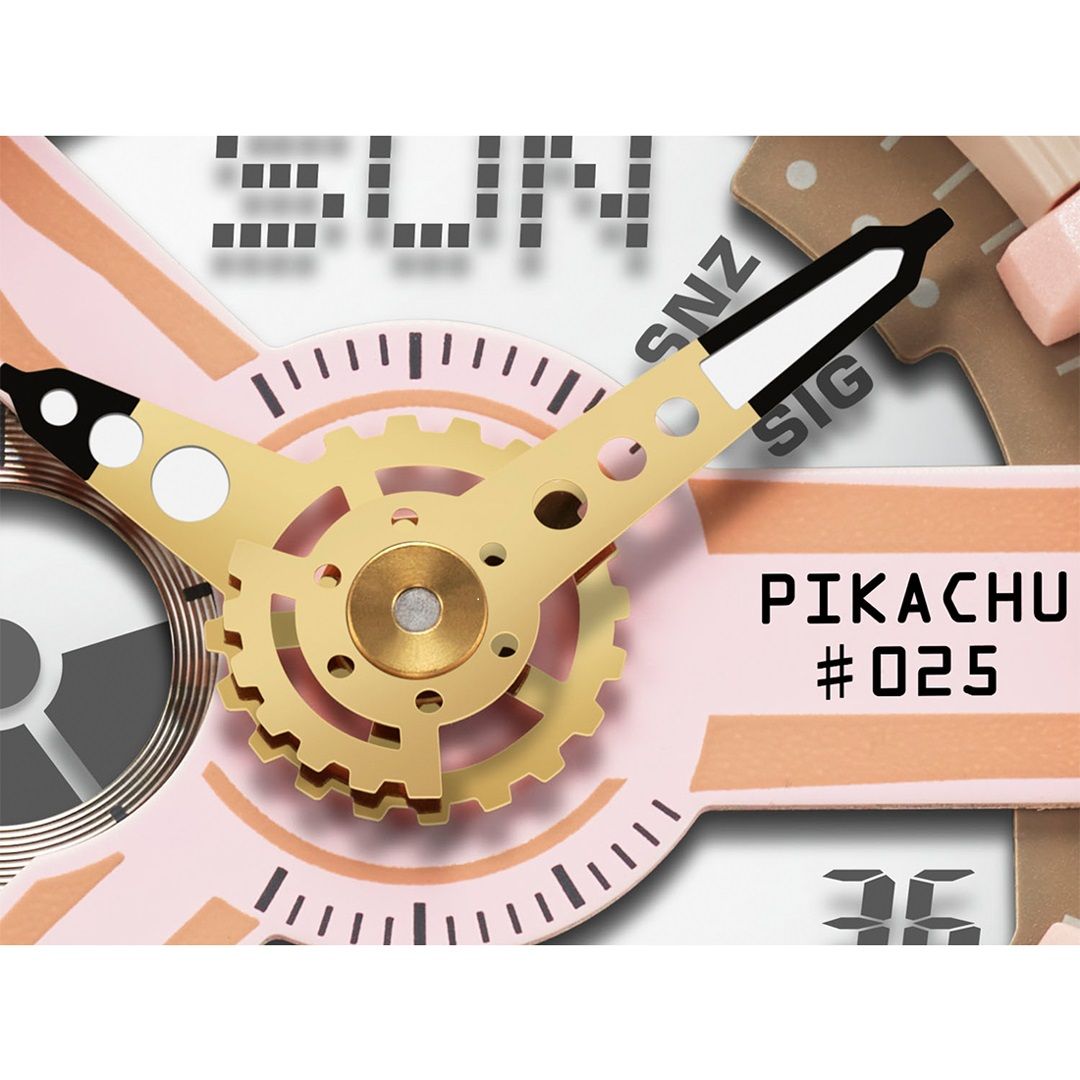 Pokemon fans would be delighted by the case this watch comes in. It's housed within an immaculately designed Pokeball, and the box itself has a sleek design featuring the camouflaged Pikachu.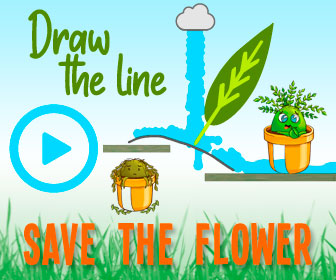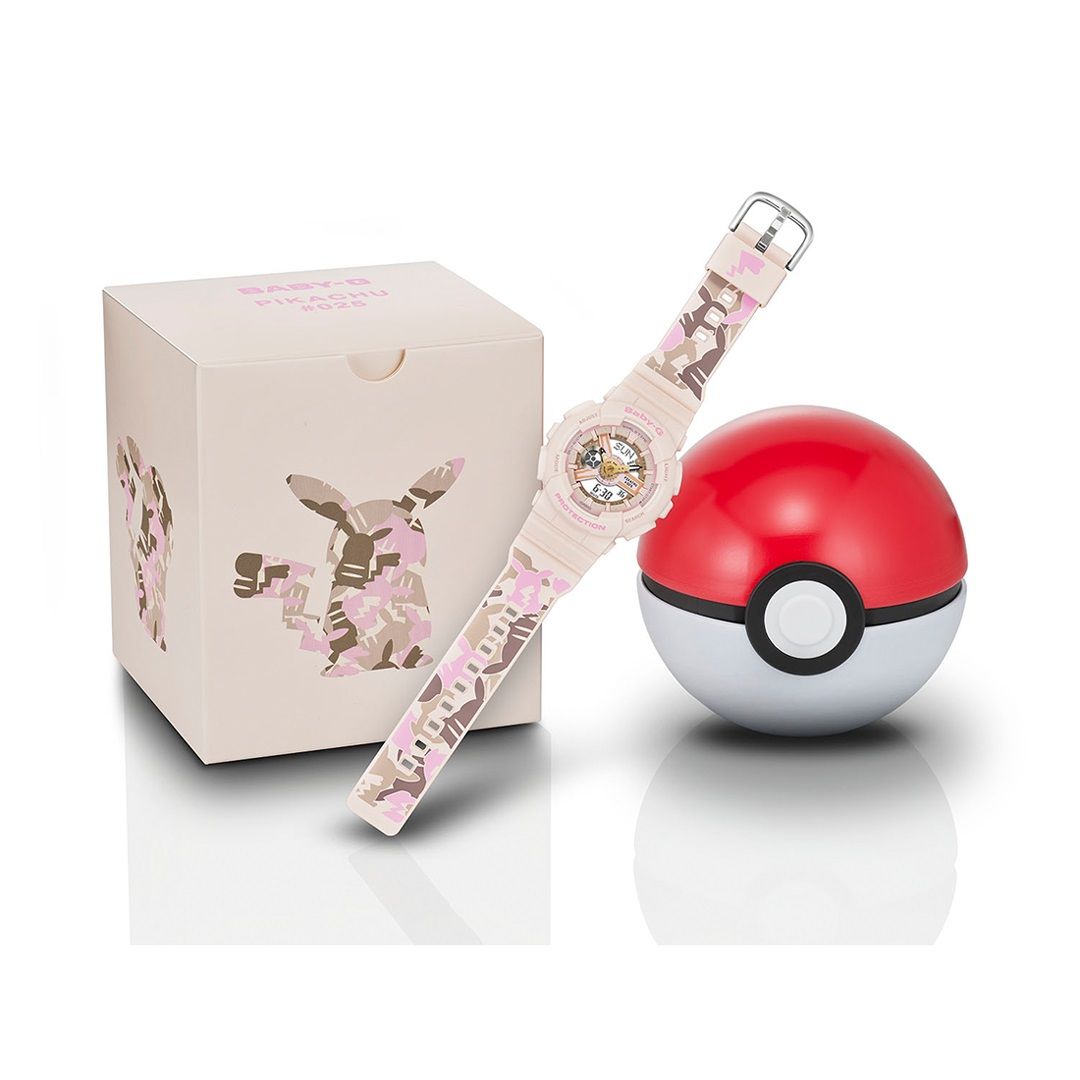 The watch functions as both digital and analog, giving its customers the best of both worlds, and it comes with a super illuminator LED light, so no matter how dark it is, you can still see the time. This piece of tech comes with 48 worldwide city times installed, a 1/100 second stopwatch, a snooze alarm, a countdown timer, and a full auto-calendar. All these features and its particular sense of style come at a cost though. It will be released in February for £139, €149, or $150 at select retailers, the G-Shock Soho Store, and gshock.com. You can sign up for updates on the G-Shock's website.
The Pokemon products keep on coming. Earlier this month, we found out there's a $250 Gengar plush that lets you put your entire head into its mouth. Its tongue acts as a blanket. It looks as ridiculous as it sounds. If that's not your thing (and we're not blaming you), there's also an adorable Pikachu plush that can lie on your lap.
Next: A Skeleton Ship And A Rowboat – How One Anecdote Made Me Fall In Love With Sea Of Thieves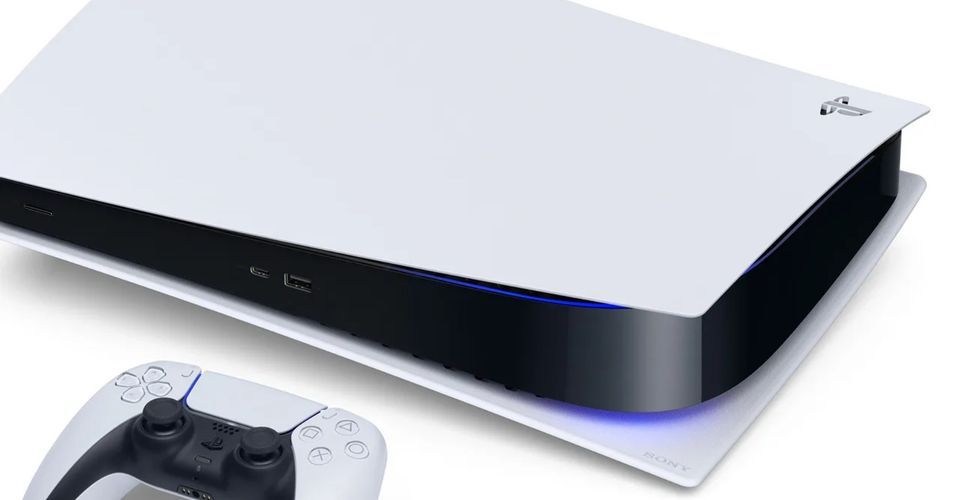 The British "Canadian" Chris Penwell has been a video game journalist since 2013 and now has a Bachelor's degree in Communications from MacEwan University. He loves to play JRPGs and games with a narrative. His dream is to go to E3 and PAX one day and experience the mania of each event!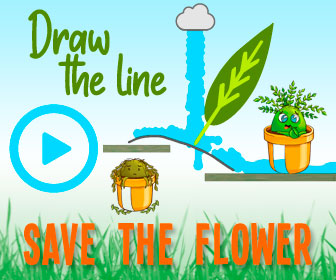 Source: Read Full Article