Cyberpunk 2077 had a poor launch but things got better. It ran terribly on the PS4 and Xbox One while most versions carried bugs and glitches galore. But steadily the game got patched and bigger upgrades such as the current-gen update made it shine. Then, an anime adapation for Netflix helped Cyberpunk 2077 surge in player counts. However, there is still no multiplayer component to the title.
In comments reported by Eurogamer, the multiplayer side of Cyberpunk 2077 had to fall by the wayside as the developer shifted focus to concentrate on ironing out all the numerous flaws in the game. The launch was disastrous so fixing the game became the priority. Since Cyberpunk 2077 has become far more playable does this mean CD Projekt Red is ready to bring multiplayer to the title or even as a standalone experience akin to GTA Online?
The Polish developer is taking a more considered and long-term approach to building multiplayer experiences. While CD Projekt Red has captured the attentions of gamers and the industry at large with much media coverage of their titles, the developer remains relatively small.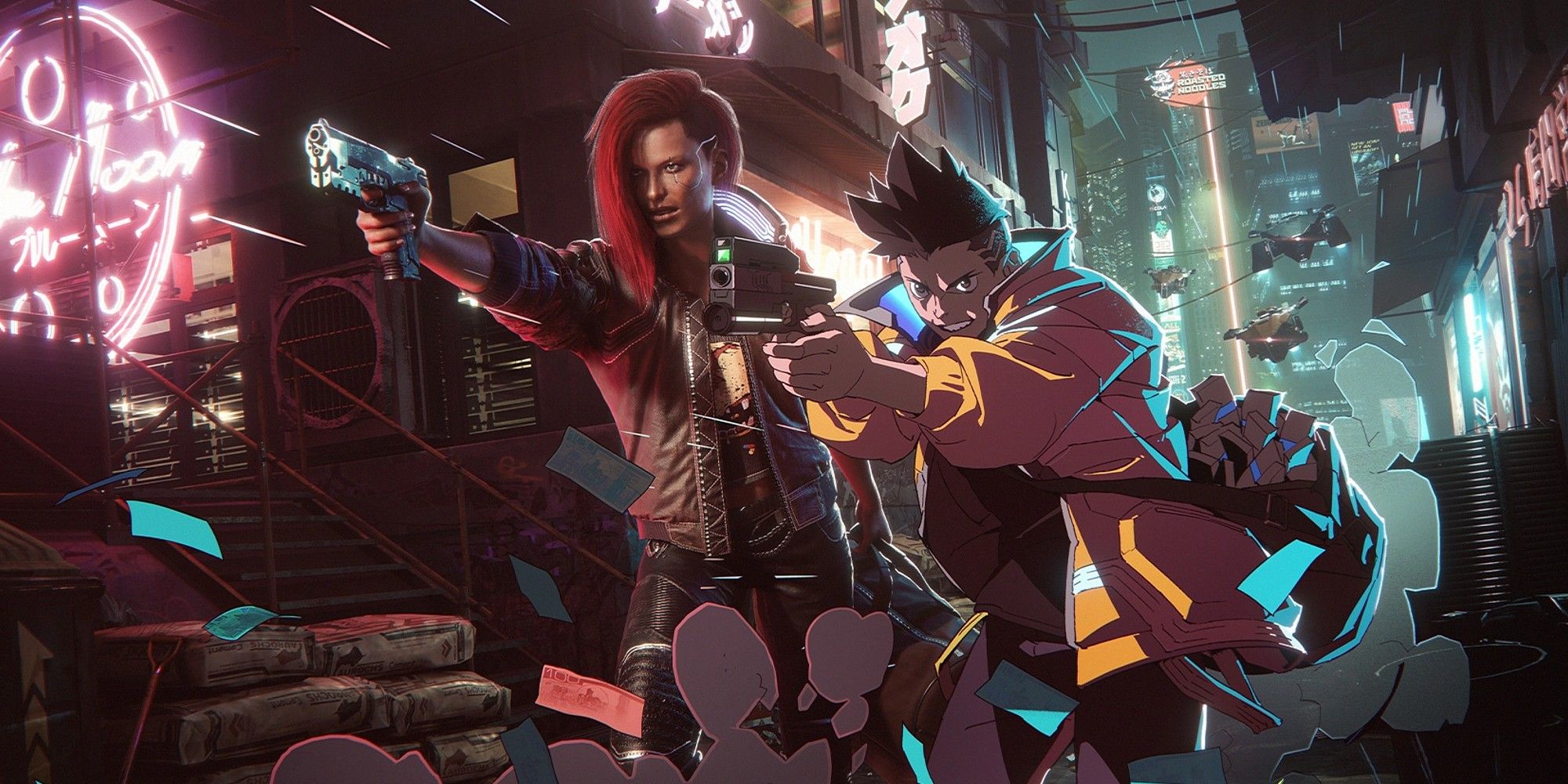 CDPR is not the size of Ubisoft or even a Bandai Namco, which publish and develop many titles. It does not have such resources and so has to make decisions based on efficiencies and priorities. Nor does it have the experience of online game specialists like Bungie or anything like the budget the likes of Rockstar can mobilise. This is reflected in comments that have been made by CDPR executives.
In an investor presentation last year, CDPR president and joint CEO Adam Kiciński mentioned that the company was reconsidering plans for multiplayer since they had a "more systematic, agile approach".
"Instead of primarily focusing on one big, online experience, or game, we are focusing on bringing online into all of our franchises one day," Kiciński said. "We are building an online technology that can be seamlessly integrated into development of our future games."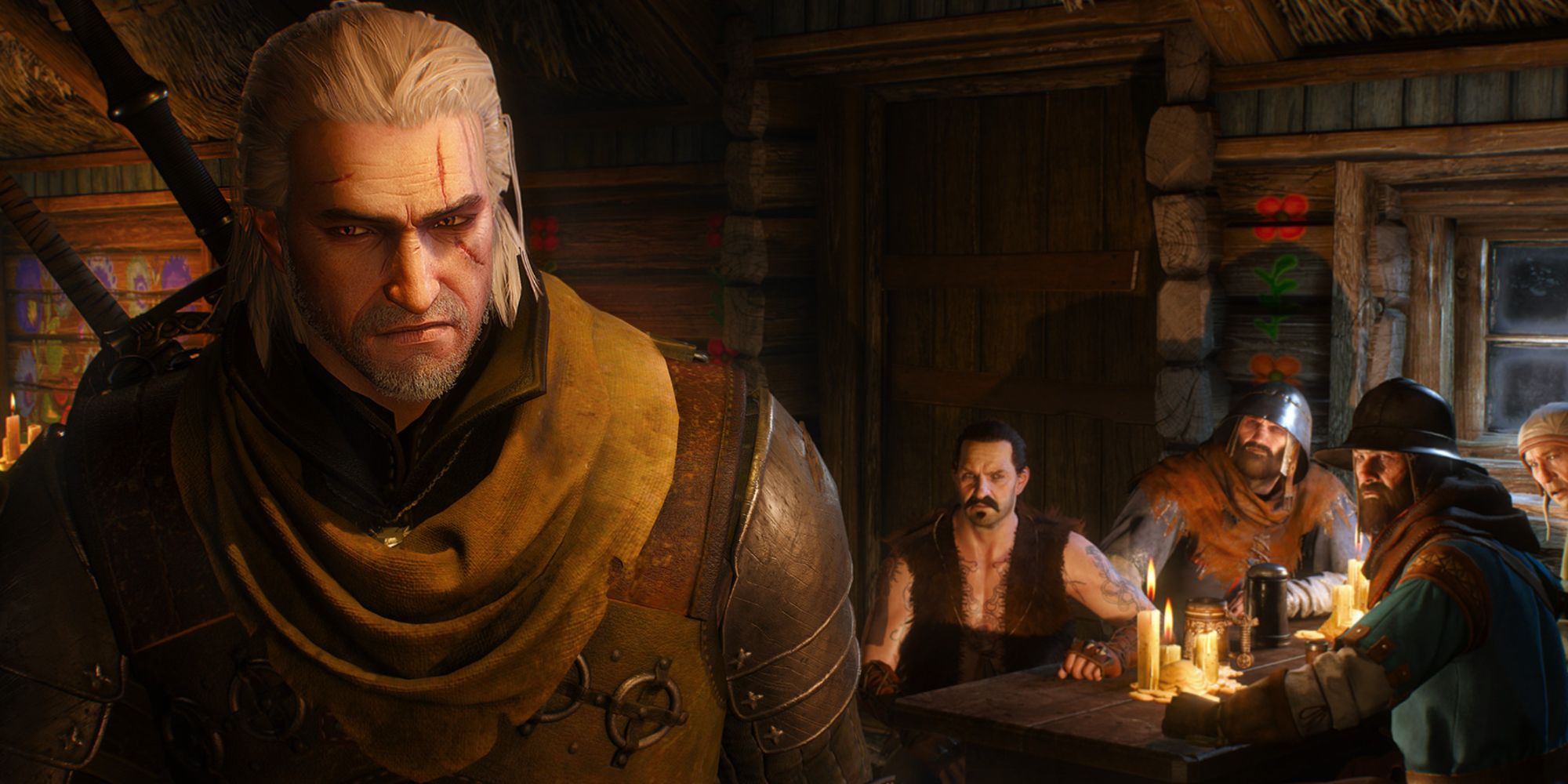 Since CD Projekt conceded that Cyberpunk 2077's poor launch contributed to the downfall of its multiplayer, perhaps the company learned from its mistakes. Perhaps it doesn't want to repeat such a saga and launch online multiplayer experiences full of glitches and bugs.
Online multiplayer has transformed the fortunes of certain game companies. The likes of Fortnite and GTA Online have been big contributors to the bottom line of Epic and Rockstar, respectively. Bungie enjoyed success with Destiny 2 and the experience it gained led to Sony's interest in acquiring the developer.
But CDPR knows what it does well and remains committed to it. Kiciński said in the same presentation, "Let's stress this here: CD Projekt Red makes single-player, story-driven, triple-A RPGs – that is not changing.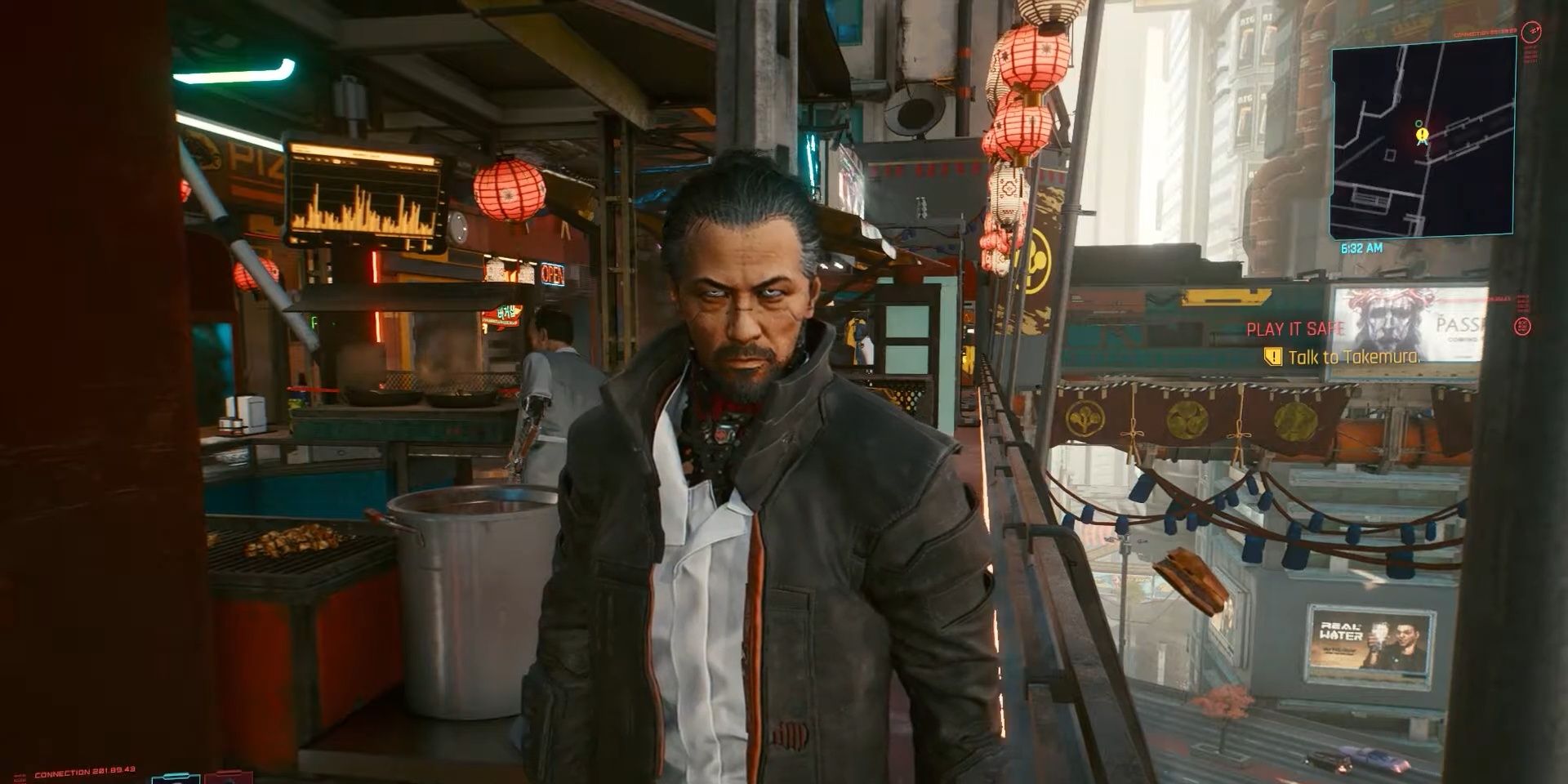 "What is changing is our long-term approach to online, and by this we mean ensuring we are properly prepared to implement online elements in our games where they make sense. We don't want to go overboard or lose our single-player DNA. We want to take thoughtful steps to build robust online capabilities."
As CDPR work on multiple titles – including a sequel to Cyberpunk 2077, a new Witcher game, and The Witcher 4, among others – it is showing ambition in the number of projects it has in development because it has also acquired a reputation for the quality of games it produces. Perhaps it's "thoughtful steps" regarding online capabilities will be another advantage in its attitudes as it seeks to learn and grow from previous mistakes and continues to expand.
Source: Read Full Article