Cyberpunk 2077 has, to say the least, landed CD Projekt Red in hot water. Whether it's the internal conflict between devs and management, the backlash that has ripped apart their reputation, or the unprecedented demand for refunds from players – now, the investors are jumping into the fold with potential lawsuits underway.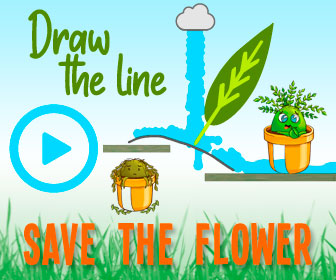 According to VGC, CD Projekt investors are looking into filing a class-action lawsuit due to CD Projekt Red misrepresenting of Cyberpunk 2077 for "financial benefits." This would mean that the company broke the SEC rule that makes it unlawful to deceive a person or people during security transactions.
It's no surprise that investors aren't happy. The game has been pulled from the PlayStation store, found itself with a warning on Microsoft's Xbox store, lost the company $1 billion, and caused a wealth of negative press and controversy due to launching when not ready to do so.
CD Projekt Red's joint-CEO, Adam Kiciński, when speaking to investors, said, "After 3 delays, we as the Management Board were too focused on releasing the game." It would appear as though the constant pushing back of the release date is what ultimately made them jump the gun and throw Cyberpunk 2077 out to the world prematurely.
It begs the question, at that point, why not just be open and go back to the ambiguous TBA? Sure, people would be soured, but arguably less so than forking out the cash for a broken, unfinished mess. It would seem as though, to an extent, Kiciński agrees, as he said, "It was the wrong approach and against our business philosophy" to "[ignore] the signals about the need for additional time to refine the game on the base last-gen consoles."
CD Projekt Red may regain its trust from fans and may very well pull back from this whole ordeal in the public eye but, if these lawsuits are anything to go by, the repercussions they face could be the bigger, longer-lasting problem.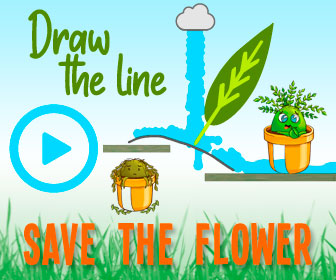 NEXT: Latest Cyberpunk Patch Traps PS4 Players On The Options Menu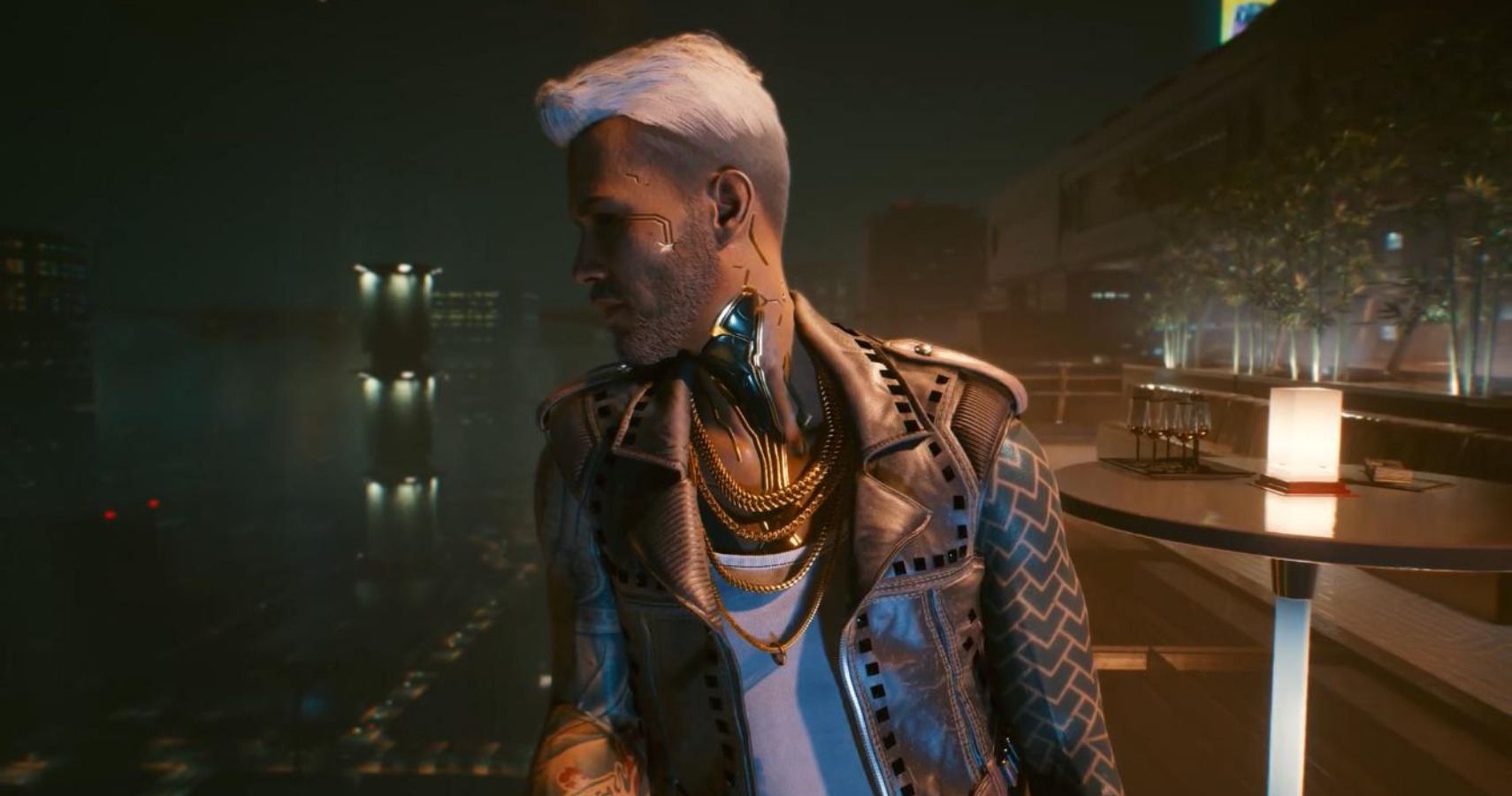 Source: Read Full Article