Marcin Iwiński, CD Projekt SA Chief Executive Officer, issued a public explanation and apology a few days ago for the game's disastrous launch.The game was riddled with glitches, bugs, and was virtually unplayable on the PS4 and Xbox One.
"Despite good reviews on PC, the console version of Cyberpunk 2077 did not meet the quality standard we wanted it to meet," said Iwiński. "I and the entire leadership team are deeply sorry for this, and this video is me publicly owning up to that.
"Please, don't fault any of our teams for what happened," he added. "They all are incredibly talented and hard-working. Myself and the board are the final decision-makers and it was our call to release the game."
The game was not only panned for its terrible performance on last-gen consoles, but managed to get itself removed from the PlayStation Store and get a performance warning slapped on its Xbox store page. And if that wasn't enough, CD Projekt Red is now facing an investor lawsuit for not delivering what it promised.
However, things still seem to be going downhill for Cyberpunk 2077 and CD Projekt Red, and this time it's because of an investigative report by Bloomberg's Jason Schreier which claims that the management was made aware of the performance issues in the game. One of the sources quoted in the report is Adrian Jakubiak, a former audio programmer for CD Projekt.
Jakubiak narrated an incident which occurred during one of the developer meetings at the studio. When one of his colleagues asked how CD Projekt Red aims to deliver a game bigger than The Witcher 3 in every possible way, he was met with the response, "We'll figure it out along the way."
Schreier's report claims that the success of The Witcher 3 convinced the management that the studio could perform this monumental task as scheduled, despite multiple hurdles including the Covid 19 induced lockdown. "I knew it wasn't going to go well," said Jakubiak. "I just didn't know how disastrous it would be."
Management was reportedly completely against any delay in launch. The idea was to release the game before the the PS5 and Xbox Series X|S were even announced. That way Cyberpunk 2077 sales would spike again when the game would be released on next-gen consoles, with free upgrades offered to those who already bought it. "Some engineers realized that Cyberpunk was too complex of a game to run well on the seven-year-old consoles, with its city full of bustling crowds and hulking buildings. They said management dismissed their concerns, however, citing their success in pulling off The Witcher 3," wrote Schreier.
With the lockdown in place, the development teams were scattered and confined to their homes. They couldn't get access to dev kits; and a lot of issues, which might have otherwise been addressed, were lost in communication via emails, chats, and video calls.
Another point that Schreier made in his report was that the Cyberpunk 2077 E3 2018 showcase, which impressed fans and journalists alike was fake. Not only were there a number of features shown in that demo that didn't make it to the final game, but it seems that many of the game's underlying systems weren't even finalized by then.
NEXT: CD Projekt Red QA Lead Puts Out A Statement Backing The Company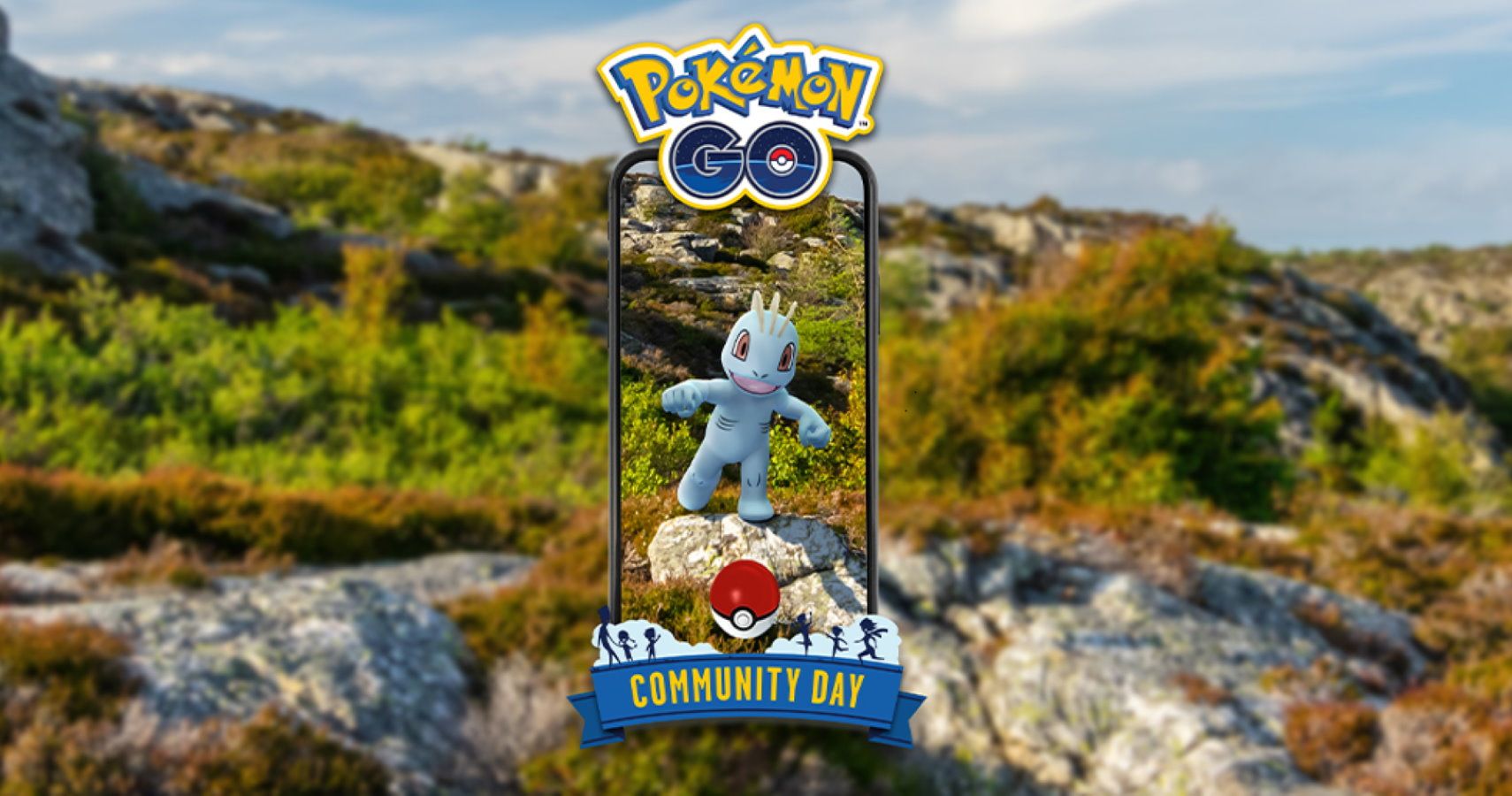 Game News
Cyberpunk 2077
cd projekt red
Source: Read Full Article