CD Projekt has issued a workaround for a game-breaking bug introduced to Cyberpunk 2077 via the 1.1 update, but not a fix.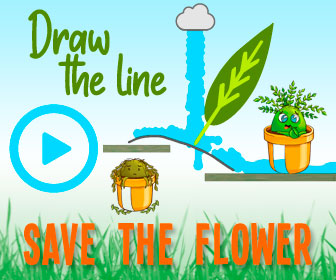 Cyberpunk 2077 players who have powered through rather than request a refund likely breathed a sigh of relief last week when the game's first big patch landed. Although that being said, there have been reports as recently as last week that some players have received refunds without having to return the game. They will have also been given hope when the 1.1 patch landed.
For anyone still working through the game's main story, the relief brought about by the patch might well have been short-lived. That's due to the fact it was quickly discovered that the bug brought a game-breaking bug along with it. One that prevents players from progressing through Cyberpunk's main thread. The bug will rear its head during the Down on the Street quest.
During the quest, V will receive a holocall from Takemura. However, when you answer the call, Takemura won't say a word and will just stare at you. Not only is that unnerving, but it also prevents you from progressing any further in the game. You can't complete the quest, which means you can't move further through the story and the game. Hence it being rightly labeled a game-breaking bug.
CD Projekt has acknowledged the bug and although it hasn't been fixed, it does appear to have figured out a way around it. The steps CDPR has recommended following if you are stuck at this point in Cyberpunk can be found below.
Load a game save before Takemura and V leave Wakako's office.
Finish the conversation with Takemura outside the office right away.
Right after the finished conversation and when the quest was updated, skip 23h.
See if the holocall triggers and the dialogue with Takemura starts.
The "see" at the start of that last step doesn't exactly inspire confidence that the workaround is guaranteed to, well, work around the bug. It's also unclear when the bug will be fixed. Suffice to say, the issues keep coming for Cyberpunk and those who have remained loyal to the game. CDPR has promised the fixes and patches will keep on coming throughout 2021.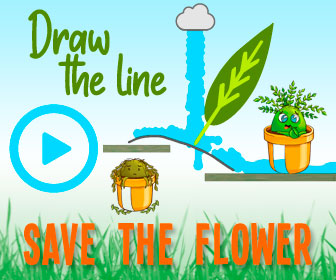 NEXT: Take-Two Clamps Down On GTA Online Cheats Via Legal Action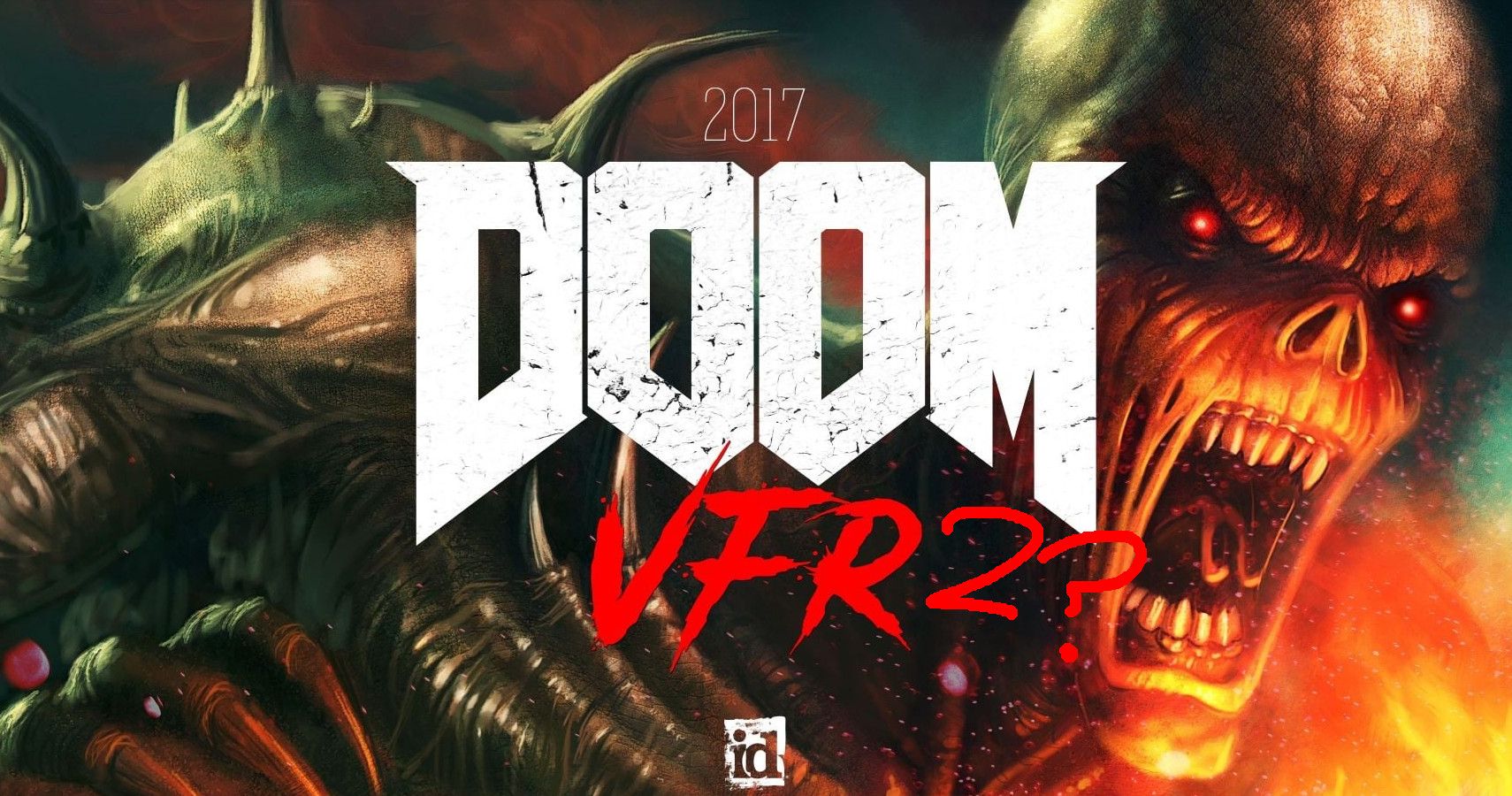 Game News
Cyberpunk 2077
CD Projekt
Josh has been gaming for as long as he can remember. That love began with a mild childhood addiction to the Sega Genesis, or Mega Drive since he lives in the UK. Back then, Sonic 2 quickly became his favorite game and as you might have guessed from his picture, the franchise has remained close to his heart ever since. Nowadays, he splits his time between his PS4 and his Switch and spends far too much time playing Fortnite. If you're a fan of gaming, wrestling, and soccer, give him a follow on Twitter @BristolBeadz.
Source: Read Full Article