With Cyberpunk 2077 pushing its release date to December 10 this year, you might be concerned whether the anticipated game is facing yet another delay based on rumors swirling around. Rather than addressing these rumors, developer CD Projekt Red instead only reassured everyone that this date will stick for the time being.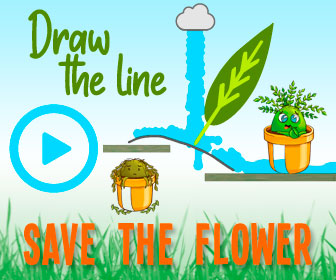 The upcoming action-RPG has been on everyone's minds since its announcement back in 2012. It wasn't until 2018 when a trailer was finally unveiled, along with some gameplay from the title. After the public got a taste of what the game would look like, Cyberpunk 2077 received very positive reception from both critics and fans alike. CD Projekt Red had originally given the ambitious project a release date of April 16 this year. However, it was pushed back to September 17 due to the developers' need for more time to refine the game. It was pushed back even further to November 19, before ultimately settling on a December 10 release.
Rumors began to pop up online that Cyberpunk 2077 could be delayed again after so much push back from developers. Addressing these rumors, a CDPR representative gave a statement to IGN, affirming the December 10 launch. "As a rule, we don't comment on rumors or speculation," the representative said. "But I will confirm we were just taking time to update all of our assets to reflect the new launch date of December 10th."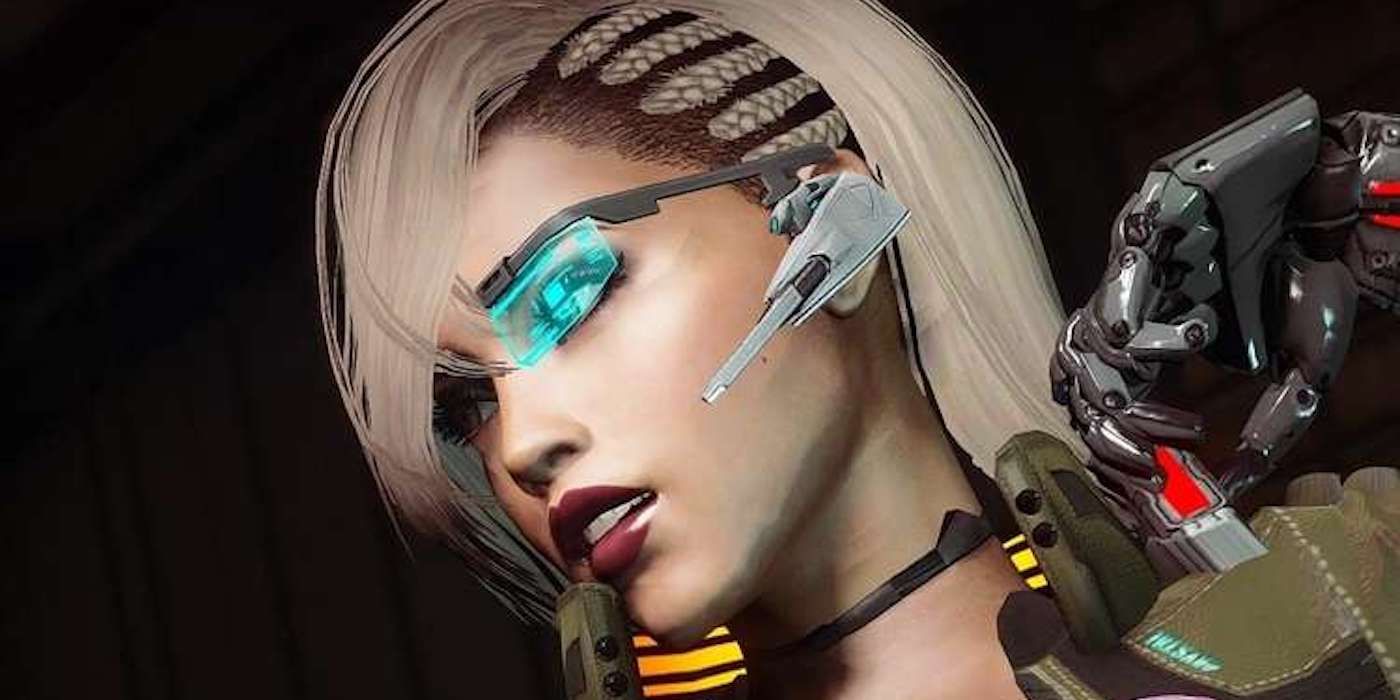 The upcoming launch of the PS5 and Xbox Series X is also among the factors that are causing delays. CDPR is working towards making sure that the game runs smoothly across nine different platforms, which is what is causing another month of holdup. It has been a long and rough journey for Cyberpunk 2077's launch, but it seems the development team is working hard to make sure everyone gets the full experience of the game once it eventually hits shelves.
For now, everyone will have to wait until December 10 to get their hands on what is easily the most anticipated game of the year.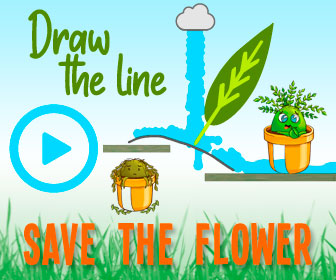 NEXT: Hate CD Projekt Red All You Want, But DO NOT Send Death Threats To Its Developers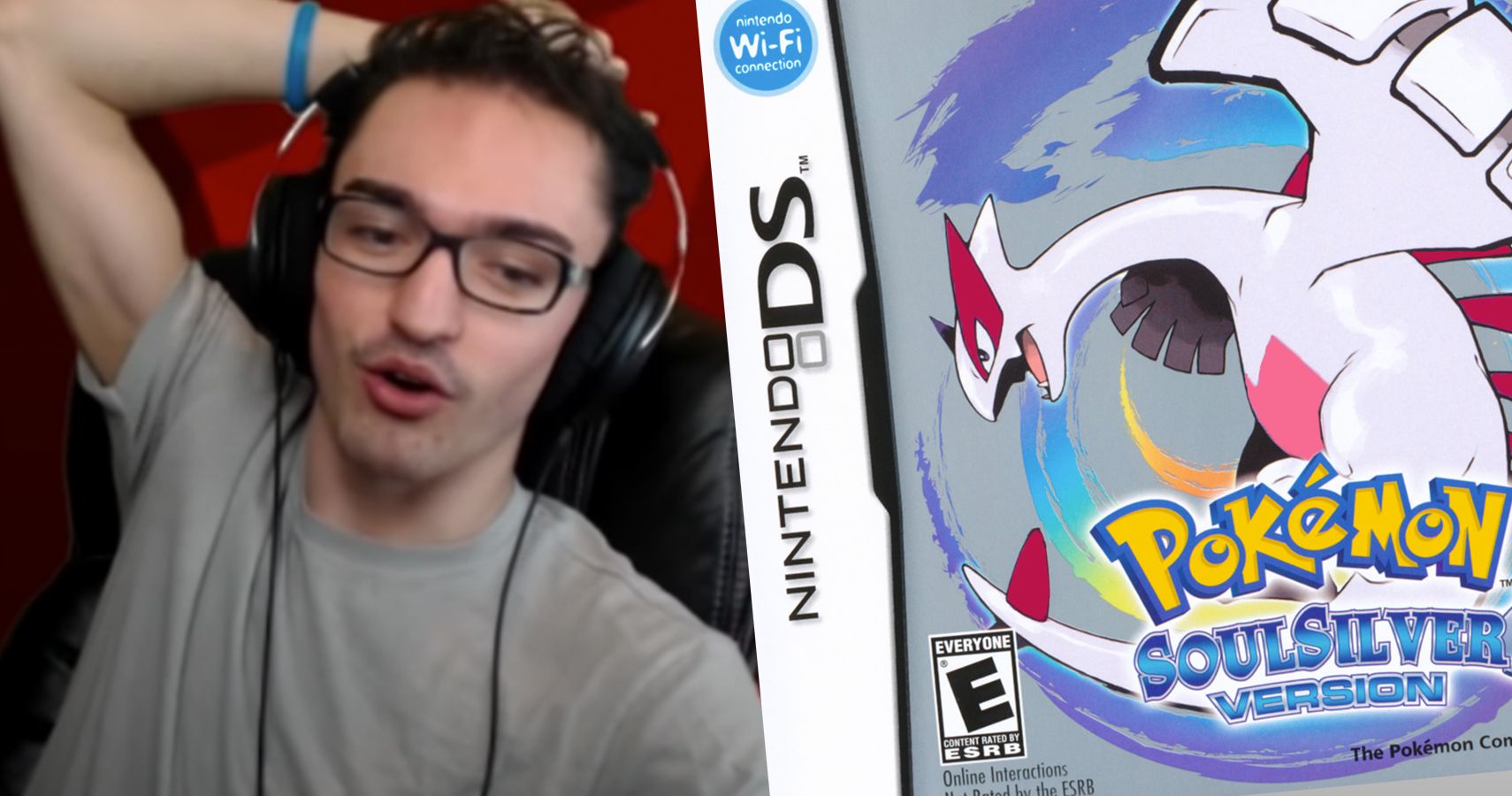 Game News
Cyberpunk 2077
cd projekt red
Source: Read Full Article