A Change.org petition is asking journalists and gaming publication to include accessibility features in their reviews. The petition, created by Spec Coda – Bishop, explains that publications have a duty to help normalize the accessibility discussion to encourage change in the industry.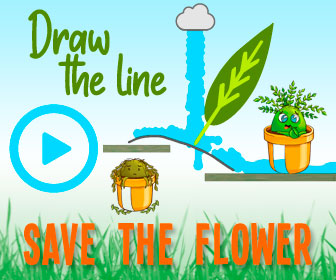 Accessibility in gaming is a topic that has gotten a lot of press, but only very recently. Differently-abled gamers have been overlooked for decades by the vast majority of the gaming community. Whether they already cover accessibility news and features, it's would show tremendous support for the cause if gaming publications committed to this cause.
At TheGamer, accessibility is incredibly important to us. We believe that every player deserves the best options possible, no matter what limitations they have. We want everyone to play and enjoy the games we love, and we'd love to join the cause and help normalize accessibility.
Moving forward, every major game release will have an accompanying guide that breaks down the accessibility features in the game so that players know if they will be able to enjoy the game or not. By doing so, and with the help of other gaming websites, we hope to encourage developers and game publishers to prioritize accessibility in their games.
We have already created an accessibility guide for Half-Life: Alyx and we will have guides for DOOM Eternal, Animal Crossing: New Horizons, and soon, Resident Evil 3 Remake and Final Fantasy VII Remake.
If you'd like to learn more about some developers doing big things for visually impaired gamers, check out these stories and interviews about audio games. To sign the petition, click here.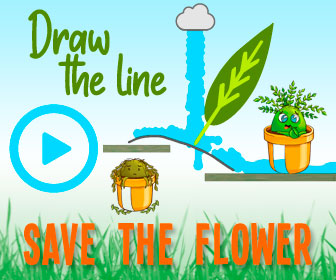 Source: Read Full Article