Apex Legends developer Respawn has released patch notes for update 1.53 detailing the recent changes to the game, including changes to the Weekly Challenges and the Legend meta. After struggling for a brief period, these changes are sure to bring Apex players back in droves.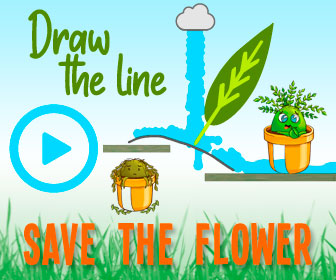 The update itself is pretty unassuming at a grand total of about 4 GB, but it introduces a plethora of interesting changes to the game. Chiefly among these changes is the reversion of Weekly Challenges back to the Season 6 format, allowing players to earn their Weekly Challenges quite easily compared to the slog that Season 7 challenges initially required. In a show of pro-consumerism, all players have been rewarded with 10 levels of the battle pass. Respawn has also introduced changes to the Legend meta, which will hopefully balance the legends better across the table.
Initially, the Season 7 battle pass was tweaked in a way to provide players with an easier way to keep track of next-level progression, simplifying the CP system into Stars and removing recurring Weekly Challenges. However, these changes bred nothing but angst among Apex's fanbase. One of the biggest complaints was the battle pass' descent from reasonable play-to-reward ratio into a mad dash grind for even a single battle pass level.  According to Twitter, these changes have been reversed, reverting the battle pass back to Season 6 functionality that removes the inarguable time-soak and allows players to earn their rewards at a reasonable pace once again.
According to the official EA Apex Legends page, the other major change to the game came in the form of buffs and nerfs for its many Legends, in the hopes of changing the Legend meta. These changes include increasing the rate that Rampart's "Sheila" tightens its bullet spread, increasing Bloodhound's tactical cooldown from six seconds to eight seconds with an active Ultimate, changing Pathfinder's grapple to only drain energy based on how far you travel, increasing Loba's ultimate and passive range from 3100 units to 4500 units as well as allowing her to start the match with her ultimate half charged, and a particularly nasty nerf to Wraith's sprint animation leaving her more open to enemy fire during the animation than ever before.
These changes are sure to change the Apex meta, but the question is just how much. Players are going to notice themselves being significantly more squishy when playing as Wraith, while players who choose to pick Pathfinder back up may be pleasantly surprised with his new mobility. Most importantly, however, is the fact that players will now have a significantly easier time obtaining that sweet, sweet loot.
Sources: Apex Twitter, EA Apex Legends Update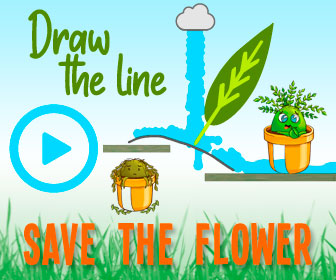 NEXT: Apex Legends Turns on Double XP After New Battle Pass Bug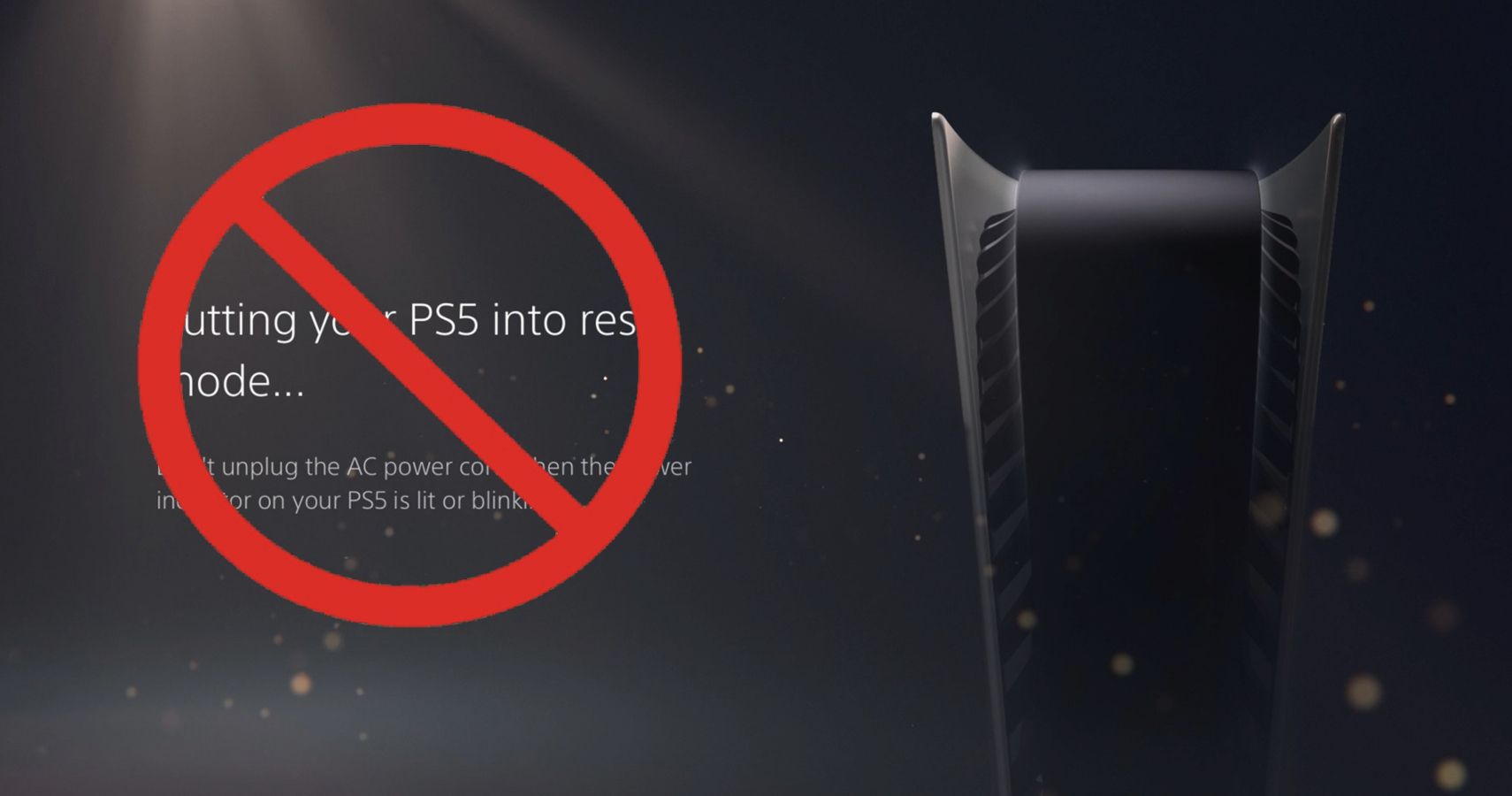 Source: Read Full Article