From now until December, we can expect every detail from the Spider-Man: No Way Home set to be scrutinized by fans. Anticipating the debut of the Spider-Verse in live-action, no stone will be left unturned. But for now, some fresh behind-the-scenes shots have given us a closer look at Spidey's new suit.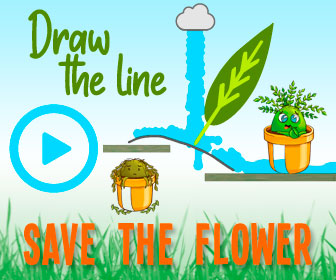 One Spider-Man fan account shared three images showing Peter Parker's slick, new suit in close up, particularly focusing on the white spider symbol on the back. As we already know, Parker is renowned for spicing up the design every so often, which is perfectly emulated in Insomniac's 2018 game – where the amount of fantastic suits within the catalogue was overwhelming. But now, 24-year-old Spidey actor Tom Holland has slipped into another variant that differs from the Captain America: Civil War design.
It's safe to say that Spider-Man has returned to the spandex – leaving the Iron Spider suit in Endgame territory – and this costume has similarities to the suit that Parker designed in Spider-Man: Far From Home. It would make sense for one of Parker's previous designs shown in the trilogy to come to life, but this is not the first time we have been shown this new suit. We got our first glimpse back in January with a rather comical set photo showing Holland on set with a mask, accompanied by another image which showed Spidey and his new suit peeking out from behind a road sign.
As previously mentioned, Spider-Man fans are expecting revelatory things to occur in the trilogy's conclusion, despite Holland debunking one of those hot rumors. The actor confirmed that past Spider-Men Tobey Maguire and Andrew Garfield would not be appearing in No Way Home – an epic reunion thought to spark the Spider-Verse. Marvel could be using diversion techniques to throw fans off the scent and who better to do its bidding than the loose-tongued Holland.
In addition, eagle-eyed Spidey fans have also shared a possible Easter egg in the whiteboard which revealed the third film's title. Many believed that the odd shape outlining the title was similar to the outline of Puerto Rico on a map, pointing to Miles Morales' voice actor Shameik Moore – who is of African-American and Puerto Rican decent. Could Peter Parker's protégé also be making an appearance in December's feature?
Next: Tom Holland Said He Would Do More MCU Films In A "Heartbeat"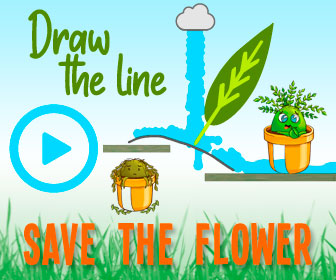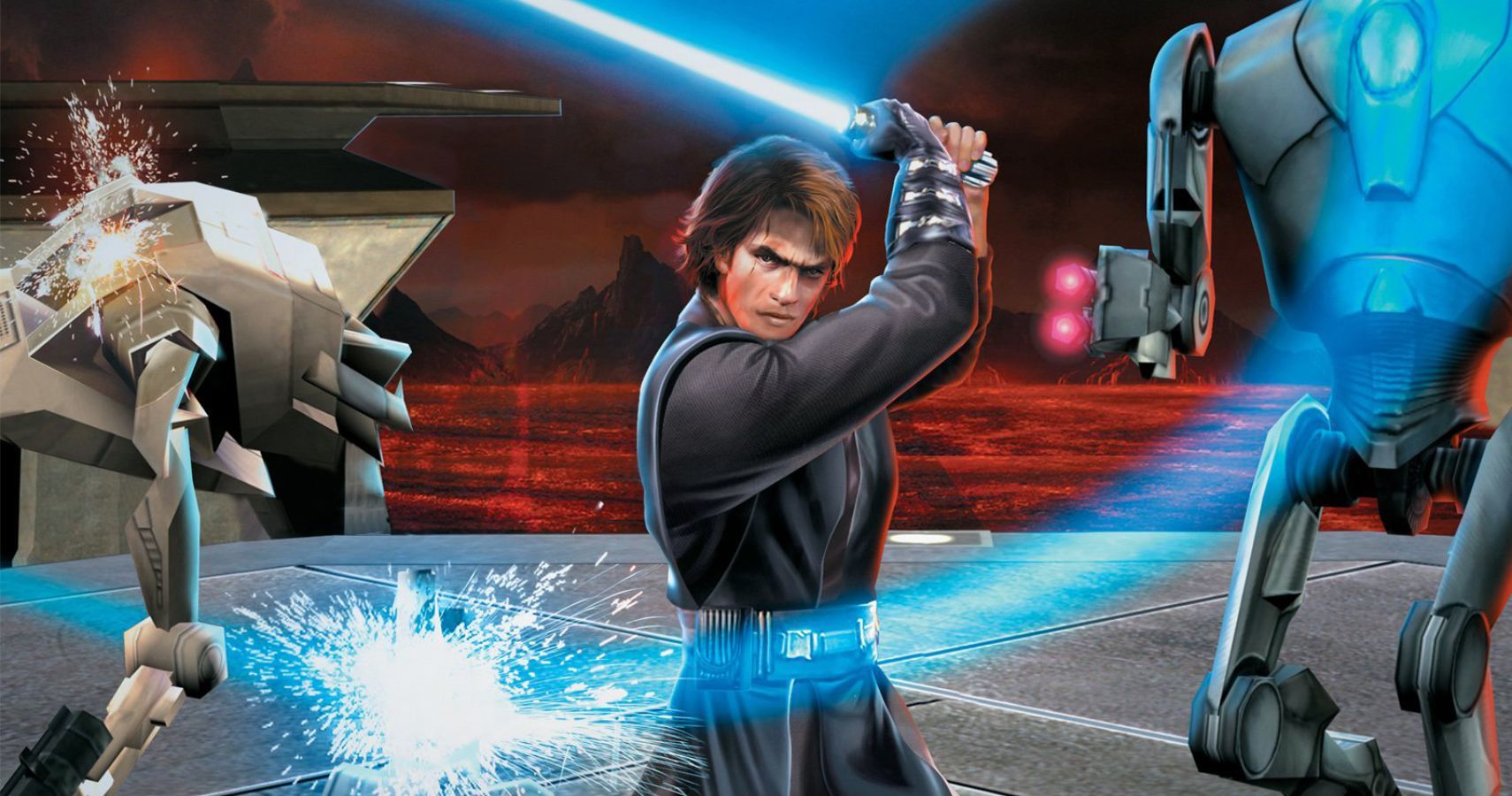 Game News
Marvel
Spider-Man
Jo recently got served a nostalgia trip playing Sony's Spider-Man, as it brought back the exhilarating feeling of web-slinging from the PS2 days. While the giddiness of gaming still remains, Jo has put the adult brain to good use by spending the last few years dissecting the games industry and marveling at its insides.
Source: Read Full Article