Polish studio The Farm 51 has announced its horror-RPG Chernobylite will leave early access on PC this July, alongside the long-awaited console release on PS4 and Xbox One. In addition, the developers are busy with a special next-gen version for PS5 and Xbox Series X|S, which is planned to come out at the end of 2021.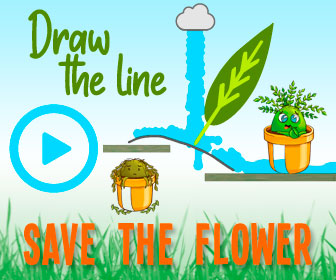 The Chernobylite team has dropped the date announcement trailer, highlighting all the new content the players are about to receive in the final stage. The latest pre-launch "Mega Patch" for the early version of Chernobylite is already available for download, and it expands the project significantly.
Players will get the updated story with a new full-voiced dialogues, additional final level Heist, four new characters, and the complete score behind Mikolai Stroinski, the composer of The Witcher 3: Wild Hunt and The Vanishing of Ethan Carter. In addition, the newest Chernobylite build will receive the controller support, improved quick-save system, optimized graphics with extra options and details, and DLSS support.
According to The Farm 51, the team won't abandon the game after its 1.0 version is out. The devs intend to continue their work on the project, and new DLC is already on the table. All those who purchased Chernobylite in its early access phase will receive the additional content at no extra cost. For now, the players still have a chance to buy Chernobylite on PC for a 20% reduced price before the game exits early access.
Chernobylite 1.0 is coming not only to PC, PS4 and Xbox One, but to Xbox Series X|S and PS5. The team hinted that they intended to bring the game to next-gen platforms sometime later in 2021.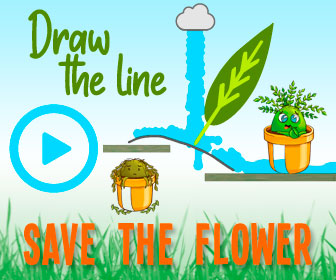 Chernobylite originally launched on PC in Autumn 2019. The events take place in the Chernobyl Exclusion Zone, where the protagonist is trying to find his long-missing love Tatiana. Besides surviving in the dangerous environment, the game requires lots of planning, finding allies, team building, and searching for clues to solve the mystery.
The Chernobyl Zone also stands as a setting for anticipated open-world shooter Stalker 2, which is currently in development at the Ukrainian studio GSC Game World. The developers have recently showcased some of the game's unique features, including the custom teeth tool.
Next: Xbox Can't Stop Winning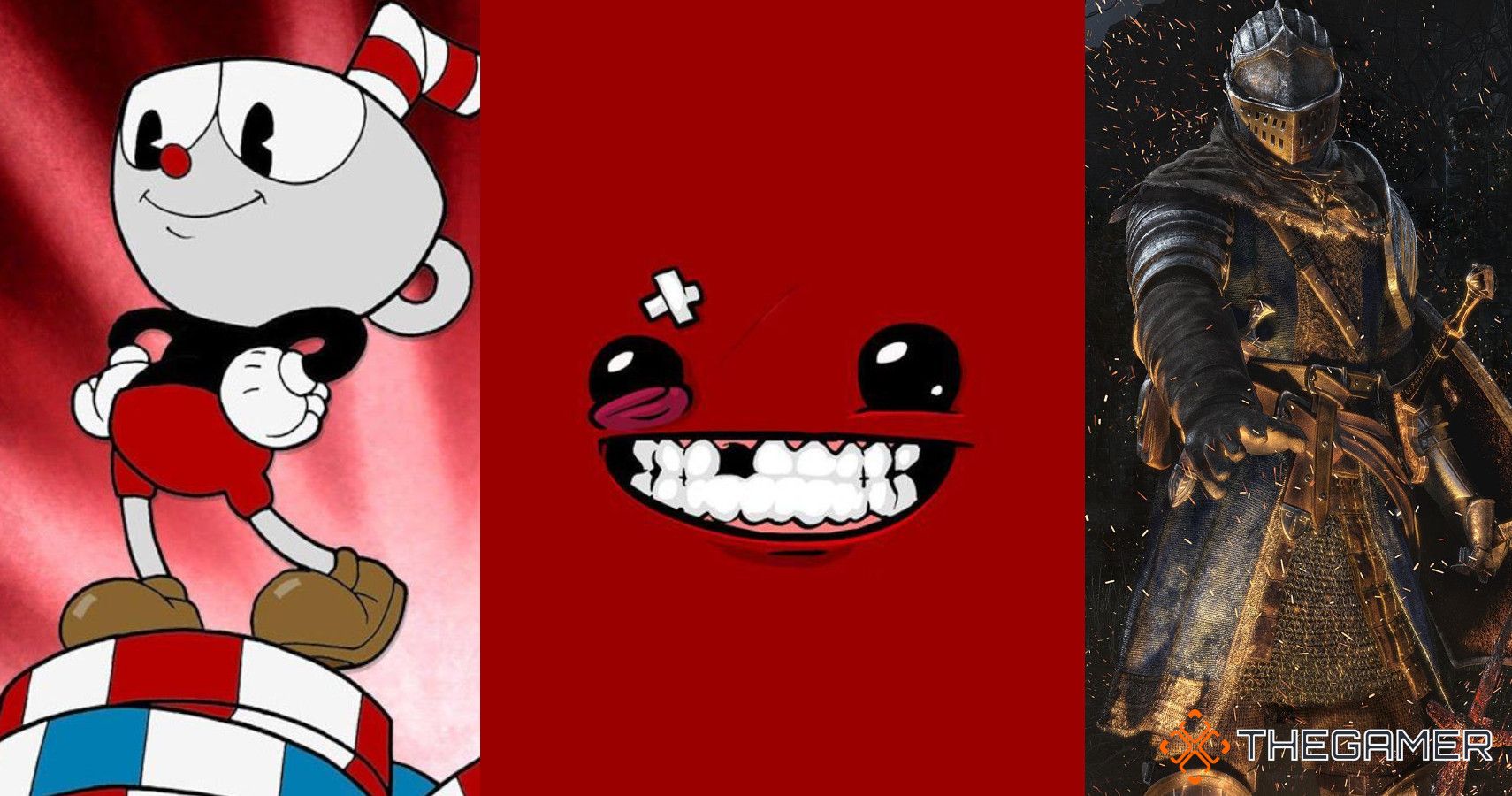 Game News
PC
Xbox One
Ps5
ps4
Xbox Series
Dedicated gamer since 2000. Writing about games since 2013.
List of my favorites includes Mass Effect, The Witcher, Dead Space, Gwent, Heroes of Might and Magic, Forza Horizon, Titan Quest: Immortal Throne, Grim Dawn, and many more.
Source: Read Full Article