As the world prepares itself for Spider-Man No Way Home, it only makes sense that many MCU fans will be reflecting on what has happened so far. Perhaps even rewatching everything up until what might well be the most anticipated MCU movie so far. It has been more than 13 years since Iron Man kicked off the MCU, and more than a decade since Chris Hemsworth was added to the constant evolving line-up as Thor.
Hemsworth will return to the big screen as Thor at least one more time when Love & Thunder hits theaters at some point in 2022 if all goes to plan. It also seems likely that the God of Thunder will show up in Guardians of the Galaxy vol. 3 the following year since the last time we saw him he was jetting off with Star-Lord and the gang.
As for when will see the last of Thor in the MCU, or at least Hemsworth's portrayal of the OG Avenger, that is still anyone's guess. Even Hemsworth doesn't know, or at least he isn't willing to let on if he does as he was very coy about the whole thing during an appearance on The Today Show. When asked by presenters how long he will carry on playing Thor, the Aussie actor replied that he's willing to keep doing it for as long as Marvel and Disney will have him.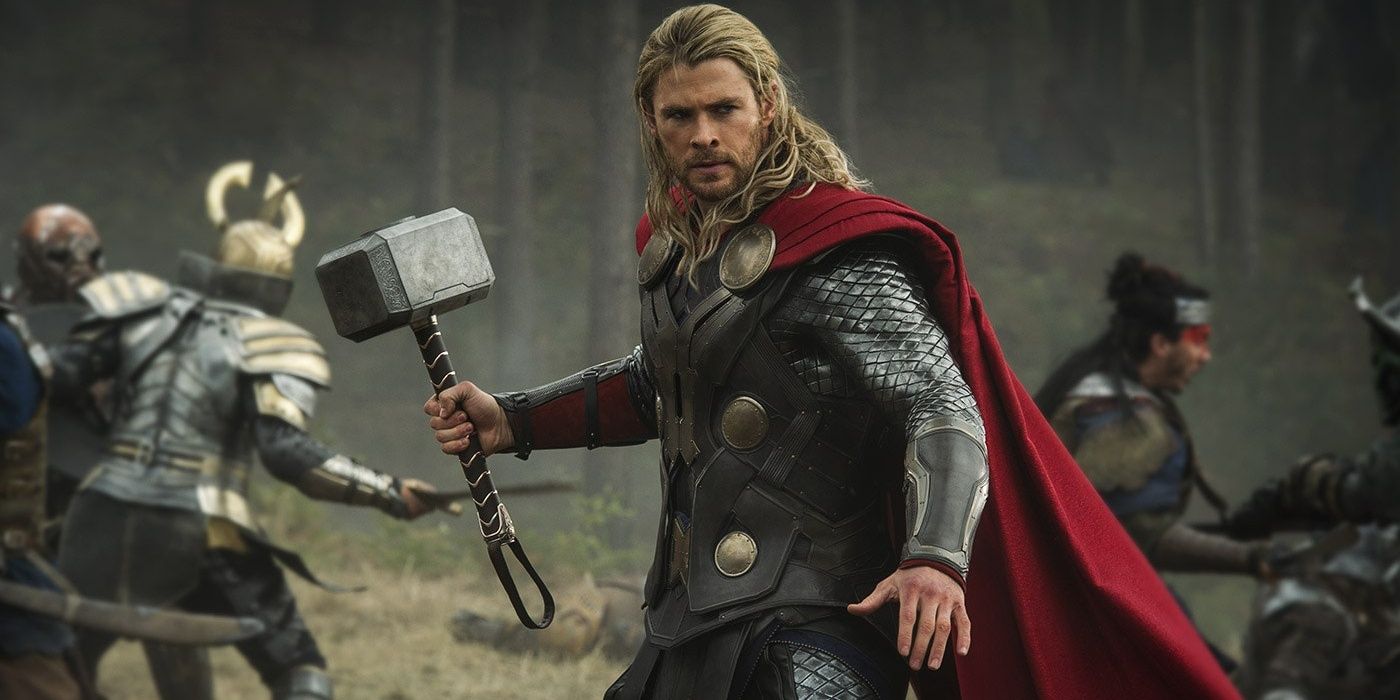 "Maybe. As long as they'll have me I'll turn up, but I feel like there might be waining, that kind of enthusiasm," Hemsworth said, at which point the presenters jokingly cut him off with a chorus of nos. The question was prompted by Tom Holland recently signing on for three more Spider-Man movies, to which Hemsworth said his fellow Avenger is a little bit behind him right now in terms of total MCU appearances.
There is good reason to believe Hemsworth's Thor might not be long for the MCU. Fellow OG Avengers Iron Man, Captain America, and Black Widow have all been left behind. There's also a chance Hawkeye could be about to join them at some point in his ongoing Disney+ series. That leaves just Thor and Hulk left standing. The race is on to see which one joins Stark and co. first.
Source: Read Full Article