Get ready to plan your every move as you fight for survival in the sprawling wilderness. Abandoned, a new cinematic horror game from Blue Box Game Studios, is set to launch exclusively for the PlayStation 5 later this year.
In a post on the official PlayStation Blog, Hasan Kahraman of the Netherlands-based studio decided to share some insight into the new title and offer a peak at what is to come from Abandoned. While the game is still in the early development stage, the visuals and footage so far are pretty amazing.
The story for Abandoned will center around protagonist Jason Longfield who wakes up in a strange forest with no memory of how he got there. Through the narrative, Jason will learn that he has been kidnapped and brought to the forest for a sinister purpose. Now, he must fight to survive and escape his new reality.
Kahraman describes Abandoned as a first-person horror survival shooter that takes place in a very detailed and open environment. As such, the game will favor a more realistic approach to survival; "This is no fast-paced shooter in which you just run, aim and shoot. Abandoned requires you to hide and plan every shot before pulling the trigger. We want you to be nervous come each and every enemy encounter. To be aware that a wrong move can be the deciding factor between surviving a combat scenario or not."
Of course, a machine like the PlayStation 5 is the perfect tool for bringing such an immersive horror game to life. The studio knew that the only way to create the immersion it wanted was to utilizes the PS5's DualSense wireless controller; "Players will feel each and every interaction during gameplay – such as being struck by a bullet. Pulling the trigger on a loaded or unloaded gun will feel different."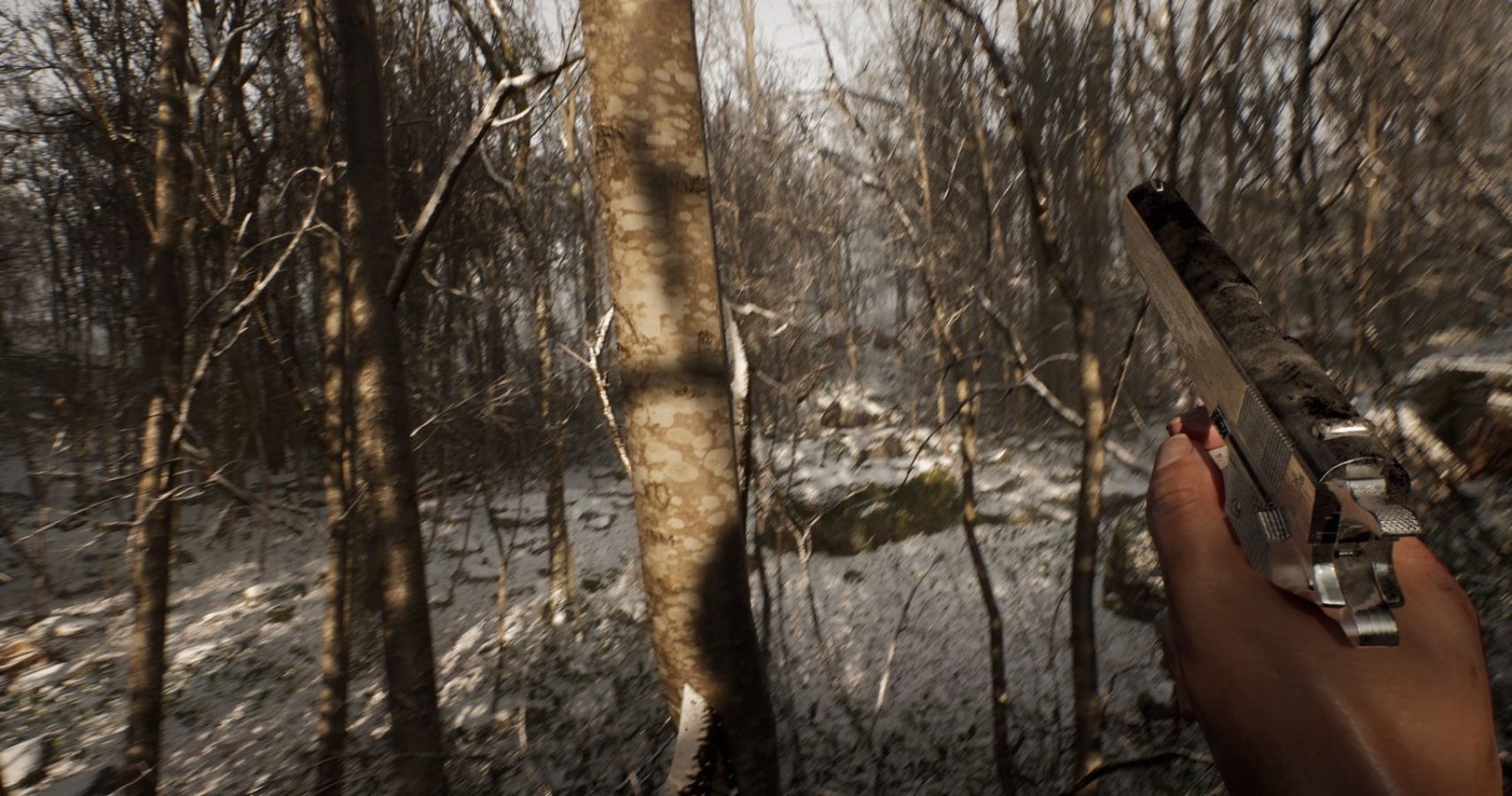 That is not all the PS5 is allowing for, either. While the folks at Blue Box Game Studios are still uncovering what the console is capable of, they have managed to take full advantage of the high-quality motion capture capabilities and the 60 FPS and native 4K resolution of the console; "We're making sure the environmental quality is as close to the real thing as possible. In all, the result is realistic graphics, smooth character animations and minimal loading screens."
While this is just a small tease of what Abandoned will offer, it seems that Resident Evil may have some competition in the "best survival horror" category. While the game isn't expected until Q4 of this year, Kahraman promises a full gameplay video will be available soon. With a sneak preview as exciting as this one, Abandoned is gearing up to be another hit for PlayStation.
Source: Read Full Article