Clap Hanz Golf just launched through Apple Arcade, and although it may just seem like any other golf game, it's actually made by the developers of Everybody's Golf.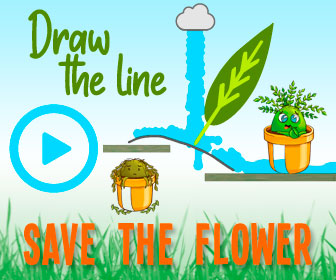 Arriving on the Apple Arcade this past Friday with little warning, Clap Hanz Golf is a spiritual sequel to the Everybody's Golf series and is made by the same development team, Clap Hanz, hence the name.
Trailers for the game show that it has a remarkable similarity to the original games, although the big difference here is the lack of Sony mascots as cameos, and the ability to form teams by swapping characters between holes.
The listing for the game on the App Store also lists some of the modes available in the game, including a survival mode, a world tour, local multiplayer, and a score attack mode. It also supports both controllers and touch controls.
Clap Hanz Golf marks the end of 20 years of exclusivity between the developer and Sony, as every previous game the developer has made has appeared only on Sony consoles. The timing is just after Sony announced that they'd be dissolving Japan Studio, which had previously collaborated with Clap Hanz to make the Everybody's Golf games.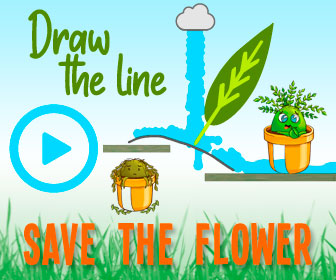 The last proper Everybody's Golf game was released in 2017, with a VR game launching in 2019. With Sony openly cutting back on the production of Japanese games, it doesn't seem likely that we'll be getting a new Everybody's Golf any time soon, so a spiritual successor made by the same developer is the next best thing.
Although this doesn't necessarily mean the end of the Everybody's Golf series, it does make it seem as if Clap Hanz is looking to move away from the series and start making it their own for other consoles, whilst Sony doesn't seem to be interested in smaller titles.
Sony has recently announced that it will be officially closing the PlayStation Stores for PS3, PS Vita and PSP in a few months. According to data from VGC, this closure will result in the loss of 2,200 PlayStation games.
NEXT: PlatinumGames' World of Demons Is Out Now On Apple Arcade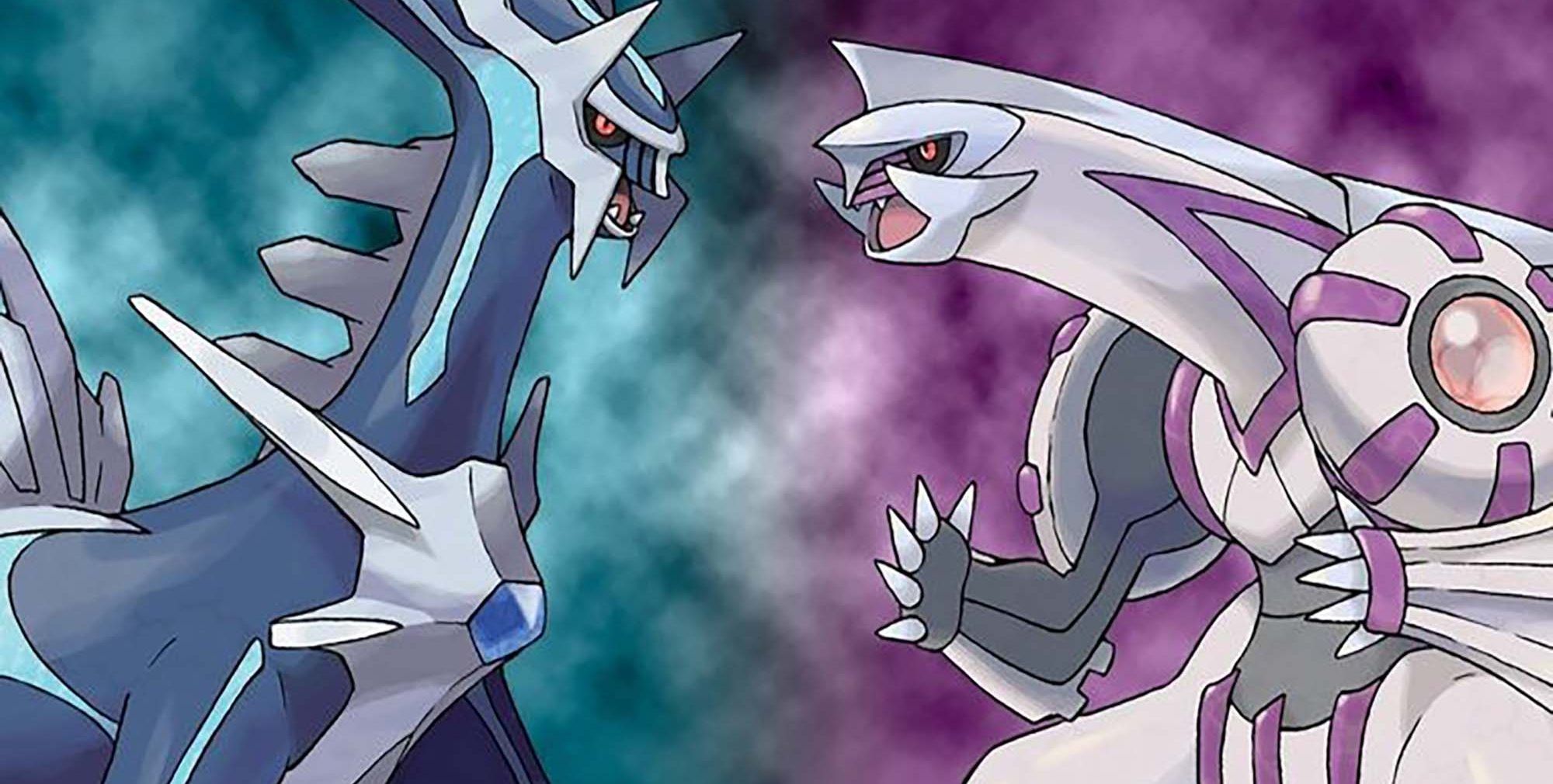 Game News
Mobile
iPhone
Apple Arcade
mobile gaming
Apple TV
Source: Read Full Article