The cloud gaming industry has been the talk of the town recently since the news of Google Stadia shutting down came out and (mostly) shocked everyone. One of the leading examples of cloud gaming shutting down definitely seemed like a big blow to the market as a whole, but, according to a report, the industry actually seems to be growing despite the exit of a giant like Stadia.
The data published by Newzoo (via Gamesindustry.biz) reveals that the market is set to generate approximately $2.4 billion this year. It also reveals that the industry is on course to grow 74 percent year over year and will have 31.7 million consumers paying for cloud gaming services.
Interestingly, the report believes that Stadia shutting down will have a positive impact on the cloud gaming market. It states, "The positive developments in the cloud gaming market that we analyze in this report, which support a bright future for the technology, do not evaporate due to Stadia's shutdown".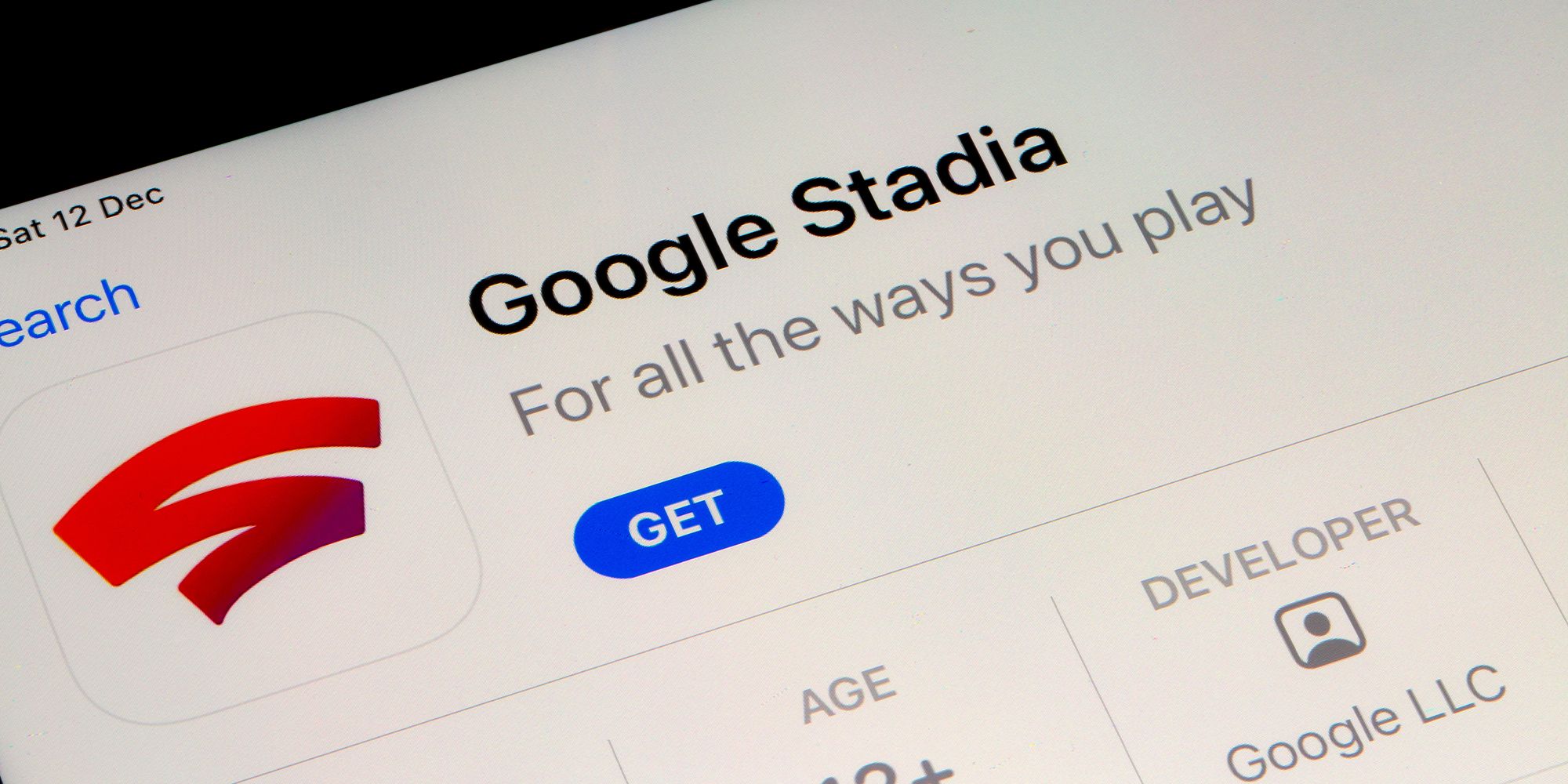 Furthermore, Newzoo also says that Google refunding Stadia players is a good thing as player sentiment towards cloud gaming won't be affected negatively. It even goes ahead and predicts that the cloud gaming market, despite the exit of a major player, will generate around $8.5 billion by 2025. The exit of Stadia actually reduces the competition for other players in the market like Amazon Luna, Nvidia GeForce Now, PlayStation Plus Premium, and Xbox Cloud Gaming, who can now look to attract the scrambling Stadia players.
Despite the report making it look like Stadia's exit isn't a big deal for the overall market, it's still having negative effects as Stadia players are scrambling to salvage years of hard work. For instance, an unfortunate Red Dead Online player has appealed to Rockstar let him transfer his character to a different platform after almost 6,000 hours in the game. Thankfully, some companies are already working on helping players with transfers, but considering they heard about the shutdown at the same time as the players, it is a truly chaotic situation.
Source: Read Full Article