As many had guessed, Celeste is free on the Epic Games Store today. The fifth in a series of 12 free games, this is the first repeat giveaway that Epic has handed out. Celeste was originally available for gratis back in August, so anyone keeping up with Epic's weekly giveaways should already have the game. If not, then don't miss your second chance to grab it for free.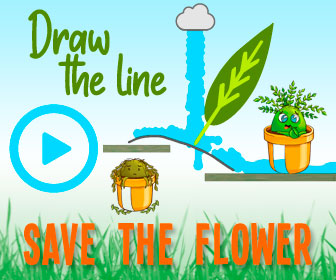 Celeste is a brutally difficult platform that is distinct for having some incredibly accessibility options. If you'd rather not be pushed to your very limits, you can actually enable a variety of gameplay modifying tweaks to ease your struggles. It works in tandem with a storyline that focuses on overcoming anxiety through perseverance. It's a brilliant little game that anyone with an interest in platforms should try out.
You'll have until tomorrow, December 25, at 11:00 am EST/8:00 am PST to grab it. Once you claim it, it will be yours to keep forever, so there's no reason to not add it to your account. Just login to your Epic client, navigate to Celeste's store page, click buy, and you'll be golden.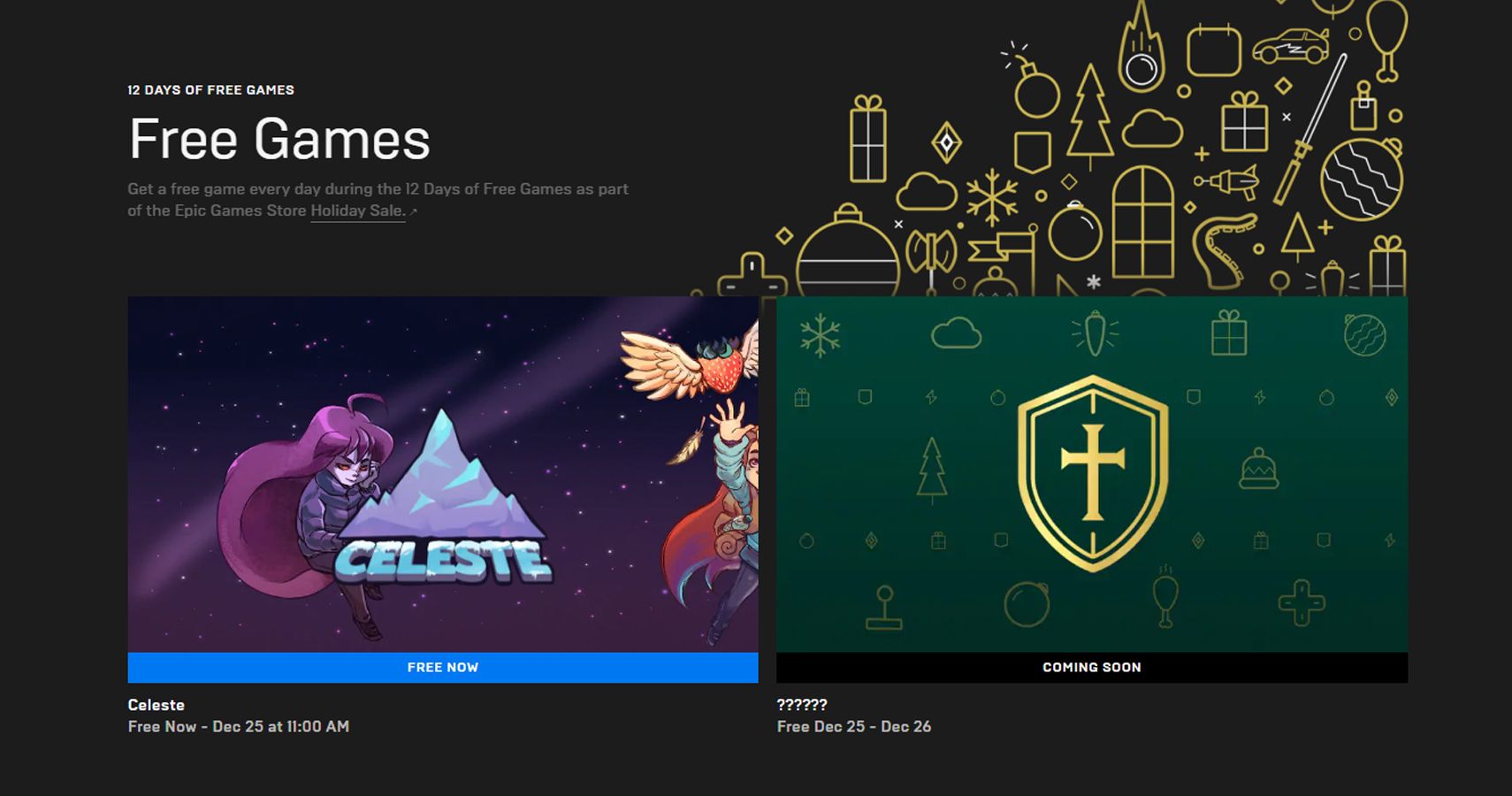 As for what tomorrow's game may be, it looks as if Totally Accurate Battle Simulator will be up for grabs. The shield was initially pointing me towards Mordhau, but some intrepid Twitter users have dug up a logo for the aforementioned game that removes all doubt.
While a pretty funny game in its own right, Totally Accurate Battle Simulator is actually available via Xbox Game Pass for both PC and Xbox One. If you're signed up for Microsoft's service, you won't even need to wait for Epic's giveaway to grab it. Microsoft does occasionally shift the titles on offer, so it might still be a good idea to nab yourself a copy if you really dig it.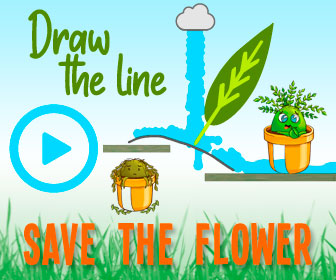 Since the store mentions a December 25 – 26 window, it seems as though Epic won't be skipping Christmas day. Whether that means there will be some big shebang at the end of the year remains to be seen. I'm still of the mind that Epic will just provide each free game at once to cap off 2019, but that might be too hopeful.
Source: Read Full Article