The organizers behind Combo Breaker 2020 have recently announced that the event, scheduled for May 22nd to 24th, has been cancelled due to the worldwide coronavirus outbreak. The event joins a number of similar gaming events that have been either postponed or outright cancelled in the face of the pandemic.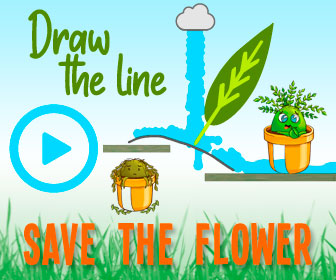 In a detailed blog post published on Combo Breaker's website, the team announces that they are "gutted" to cancel the event, but that this is "the only move to make." All registrants will get Competitor and Community Pass refunds from April 20th onward, although the taxing fees are nonrefundable. Anyone who has reserved a room at the Schaumburg Renaissance Marriott, their host hotel, has had their reservation automatically transferred to Combo Breaker 2021 (although they will still be able to cancel the reservation and receive a full refund on their deposit).
Still, every registrant will get a goodie bag from the event. The package will include a Combo Breaker 2020 Badge, a No Coast, No Kings lanyard, a 50-page commemorative magazine, as well as a Combo Breaker pin. These should ship in early May, to be delivered by the end of the month if circumstances allow. Some of this year's merch was already in production, so it will be available for purchase for people who want to support the event and help them recoup their losses.
The cancellation of the event is not unexpected, as many others have followed a similar path. For now, we remain optimistic that the pandemic will run its course in time for the 2021 conventions.
Source: Read Full Article