Remedy Entertainment and 505 Games have announced that Control Ultimate Edition will be landing on both PlayStation 5 and Xbox Series X on February 2, 2021. That's just for the digital edition, however. If you're looking to get your hands on a physical copy, then you'll need to wait until March 2, 2021, though there isn't much reason. Buying the current Ultimate Edition on PS4 or Xbox One gives you an upgrade to this version, ensuring you can use that disc as long as you're willing to download a separate port.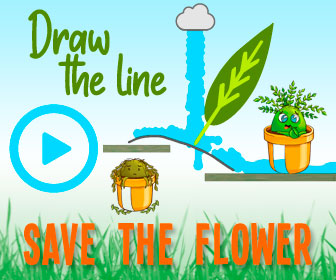 As outlined in a Tweet on the game's official Twitter account, there will be two options when it comes to performance that players can utilize. One will be a "performance" mode that focuses on 60 fps playback while the other is a "graphics" option that enables ray-tracing and caps the game at 30 fps. Considering the original ran like hot garbage on PS4 and Xbox One, we can only hope these modes work as advertised.
While this is likely good news for people with said Ultimate Edition, it's still a tremendous bummer that 505 Games is refusing to figure out some method for upgrading owners of the original version of Control. Team Ninja has a perfect model lined up for Nioh 2, allowing users that don't even own the DLC to have an updated game on PS5. There's no technical reason why the same isn't possible here.
If you haven't purchased the game yet, then waiting until February or March is definitely your best bet. You can absolutely start playing on your older consoles or even via backward compatibility, but there's no point in experiencing Control at its worst.
Source: Read Full Article