Anyone who's into building PCs can agree that keeping your computer cool is almost as important as making it look awesome. The iCUE QL Series fans from Corsair do both, and they do it better than any other PWM fan you can find.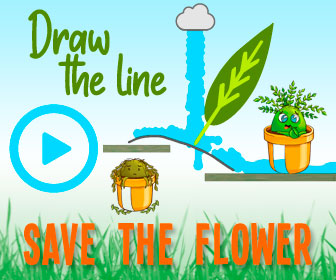 Tons Of Customization With Very Little Noise
The QL series iCUE fans boast 34 individually addressable RGB LEDs in each fan, with four different light loops: one each on the outside and center of the fan on both front and back. The fans are programmed together in sequence, so creating lighting setups for them is incredibly easy. Using the iCUE software, there are loads of presets to choose from as well as some very easy to use tools to customize the lights exactly the way you want. I found customizing the lights was a lot more fun than I expected and I got lost in the software for a long time just tweaking and fine-tuning.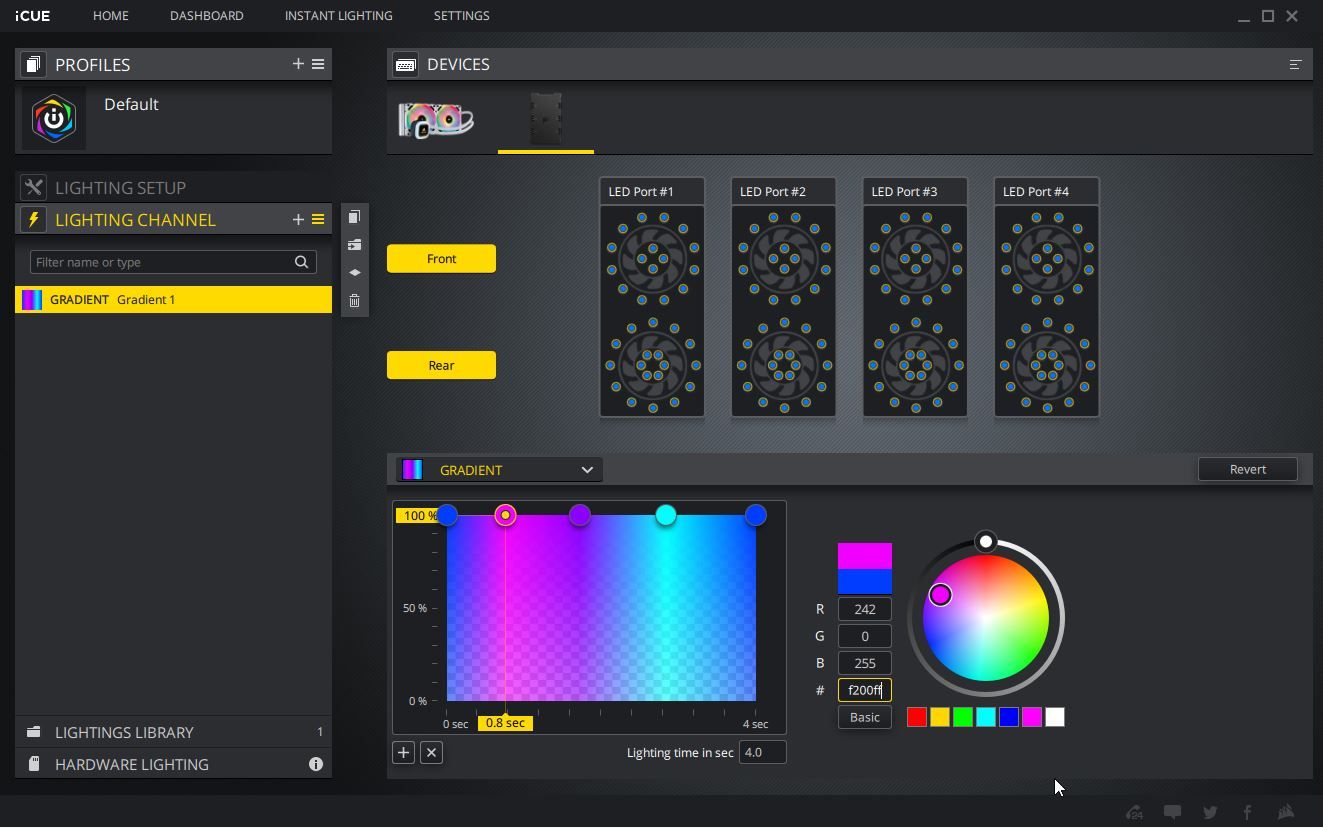 The four different loops of each fan working together create an impressive array that looks and feels like one long source creating beautiful lighting patterns. One of my favorite patterns is the Rainbow Channel because of the way the colors transition from top to bottom as if they're falling down the case. There are just so many really beautiful effects to choose from and so many ways to make the setup your own.
Installation Is (Mostly) A Breeze
The fans come in either black or white in 120mm and 140mm, so no matter what style your case has, there's definitely an option for you. I installed mine in a Corsair 275R Airflow Mid-Tower because I wanted a cool pattern on the front to diffuse the light and create a better "one source" effect, rather than being able to see the actual fans on the front.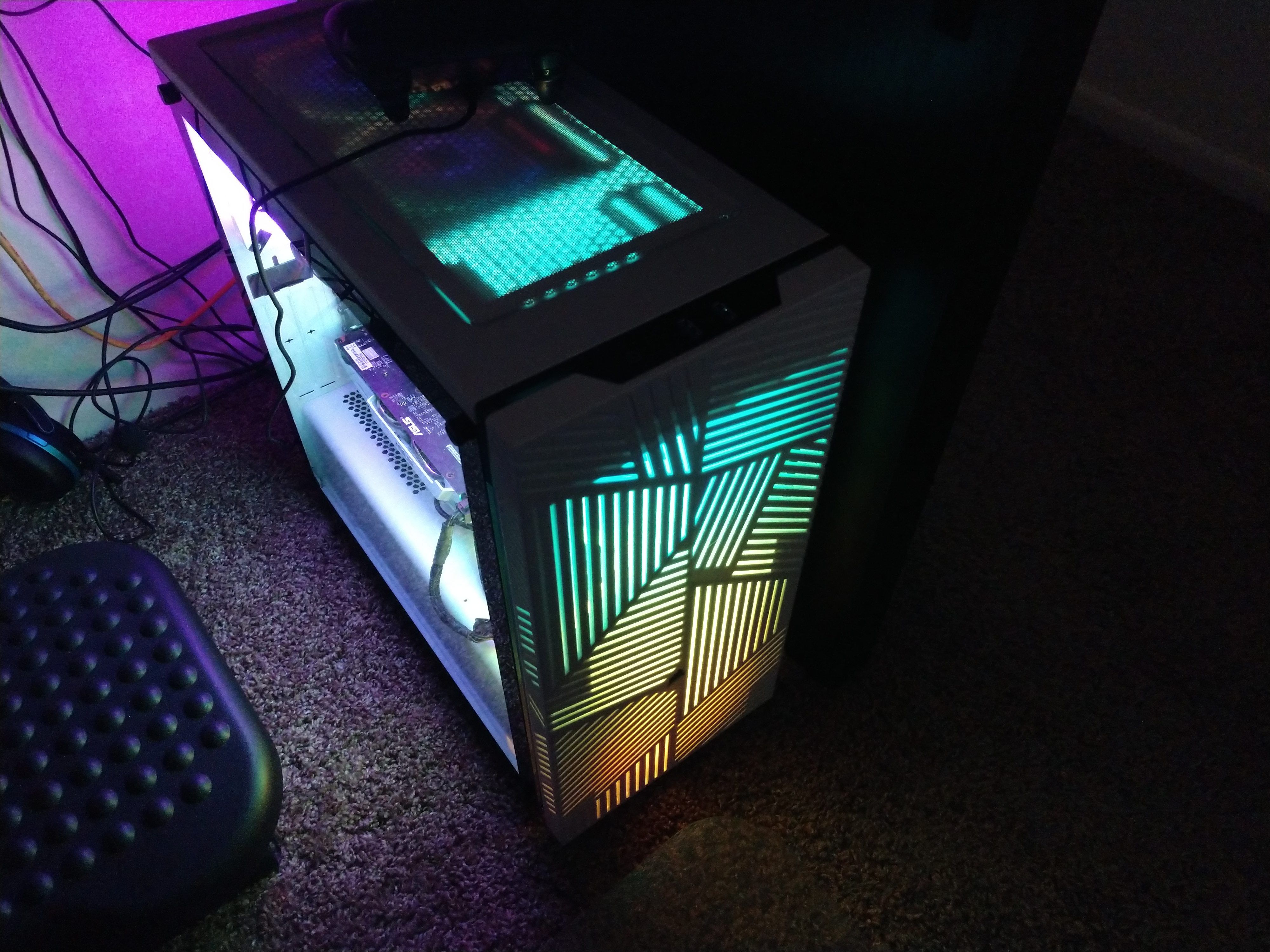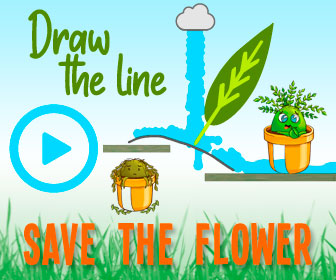 The 275R comes with two intake fans on the front and 1 exhaust on the back. I replaced them with 4 120mm QL series iCUE fans. The iCUE fans have rubber dampers to reduce noise, and they work exceptionally well. The only problem I had was mounting them with the included screws. Threading them into the rubber was incredibly difficult on all four sides of all four fans I mounted. I nearly stripped a couple of them and almost none of them made managed to sit flat against the chassis. Luckily none of those screws are exposed anywhere on the tower, so you'd never know unless you took the front panel off, but it was a bit of a struggle.
The fans plug into the standard fan headers on your motherboard (I had to use a splitter since I was plugging in four fans + a water cooler) and have a second cable that connects to the core. The core is a tiny rectangle that needs to be mounted somewhere in your tower and connect to a free USB port on your motherboard as well as your power supply via SATA connection. I had no trouble finding a spot for the core, and it even comes with a piece of sticky 3m so you can mount it wherever you like.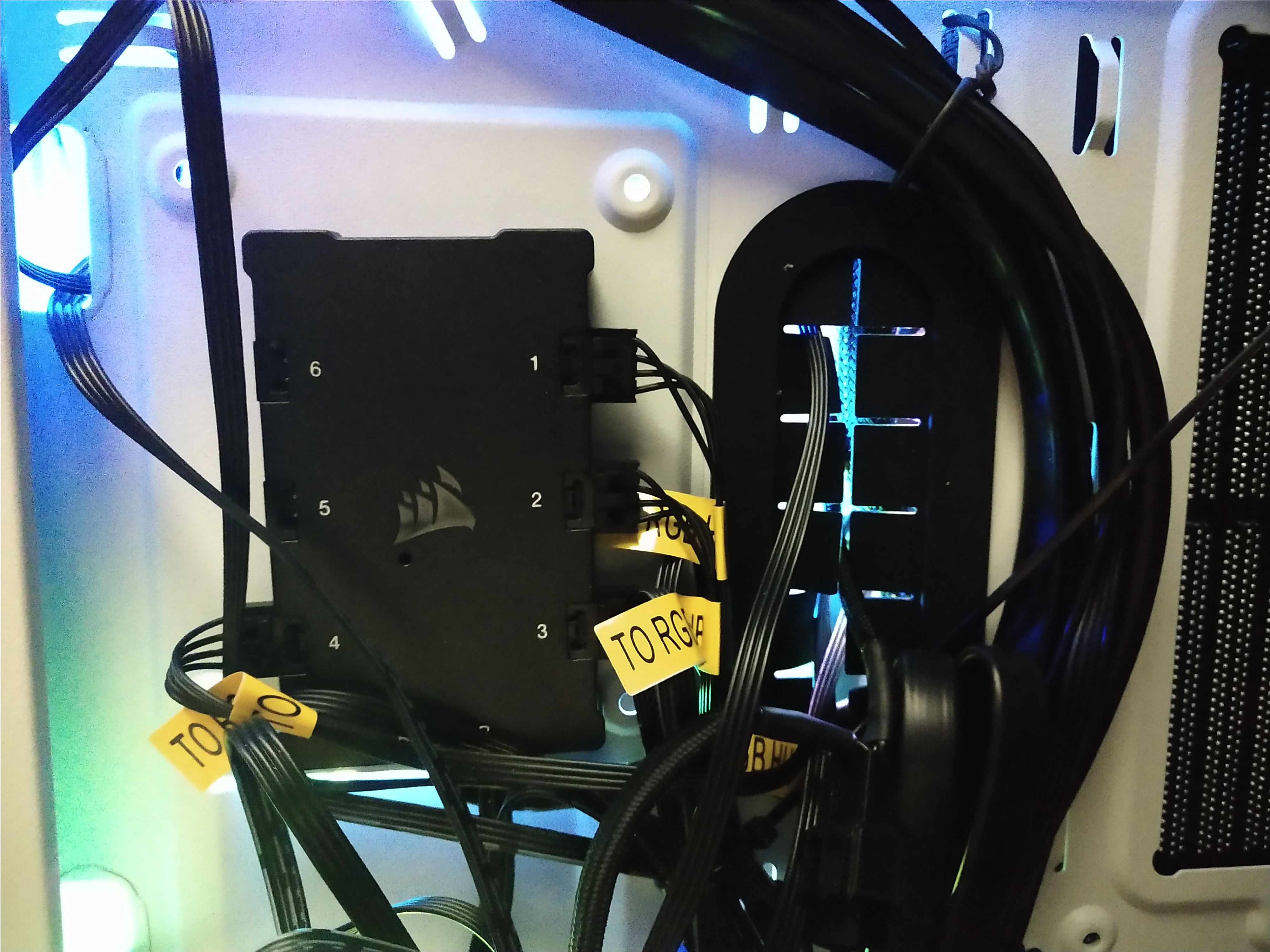 The iCUE QL series fans really took my build to the next level and added a ton of personality to my case. I have plenty of RGB gaming accessories, and even so, I never realized how much detail and customization could go into programmable lighting. The fans are powerful, but whisper-quiet thanks to semi-transparent fan blades and anti-vibration rubber dampers. I can't imagine anything more I'd ever want from my case fans. Corsair has packed everything you'd ever want or need in a fan in the iCUE QL Series.
A QL120 RGB Triple Pack was provided to TheGamer for this review. To learn more about the QL Series and add these amazing fans to your PC, visit Corsair's website.
Source: Read Full Article