"I hope that we are a good example of fair business practices, work-life balance enablement, and professional and respectful treatment of staff," Kay Arutyunyan, CounterPunch co-founder and general manager, tells me. "Business success can be paired with a positive and fulfilling working experience, and should not come at the expense of employees' well-being."
Based in Los Angeles, CounterPunch is a 3D animation studio that has been creating and co-producing characters' animations with many well-known gaming developers and tv studios for years. Among their most popular projects, the team has worked with NetherRealm Studios to polish the facial and body animations of Mortal Kombat 11's characters, provide facial animation assets for 343 Industries' Halo Infinite, and aid with the creation of some of DC series Titans' superheroes, among others.
Arutyunyan, whose career in video games production started more than ten years ago, co-founded CounterPunch in 2011 with Andrew Egiziano, the studio's chief executive officer, who has been working in entertainment since the 1990s. Her team has been growing in scope and projects since Virtuos, another much bigger company in the same venue, has acquired CounterPunch.
Arutyunyan is aware of the relevant issues companies have when looking for new workers, or the problems minority employees face, such as the lack of opportunities in the industry, depending on their gender, identity, and nationality – an issue that has persisted for decades.
Compared to when she was making her first steps in video games production, Arutyunyan feels like there have been positive changes in gaming. "I feel that the industry has grown vastly in the past ten to 15 years, and the job opportunities in game production are more diverse as a result," she explains. "Technological innovation is another driving force as it has enabled breakthroughs in fields such as 3D facial and body modeling and rigging, and the utilization of game engines in industries such as film and architecture."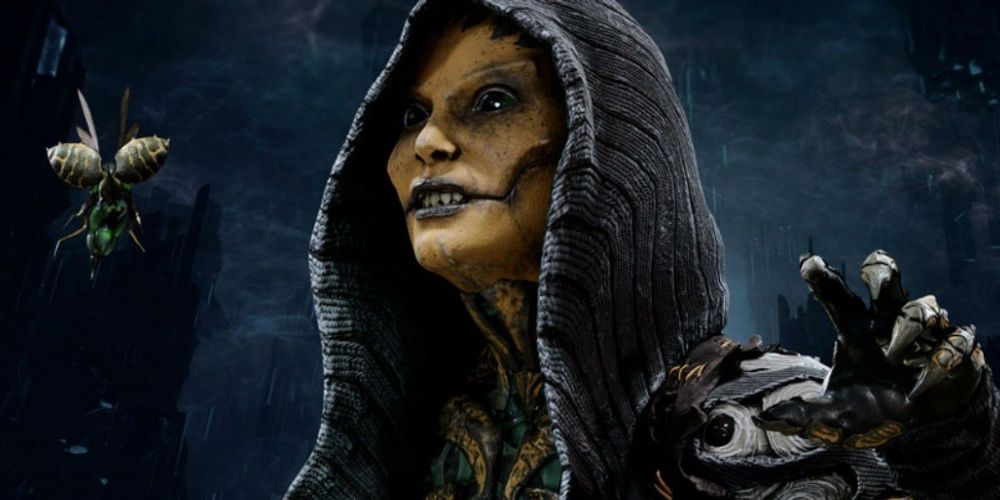 However, she recognizes the talent shortfall the industry is going through. Apart from the usual lack of diversity on the medium's biggest names – how many people from different backgrounds have the popularity and influence of figures such as Geoff Keighley? –, the male-dominated industry, and the abuse (both physical and mental) of women, Arutyunyan acknowledges that the fast and ever-growing demand for video game content has created more job opportunities, but also driven intense competition.
As such, different solutions at CounterPunch have been created to minimize these issues. "Internally, we focus heavily on education and creating training materials with our senior employees to help train our newer hires," Arutyunyan explains. "Externally, we find that the experienced talent pool is especially stretched thin, and have been actively working with universities to identify young talent and train them up – particularly for roles that have been hard to fill.
"We find that the new graduating batches are much more balanced in terms of gender diversity, and we are excited to see more women enter the workforce. To help accelerate gender parity in the industry, Virtuos also contributes to concerted efforts as a Women in Games Corporate Ambassador and founding donor to Women in Animation's Global Fund." Arutyunyan feels that Virtuos' management is "well represented" by female leads, with chief finance officer Jasmine Cheong, with "several" female general managers, and "a large constituent of" female workers in different positions of production and other roles inside the company.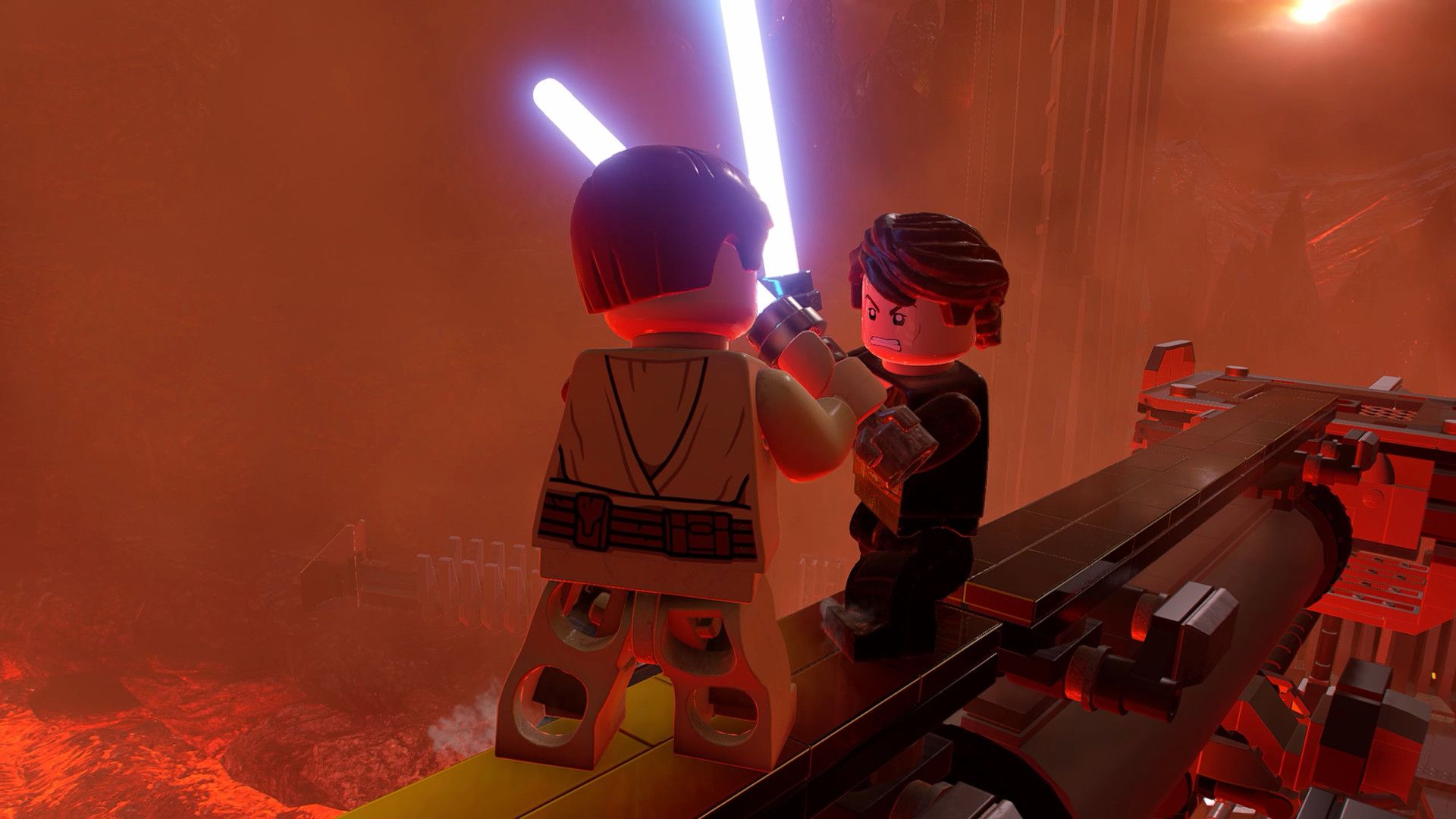 Crunch culture, too, tends to be prevalent in the industry — no matter the project scope, the number of employees, or the budget available. Take for instance the recent incident with Lego Star Wars: The Skywalker Saga; the studio, TT Games had a long history of poor working conditions, mistreatment of employees, and many other problems that led to people leaving the company and suffering health issues.
"One way to mitigate burnout is to put in place business practices that promote and enable a healthy work-life balance," explains Arutyunyan, elaborating on the need for better project planning and expectation management. She's also optimistic about the growth of the technology industry at large. "As the computer graphics industry grows both in terms of games and series, there is more work that goes around and hopefully, this discourages external developers from undercutting or driving unrealistic delivery schedules that result in overtime," she explains.
This is perhaps why Virtuos had previously won the 'Education Award' at the US Best Places To Work Awards 2021, a series of awards started by GamesIndustry.biz last year. When asked about this feat, Arutyunyan is proud of the constant learning and teaching process that all employees at CounterPunch go through.
"It is in everyone's best interests to openly welcome innovation and education since we're situated in a tech and software-based industry of endless changes and growth," she explains. "Our studio here in Los Angeles offers reimbursement for continued job-related education, internal training modules for existing staff and new hires, and periodic, additional training sessions by industry professionals which are made available during work hours. Growth is essential to our success, and we will continue to support employee growth through learning."
At the moment, CounterPunch is aiding with the development of "several exciting games" that are yet to be announced. The team is also working on a "revolutionary short film" that will premiere at the Tribeca Film Festival this June.
Source: Read Full Article