CDPR has deployed Patch 1.23 for Cyberpunk 2077 across all platforms. Most likely, this version will be the one that PS players see in a few more days, as the title is finally returning to PlayStation Store on June 21.
Update 1.23 is already live across PC, Xbox consoles, and Stadia, with full patch notes available on the official Cyberpunk 2077 website. Most importantly, several critical errors with quests were fixed, so your progress will no longer be randomly halted by an errant bug. Additionally, the devs claimed the game is now less likely to crash on various platforms due to memory optimizations and memory management improvements.
Other long-awaited enhancements include overall faster loading times and fewer instances of NPCs with identical appearances spawning in the same area, which can be pretty distractive. Finally, there are plenty of fixes for Cyberpunk 2077's visual glitches, such as Johnny's spectral appearance and clipping NPCs' clothes.
In general, patch 1.23 continues the direction set by the previous updates with minor fixes and overall stability fixes.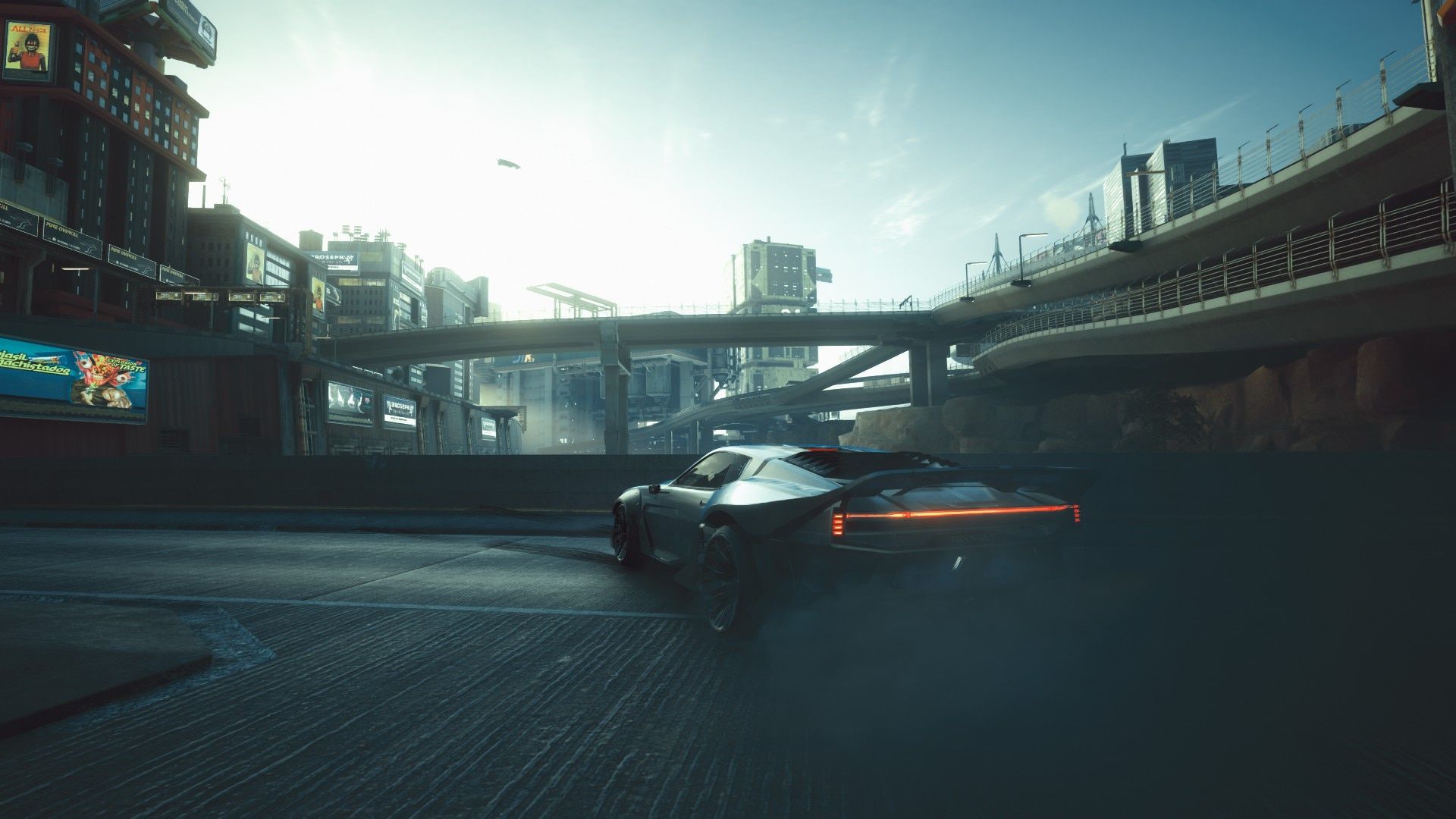 June is going to be a huge month for CDPR's latest creation, as SIE confirmed that Cyberpunk 2077 will be re-listed on PlayStation Store starting June 21. This means you'll be able to jump straight to the 1.23 version since the title was delisted on December 17. It is currently unknown if the game will be available on the PS Store for the full price or if players will get a discount. Right now, Cyberpunk 2077 for PC is on sale at GOG with a 33% discount.
Despite many updates Cyberpunk 2077 got since its original release, performance on last-gen base consoles leaves much to be desired. In fact, Sony announced it's recommended to play the game on either PS5 or PS4 Pro, as the base PS4 will still suffer from various performance issues. If you are still eager to play Cyberpunk 2077 on your eight-year-old hardware for some reason, it's better to wait a few more months for additional updates from the team.
Source: Read Full Article