A warning has been added to the Microsoft store page for Cyberpunk 2077 following the game's disastrous launch.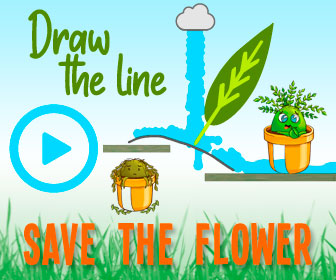 The public reception to Cyberpunk 2077 on last-gen base consoles is less than ideal. The news has recently been dominated by dissatisfied customers, refund demands, and glitch compilations. It all came to a head last Friday when Sony pulled Cyberpunk 2077 from the PlayStation store and issued refunds to every customer that wanted one, an unprecedented move for a game with this level of hype and financial backing.
Most people then started to wonder if Microsoft would eventually follow Sony and remove Cyberpunk 2077 from the Microsoft store. However, the recent addition of a warning to the game's store page indicates that Microsoft is likely going to keep the game available for purchase on its digital storefront, although with a big disclaimer making sure potential buyers are aware of the game's poor state at the moment.
This news comes after Microsoft publicly announced on its Xbox Support Twitter account that it would also be issuing refunds to anyone who has purchased the game digitally. Microsoft also goes on to explain that it understands how much effort has gone into the launch of Cybepunk 2077 but has been forced into offering refunds due to the sheer volume of dissatisfied customers asking for them.
CD Projekt Red has also announced that it will be assisting with the refunds of physical copies until December 21st if buyers can't get refunds from the outlets they bought the game from. The public reception to the refunds and Sony pulling the game entirely has been mixed, with some applauding the companies and others labeling Sony as anti-consumer for not allowing PlayStation owners to buy the game.
There is currently no date scheduled for Cyberpunk 2077's return to the PlayStation storefront, but there are patches scheduled for release in January and February next year that will hopefully get the game in a playable condition. For the time being, if you want a refund you'll need to contact Microsoft or Sony and contact CD Projekt Red directly by December 21st if you need a refund for a physical copy.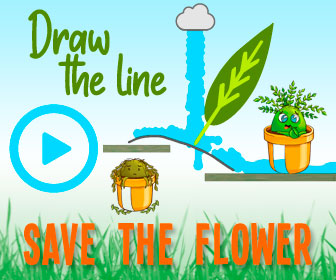 Next: Critics Aren't Lying To You
Source: Read Full Article