Cyberpunk 2077 players who requested a refund from CD Projekt are reporting that they still have access to the game.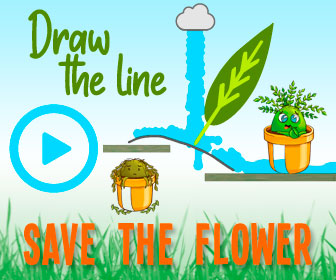 A busy year for the video game industry came to a close in December via the release of Cyberpunk 2077. Cyberpunk's release was notable for a number of reasons, including the fact that the game was first announced as being in the pipeline all the way back in 2012. Eight years and three delays later, it finally arrived. To put it mildly, its launch did not go to plan.
It became clear very quickly that the game wasn't ready for release, especially on last-gen consoles. In fact, CD Projekt admitted that it hadn't put the same care and attention into that version of the game that it did into the PC and new-gen versions. The backlash resulted in Cyberpunk being removed from the PlayStation store and refunds being issued left and right.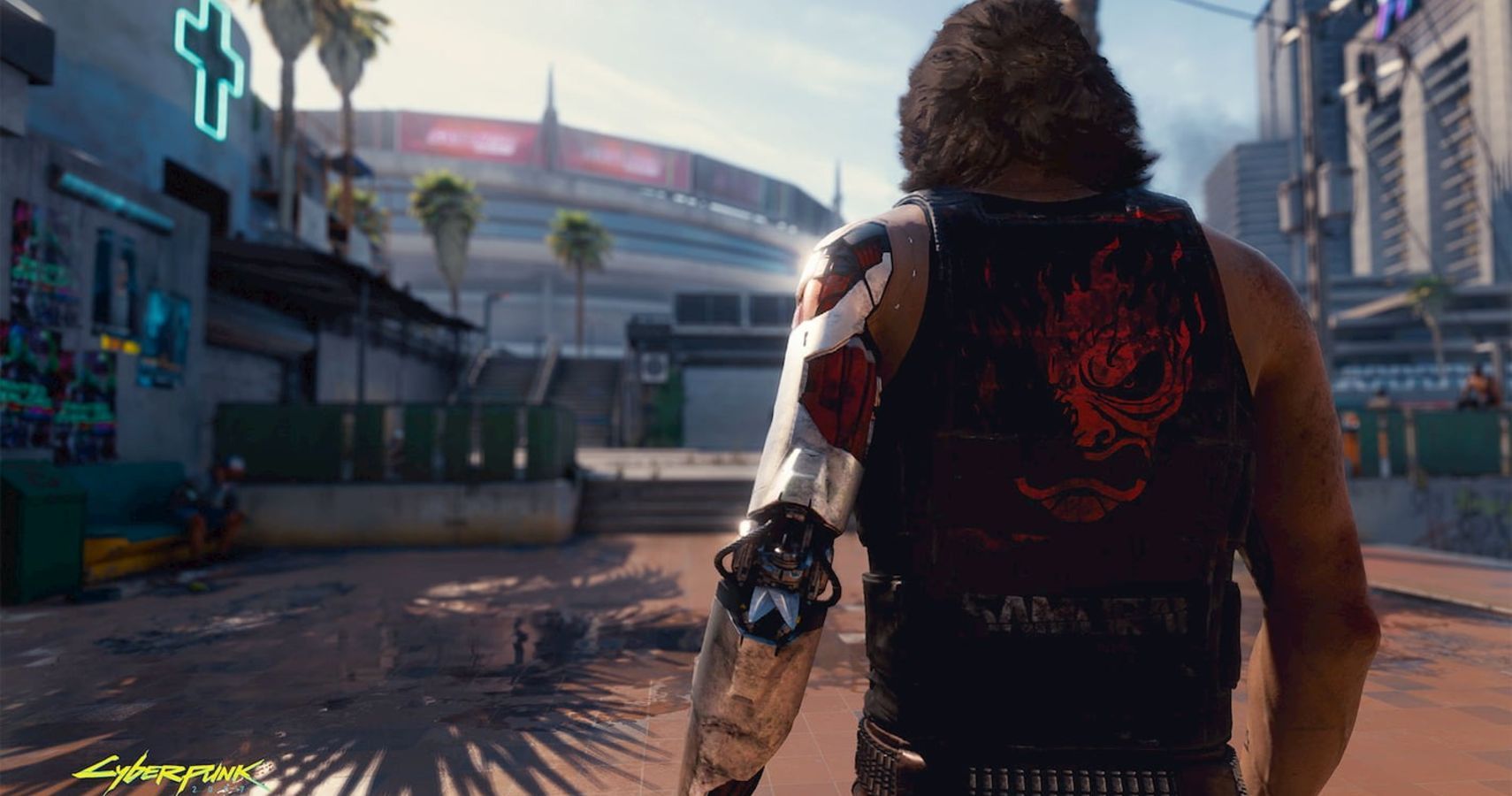 Some disgruntled players of the game complained that they couldn't have their money back and also keep the game. That seems like an unfair ask in all fairness, but new reports suggest CDPR might have taken those unreasonable requests on board. A number of Cyberpunk players who requested refunds have reported receiving their money back, but also that they still have access to the game.
Players have been telling Vice that money has been returned to their PayPal accounts by CDPR, but they are yet to be asked to return physical copies of the game. Even those who purchased the game digitally have been reporting the same. "[I] have still got access to the game via my Xbox, it doesn't show as being revoked, even though I sent them the code," one customer reported.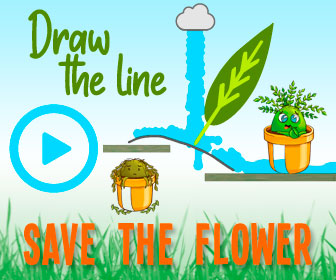 It's still unclear what exactly is going on and when these Cyberpunk owners will be asked to return their copies of the game, if ever. The cut-off for people to request a refund was supposed to be before the end of 2020. However, the email address to which you need to send requests still appears to be active. CDPR has assured players patches and fixes are coming in 2021, but if you're still unhappy with the game, it might not be too late to get one.
NEXT: Xbox Gold's February Games Include Resident Evil, Gears 5, And More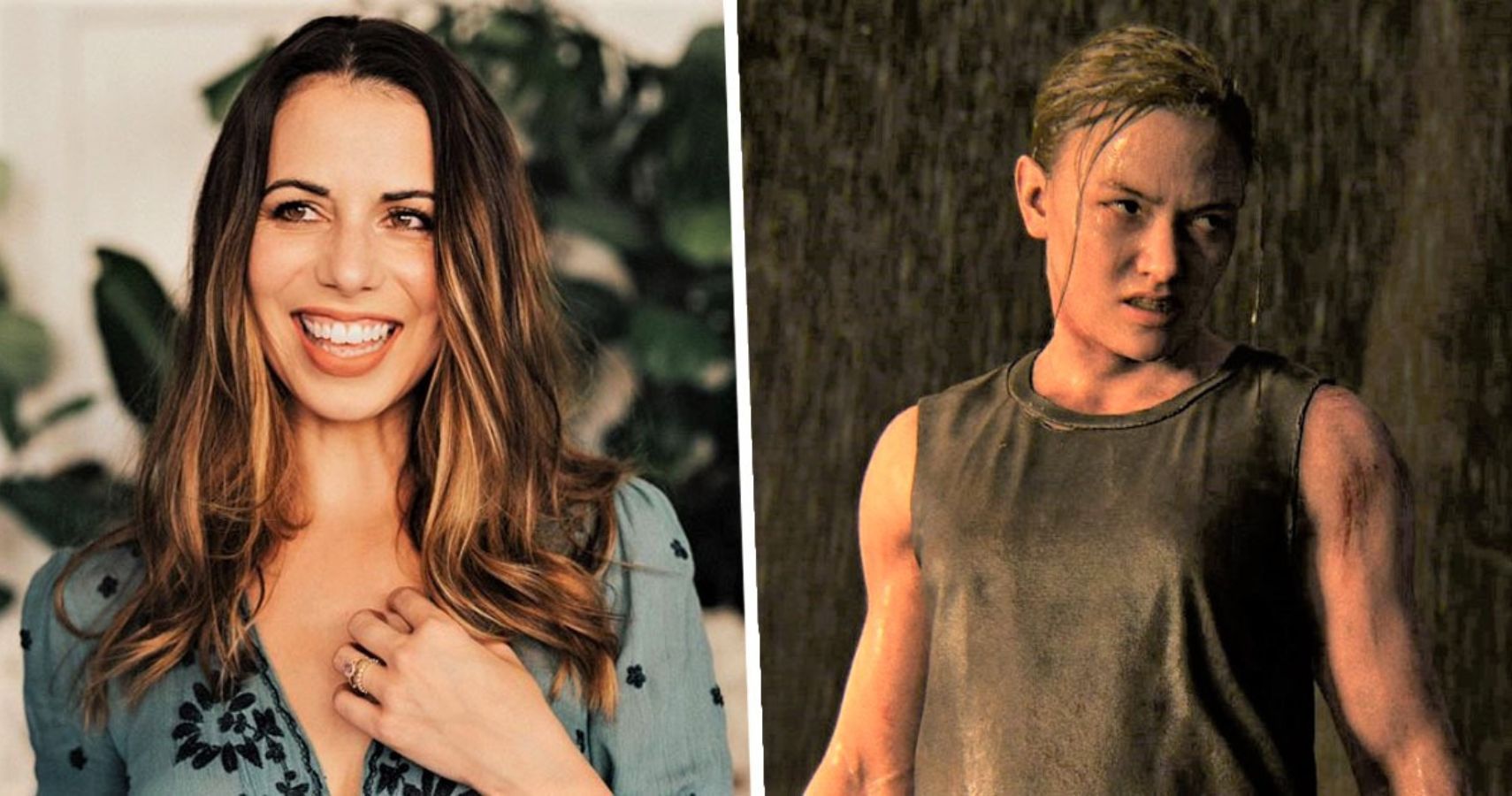 Game News
Cyberpunk 2077
CD Projekt
Josh has been gaming for as long as he can remember. That love began with a mild childhood addiction to the Sega Genesis, or Mega Drive since he lives in the UK. Back then, Sonic 2 quickly became his favorite game and as you might have guessed from his picture, the franchise has remained close to his heart ever since. Nowadays, he splits his time between his PS4 and his Switch and spends far too much time playing Fortnite. If you're a fan of gaming, wrestling, and soccer, give him a follow on Twitter @BristolBeadz.
Source: Read Full Article