Trese Brothers recently dropped the first gameplay trailer for its cyberpunk tactical RPG Cyber Knights: Flashpoint. The game has been in development for two years, and after a successful Kickstarter run earlier this year, looks to be on track to meet its 2021 Early Access launch date.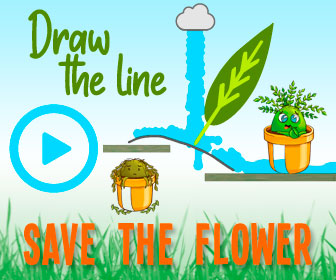 ICYMI, Cyber Knights: Flashpoint is indie developer Trese Brothers' (Andrew and Cory) ninth video game to date, and features squad-level tactical combat, highly customizable characters, and plenty of cyberpunk flair. You're in charge of a group of shadow mercs in the dystopian cyberpunk future of 2231 (not to be confused with 2077). The world is in the aftermath of numerous man-made environmental disasters, artificial consciousness has been outlawed worldwide, and mega-corps and quantum computing have drastically affected all aspects of life in New Boston.
Flashpoint's gameplay video shows that its graphics style looks similar to XCOM: Chimera Squad, but with a solid coating of cyberpunk stylings. Flashpoint also looks as if it plays similar to the most recent Firaxis Games and 2K XCOM series, but without the game grid – and that's not a bad thing. It should be noted that in a recent Trese Brothers AMA on Reddit, it was clarified that the gameplay shown is pre-alpha, even if it looks more like it's already in its Early Access phase.
Even though Flashpoint has been in development for two years, the game's world has been developed by the Trese Brothers for a decade, starting out its life as a tabletop roleplaying game. Music is a feature getting its due attention in Flashpoint as well, as Cory explained in the Reddit AMA. They are "working with a composer, a middleware expert and we've been able to afford to license Wwise." They have also hired actual voice talent, and exclusively licensed all their music to the studio.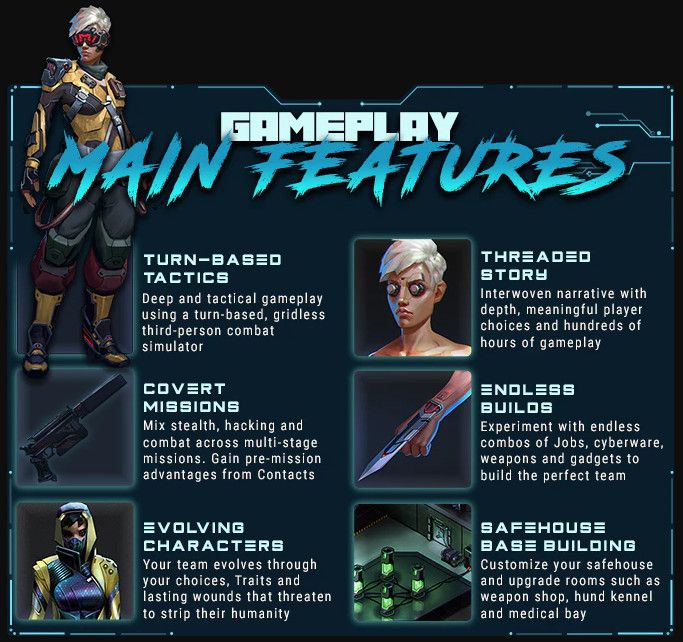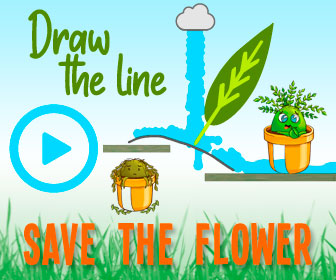 To dig more into Cyber Knights: Flashpoint, wishlist and track it via Steam, follow the game's official Twitter channel, as well as the Trese Brothers Twitter and YouTube channels. If you missed supporting Flashpoint's Kickstarter, you can still help it along through the Trese Brothers Patreon site.
Next: The Sound Of Night City: An Exclusive Interview With Cyberpunk 2077's Composers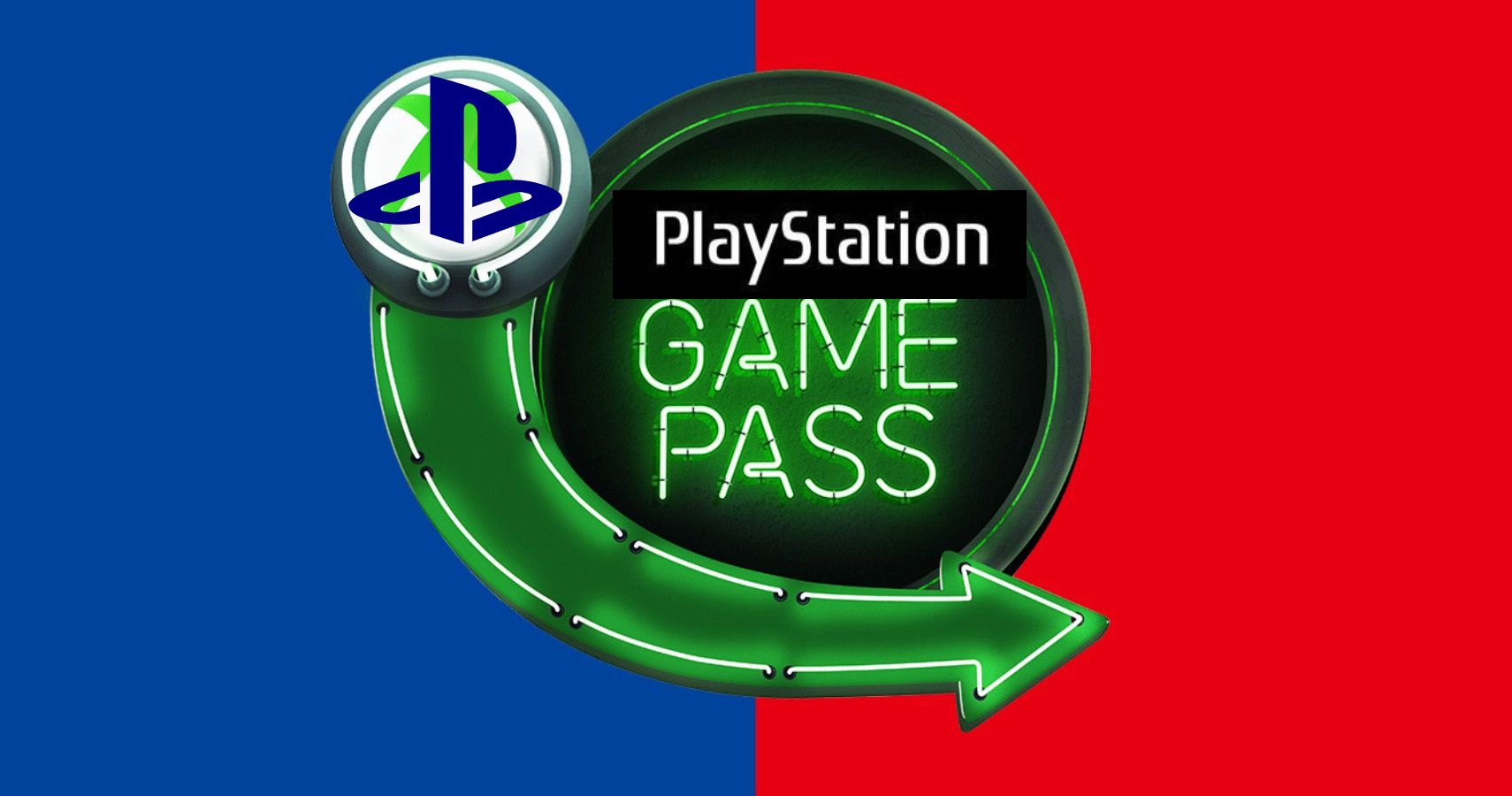 Source: Read Full Article