Dataminers who received early copies of New Pokemon Snap have discovered reserved IDs within the game's Pokedex.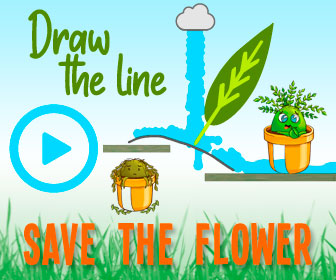 First discovered by Dexerto, one such dataminer shared what looks like the entire roster of Pokemon you'll encounter within New Pokemon Snap. In a Twitter post on Thursday, @SciresM shared the lineup but also included a bunch of blank spaces. According to @SciresM, the blank spaces are to symbolize "reserved Pokemon IDs with empty data."
Whilst not outright confirming the existence of future content updates for the game, there are more than a handful of these reserved IDs. In fact, there's enough that some are speculating that there could be New Pokemon Snap DLC announced at some point down the line. If there is potential DLC, it's likely these spaces have been reserved until Nintendo knows if creating said DLC would be commercially viable.
It's not like Nintendo is above releasing DLC for its most popular games either. You may recall that Pokemon Sword/Shield had an expansion pass that took players to new locations called The Crown Tundra and The Isle Of Armor. These expansions also added missing Pokemon from the main game's Pokedex, and it's definitely possible that Nintendo could be deploying the same strategy here.
For those who haven't heard of New Pokemon Snap, the game is essentially a follow-up to the original title of the same name that released for the Nintendo 64. Players are guided along a rail and are tasked with taking pictures of all of the Pokemon in a specific level. Each level has a number of ways in which the player can interact with certain Pokemon and the environment to allow them to take more interesting photos that earn the player more points.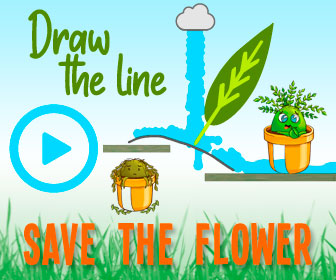 If you like the sound of the game, then you'll be pleased to know that today is the game's official release day, and New Pokemon Snap is currently available on Nintendo Switch. If you'd like to learn more about the game, you can read our review here.
Next: Pokemon Twilight Wings Proves That Galar Shouldn't Be Left With Sword & Shield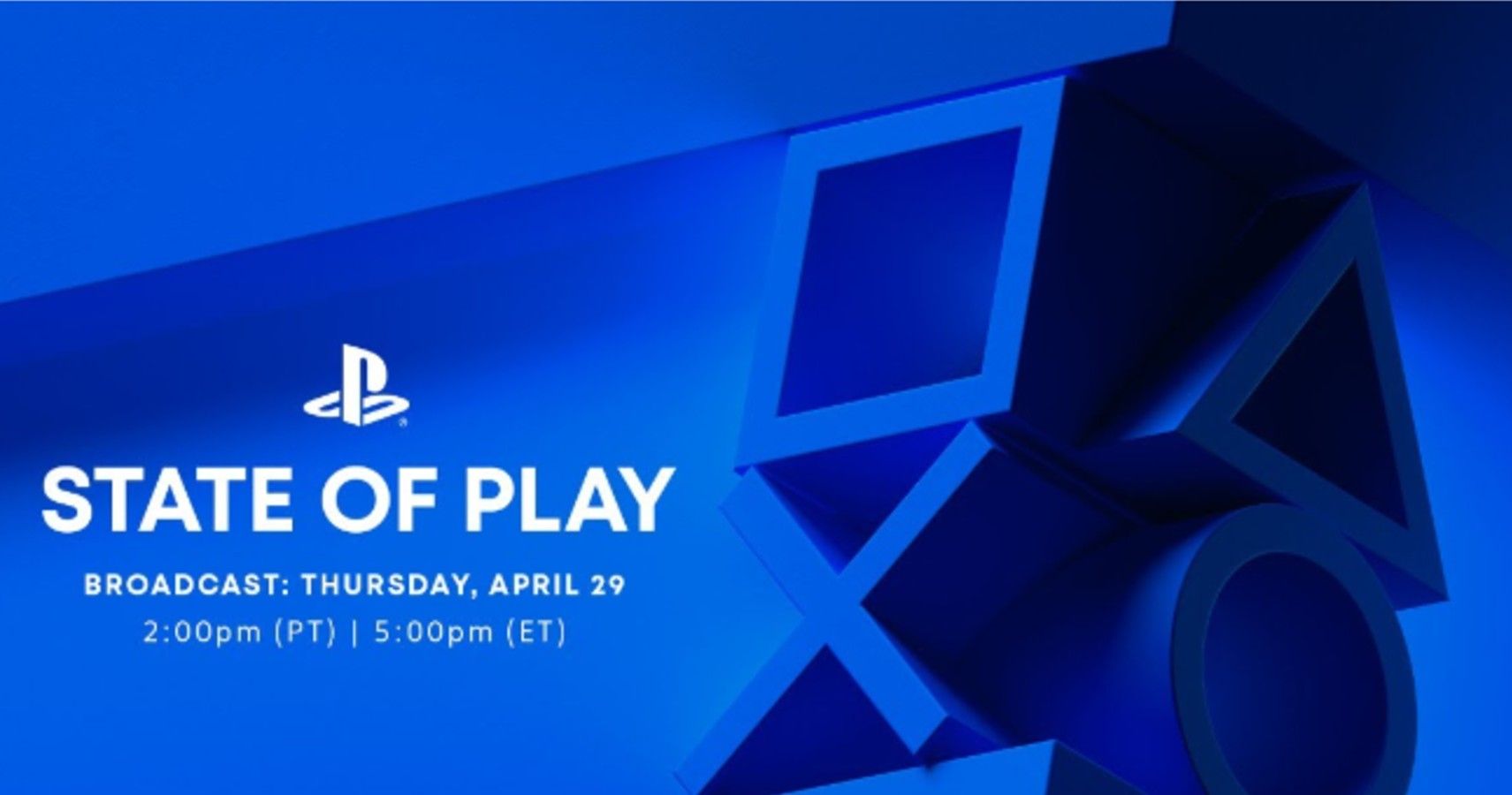 Game News
Pokemon
Nintendo
Bandai Namco
New Pokemon Snap
Joshua Robertson is a News Writer for TheGamer, based in Barnsley, England. When not playing or writing about Pokemon, Yakuza, or Fallout, he can usually be found spending too much time on Twitter @JoshRobertson97.
Source: Read Full Article